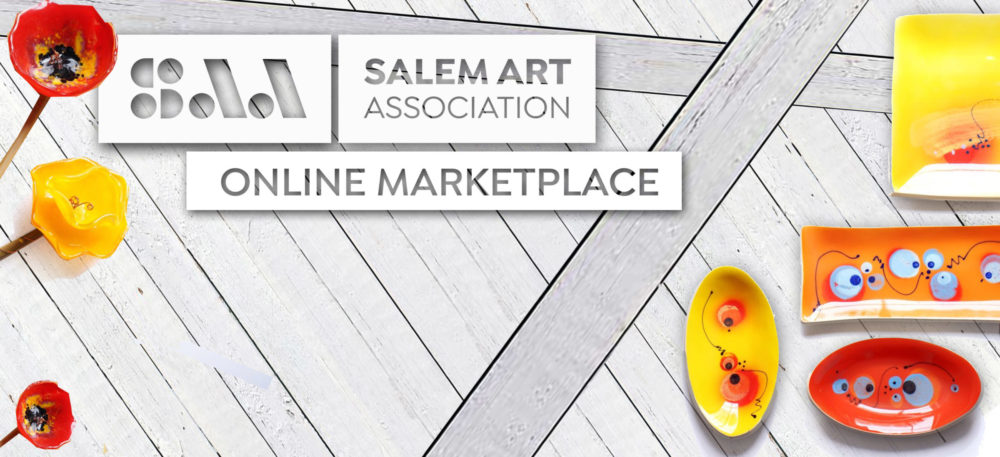 ONLINE MARKETPLACE
Welcome to the Bush Barn Art Center Online Marketplace

Through this platform we will be serving our artists and community with opportunities and interactions in the arts, while respecting the need to keep everyone safe doing the current pandemic.
We invite you to peruse these pages and enjoy gifts that will be cherished, artworks that inspire and uplift, and beautiful items for everyday use. Through this platform, we encourage you to support local artists and keep the arts thriving in our communities.
For members: you can get your member discount on all artworks on the online marketplace. Use this code at checkout: SAAMEMBER10 . For nonmembers, now is a good time to sign up and get 10% off all merchandise. Click here.
At this time we are unable to ship artwork. We offer instore and curbside pickup at the Bush Barn Art Gallery Thursday through Saturday from 12 noon to 4:30 pm. For additional questions please email Galleries@SalemArt.org. (503) 581 2228..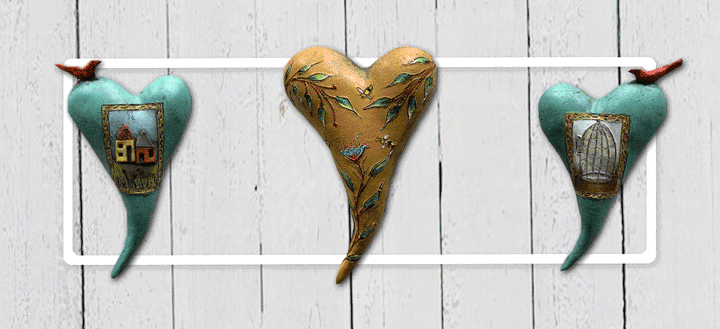 Show your love for the arts
For your safety and that of our devoted staff, SAA is presenting its first-ever online marketplace. Nothing says 'I Love You' more than a unique piece of hand-crafted jewelry. Show your love for art, artists, and the one you love with a stunning piece of art. a chance to say, 'I LOVE YOU' ⇢ Start shopping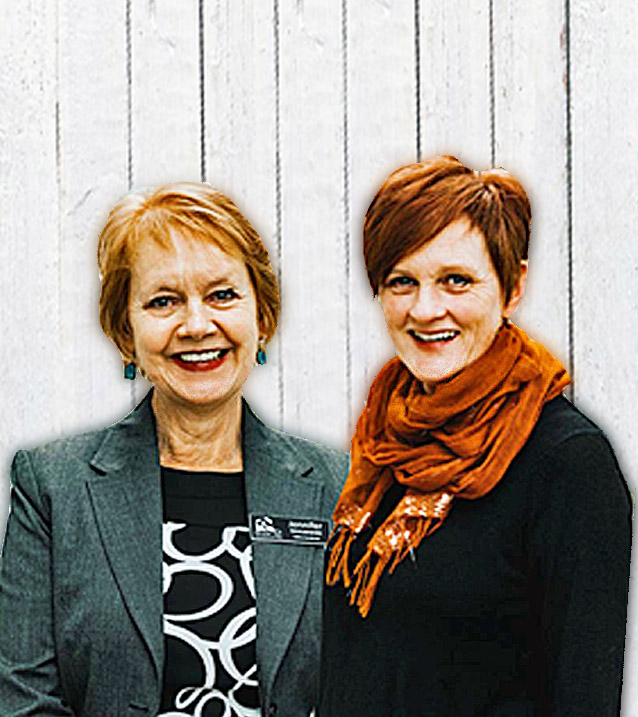 We are here to help!
For more than 100 years SAA has been serving and representing regional artists. Although we are temporarily unable to open our galleries, we are committed to displaying highlights of Pacific Northwest Artists we have come to adore. Gallery staff is on hand to assist. Click here for contact and hours.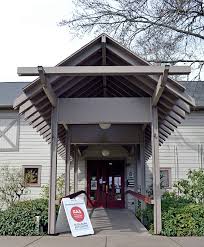 In store and curbside pickup
For your shopping convince and of course safety, we bring art to you! Schedule your pickup today.
***At this time orders will be fulfilled by pickup only. Find out more about scheduling a pickup and our COVID safety policy here.
Preview featured Jewelry