SUMMER ART CAMPS!
SUMMER ART CAMPS!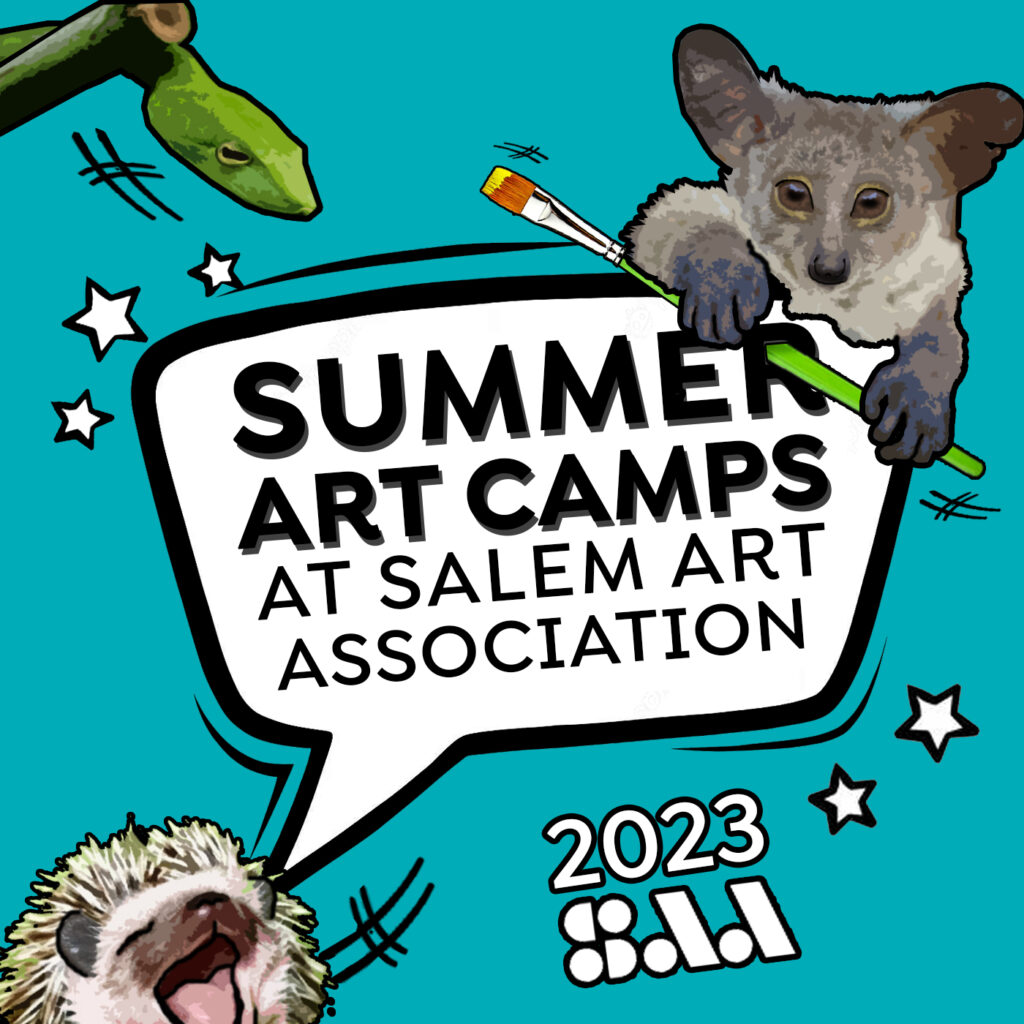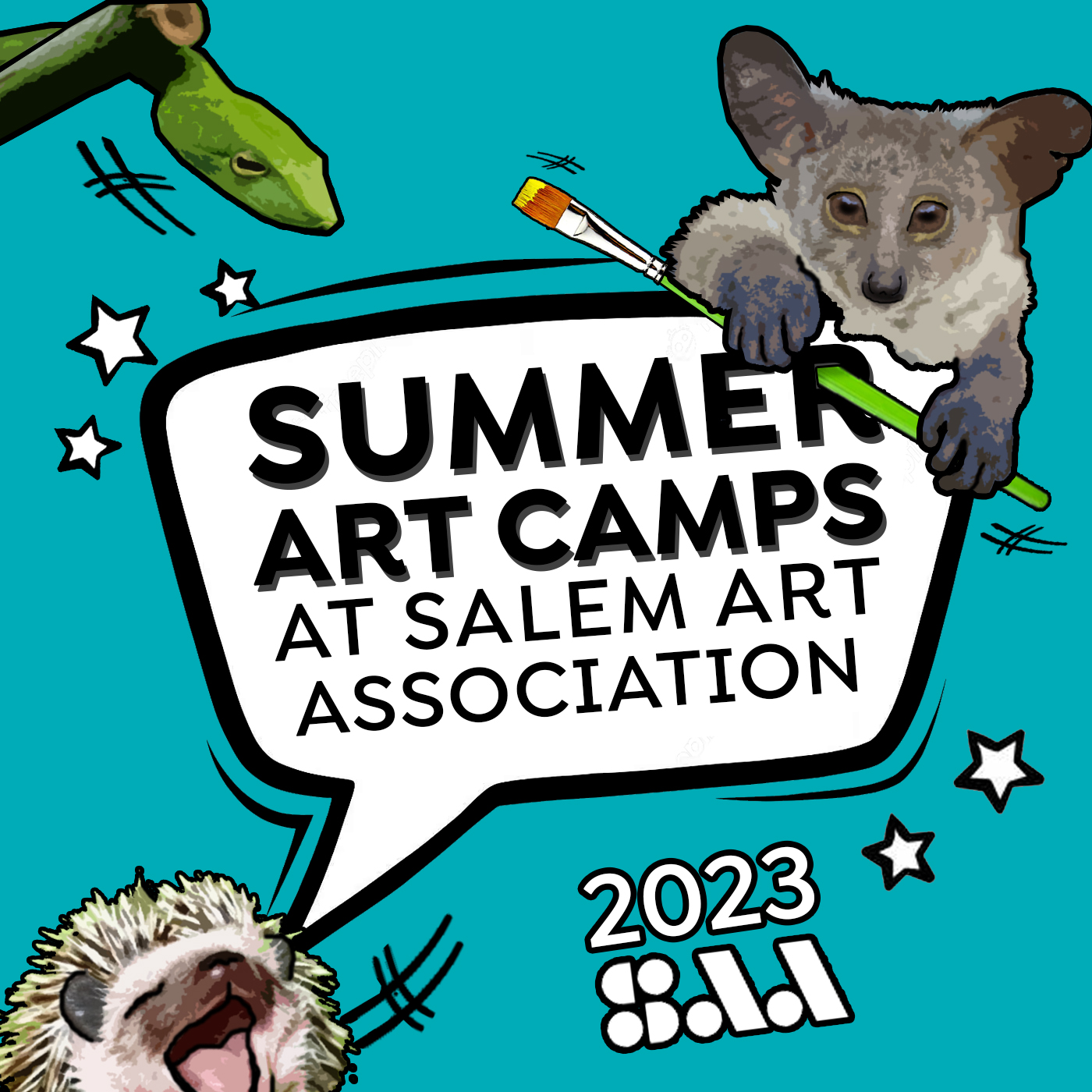 Each week is different and offers high-quality opportunities for youth to learn about Art and Art History in a nurturing environment at the Salem Art Association (SAA). All camps take place at the Bush Barn Art Center & Annex in Salem's Bush's Pasture Park.
All weeks and all themes will explore the larger relationship between art & nature, and include a diverse mix of artistic materials and processes. This year we'll have weekly themes of animals and environments to help inspire thinking about adaptability, and how art can help us expand our point of view and find our place in the world. The detailed curriculum for each camp will be available later this spring, but you can get a general idea of them by reading the description of each camp in the ticket information.
Monday 6/26 – Friday 6/30: Jungle Creatures
Monday 7/10 – Friday 7/14: Arctic Creatures
Monday 7/24 – Friday 7/28: Deep Sea Creatures
Monday 7/31 – Friday 8/4: Birds!
Monday 8/7 – Friday 8/11: Insects!
Monday 8/14 – Friday 8/18: Forest Creatures
Each week has two sessions: the morning session is for kids 7-10 years old and will last from 9 a.m. to noon. Afternoon sessions are for kids 11-13 years old and run from 1 p.m. to 4 p.m.
SAA embraces a process-based approach, which is to say that while we will still have some clear goals and guidelines on individual projects, we put our highest emphasis on the inherent value of working through the artistic process to develop creative problem solving skills.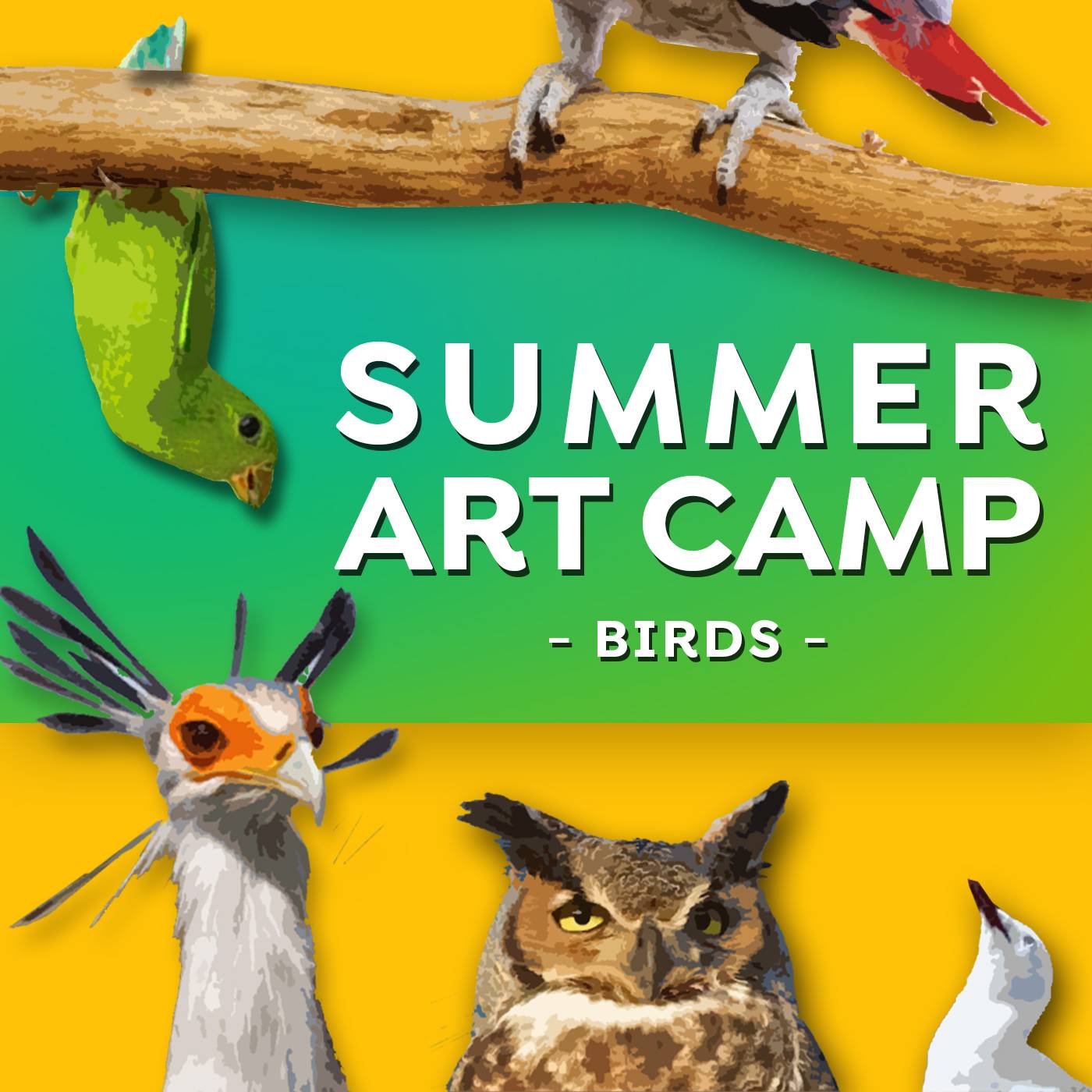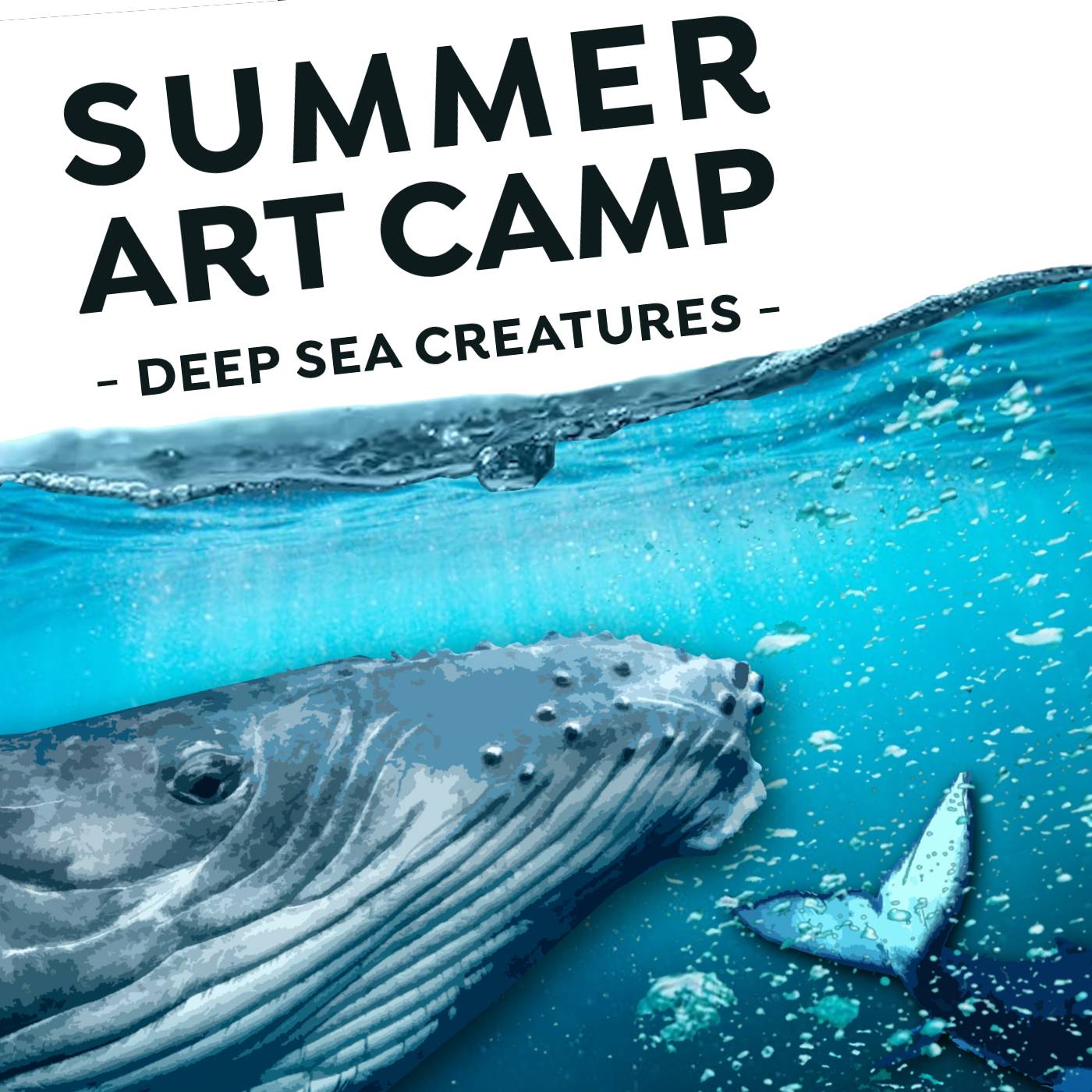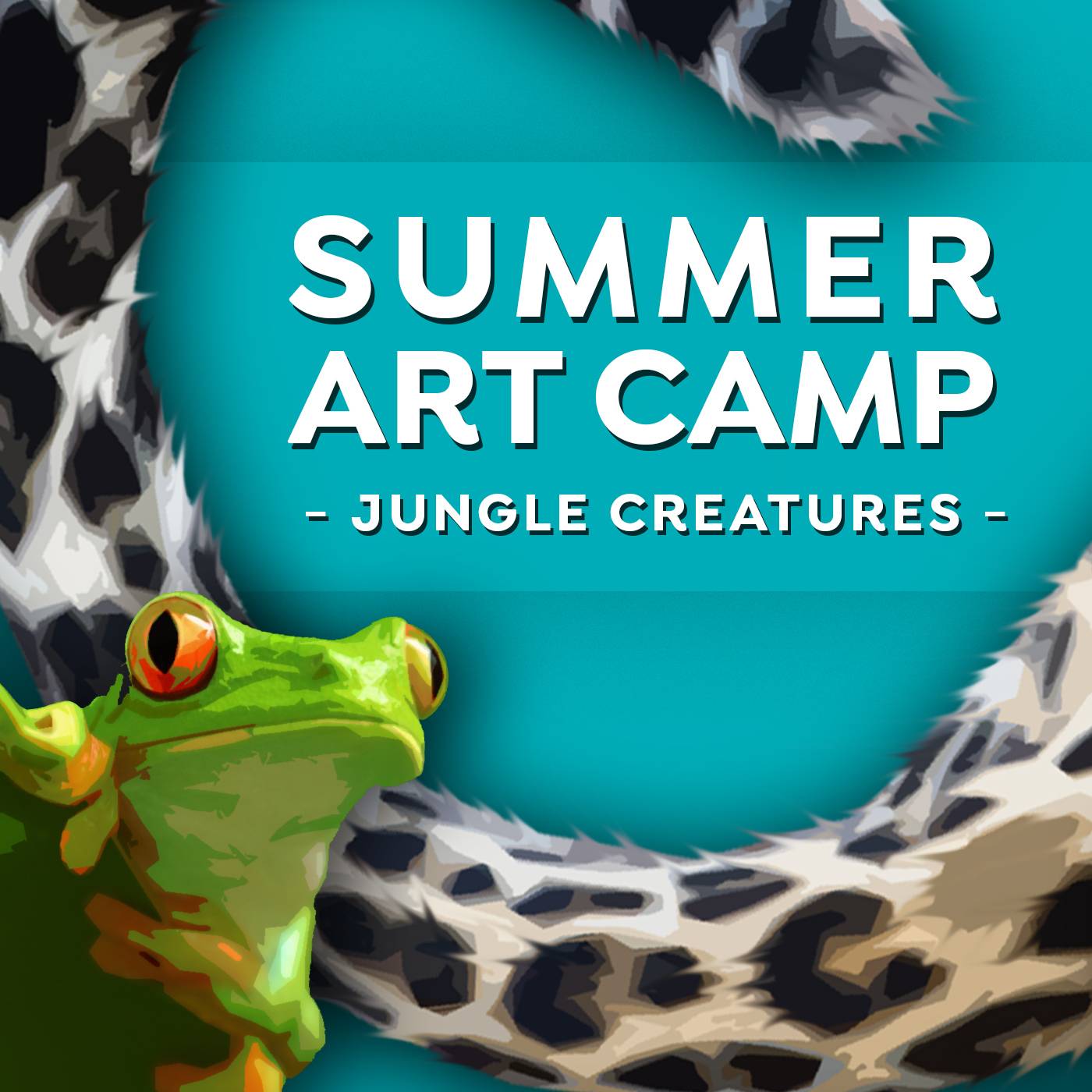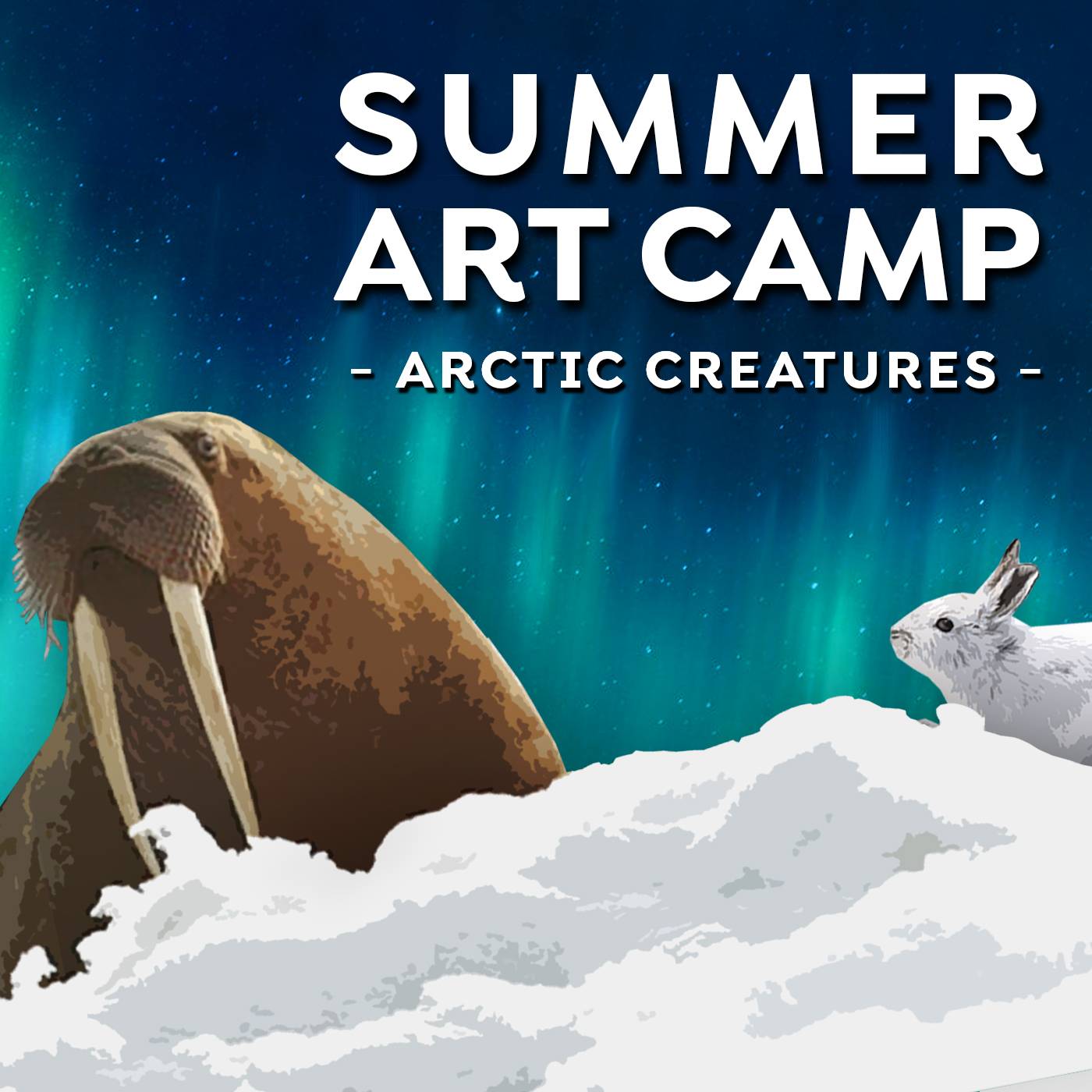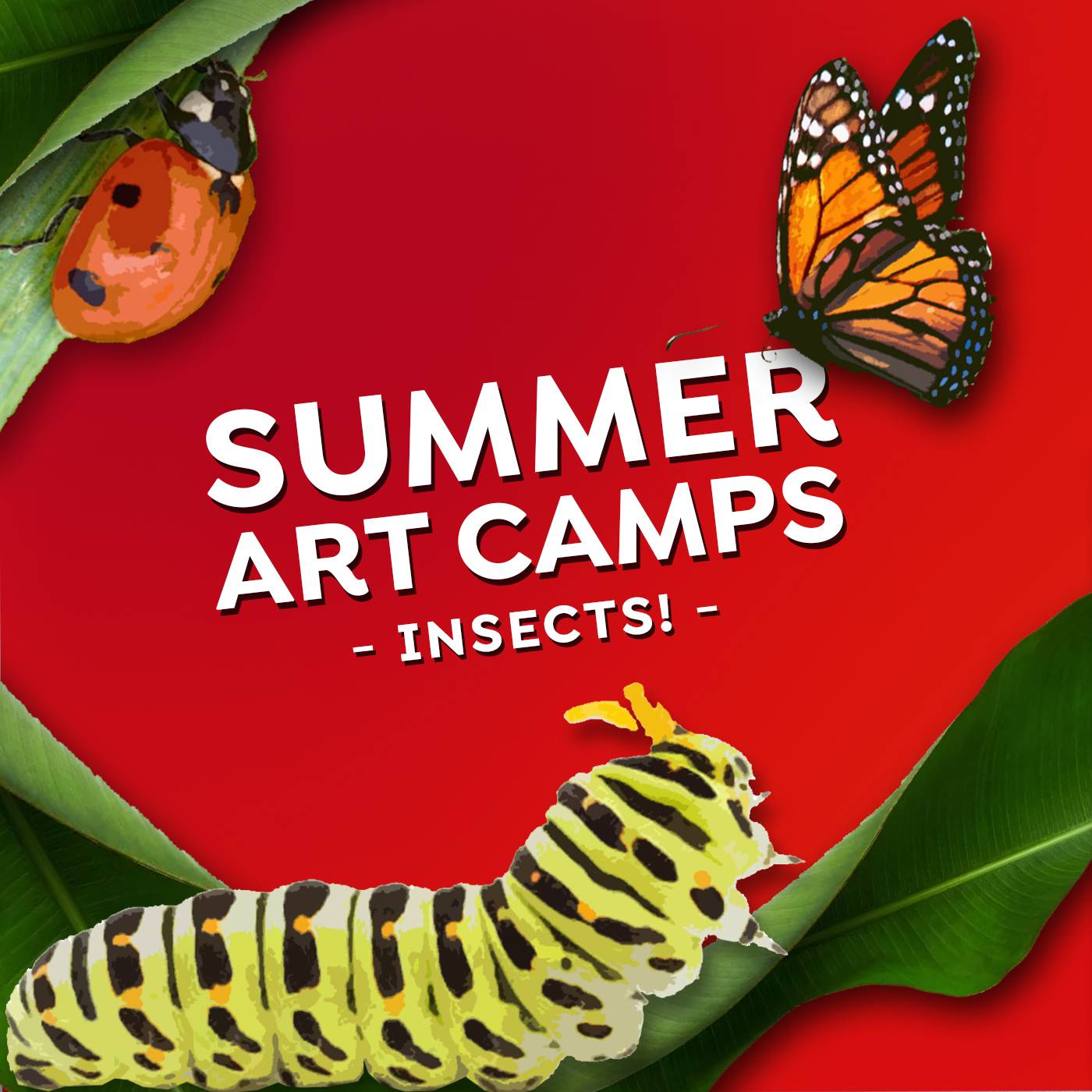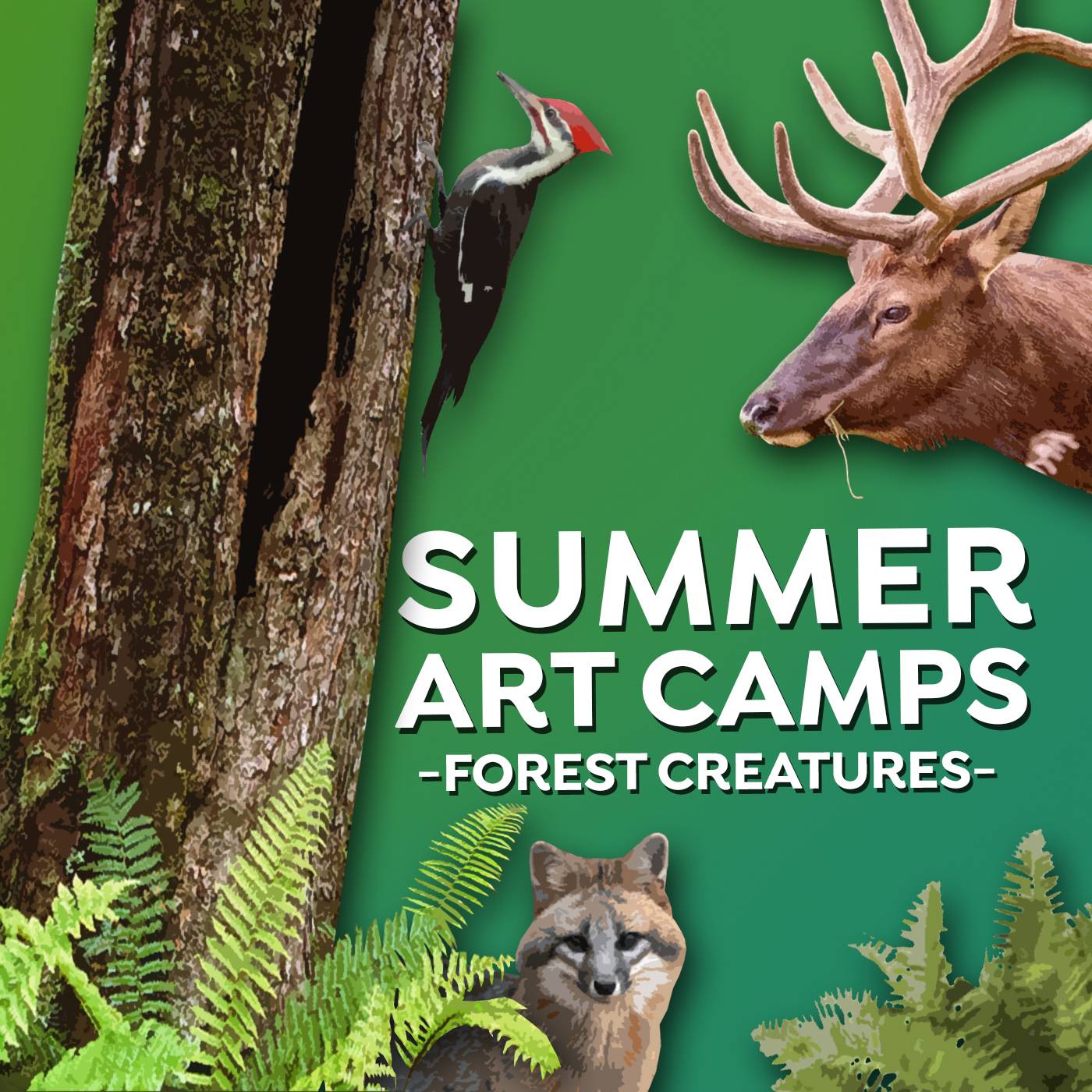 SAA is an educational powerhouse with 3 rotating exhibition spaces for professional artists, knowledgeable staff, a dynamically curated historic house, all surrounded by a beautiful park with large oak trees and a heritage rose garden. We recognize that our young artists have a diversity of interests, backgrounds, and levels of experience with art, and pride ourselves on staying adaptable to facilitate individual growth and real needs. Our summer art camps are approachable and balance learning practical skills with pure creativity. We want our students to finish each week feeling empowered by the magic of art!
EARLY BIRD PRICING – Ends April 30
Take advantage of the early bird price of $149 per camp session by registering by April 30 and using the promotional code earlybird. Starting May 1, prices will go up to $165 per camp session.
REGISTRATION PROCESS – Important Information!
Parents, please register for one child at a time. You can select more than one camp during the registration process. Just select the "ticket" for the appropriate camp(s) your child wants to attend. You will be asked to fill out information for your child, including allergy and medication information so it's important to just do one child at a time. Once you check out and pay for your camps, you can start the process over for another child.
REFUNDS
We know that many families need or want to schedule months in advance, and also that sometimes plans change as summer approaches. If you register before midnight on May 30, 2023, we are able to offer full refunds up to 45 days before the start of each session, and (subject to availability in a given session) may be able to accommodate a need to switch registration from one week to another. Due to practical constraints, we are unable to offer refunds less than 45 days before your student's registered session, or after May 30, 2023. Thank you for your understanding.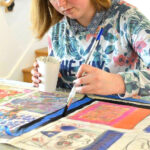 SCHOLARSHIPS AVAILABLE
Partial scholarships are available for those who are in need of financial assistance. For questions about scholarships or any other Summer Art Camp questions, please send a note to our Education Director, Benjamin Mefford: Benjamin@SalemArt.org.