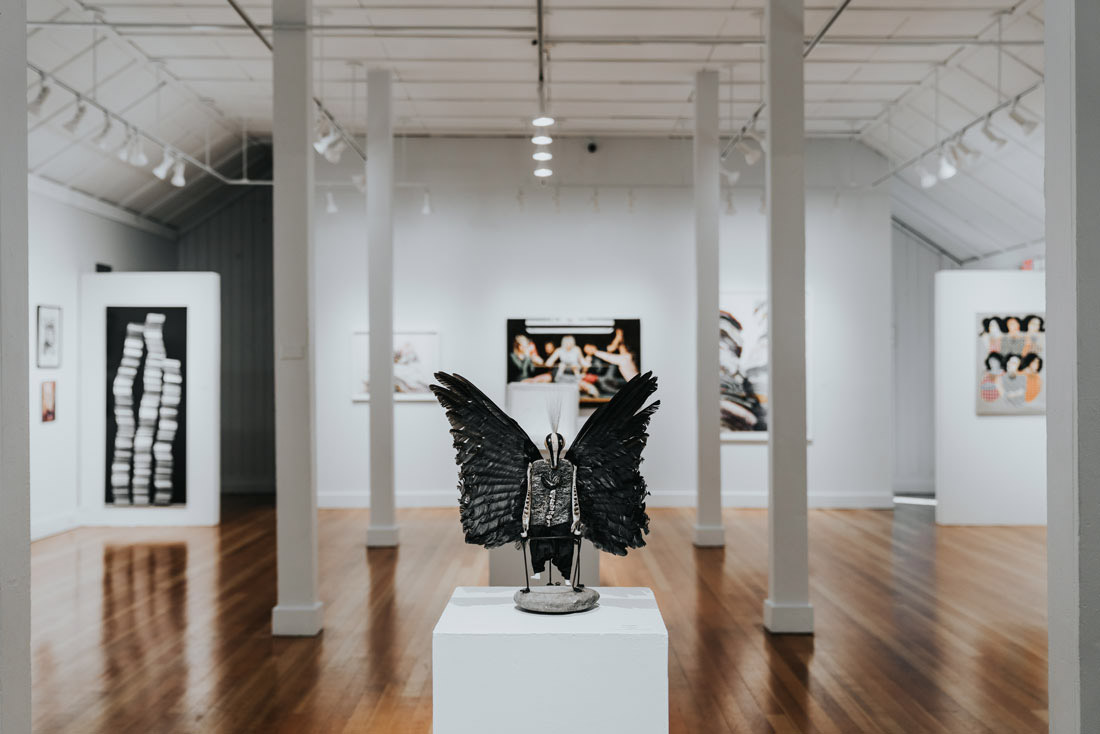 Volunteer
Thank you for your interest in becoming a volunteer at the Salem Art Association!
Founded in 1919 in Salem, Oregon, the Salem Art Association is a 501c3 non-profit arts organization which has served the mid-Willamette valley for nearly 100 years and is one of the largest community arts organizations in Oregon. SAA achieves its mission through the educational programming below.
We are looking for volunteers for this year's Art Fair & Festival. Volunteers are the heart and soul of this event –  we truly can't make this happen without the hundreds of people who come out each year. 
You can sign up for one shift or several – we know of lots of families and groups of friends who like to volunteer together. Volunteers get free admission to the fair and other perks. Fill out this online form if you're interested in being a volunteer.
Questions: Volunteers@SalemArt.org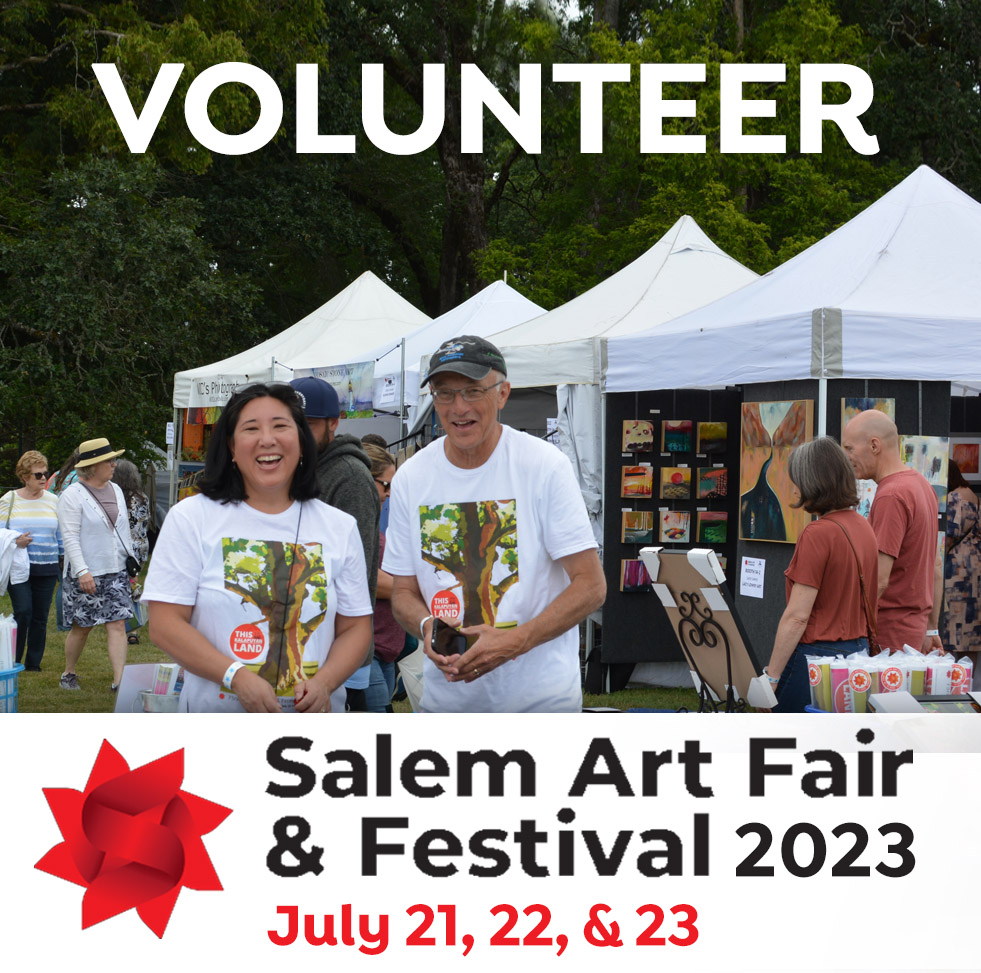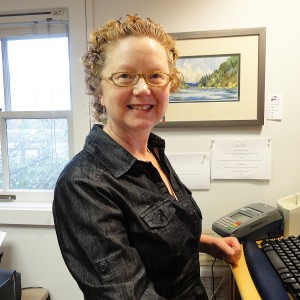 Walking through the door of Bush Barn Art Center to volunteer in the galleries is like a creativity espresso shot. The exhibits and gift gallery offerings are ever-changing, ever-inspiring and the staff and artists are a blast. It's an addictive experience and I highly recommend it.


Robin Cunningham
Ways to Volunteer
---
Salem Art Fair & Festival
With a variety of different family activities and offerings, the Salem Art Fair & Festival features the work of over 200 artists as well as live music, local craft beer, wine and cuisine. The Art Fair also serves as SAA's largest fundraising event. Volunteers might assist behind the scenes by sitting in for artists at their booths, moving merchandise from The Bush Barn Art Center to associated merchandise locations, working within the galleries, setting up and taking down event signage, tents and fencing.
Learn more
---
Bush Barn Art Center
The Bush Barn Art Center features three galleries and a gift gallery exhibiting and interpreting works of 20th and 21st century fine art and crafts by artists living or working in the Pacific Northwest and beyond who, through their creative modes of expression, enrich our community and foster a deeper understanding of the value of visual art. Volunteer opportunities might include special events, merchandising, hanging and arrangement of artwork, inventory, and decorating during various seasons and holidays.
---
Community Arts Education (CAE)
SAA's Community Arts Education program (CAE) provides arts programming built in collaboration with community partners to support a broad range of arts activities in the community and seeks to provide dynamic art projects that address specific needs in Marion, Polk and Yamhill Counties.
---
Gallery Guides
The Gallery Guides have enthusiastically supported the Salem Art Association and our local arts community since 1965. The most important duty of Gallery Guides members is to act as docents in The Bush Barn Art Center's main interpretive space, the A.N. Bush Gallery. Docents answer questions and provide educational information about the exhibit to visitors. Gallery Guides participate in SAA's fundraising events throughout the year including Clay Ball, Salem Art Fair & Festival and the Holiday Gala. Members also provide support for the Community Arts Education program and host receptions for the exhibiting artists at The Bush Barn Art Center.