Distance Learning
Community Arts Education (CAE) is transitioning components of the Artists in Schools (AIS) program to a distance learning format to bring arts education to students, teachers, and classrooms. Please contact us to talk about how we can serve your school at this time.
SAA's existing Art Box lesson plans can begin as resources for a teacher and their classroom. However, during this time, supplies may go out to each student as Art Kits. These can be designed for each student to receive $5-15 worth of materials that connect to one or more art lessons. Supplies will be delivered to the school with everything necessary to assemble the desired number of art kits.Printable art lessons can be included in the kit and connect to SAA Teaching Artist YouTube videos, select Art Boxes, or go with a live Zoom class led by an SAA Teaching Artist.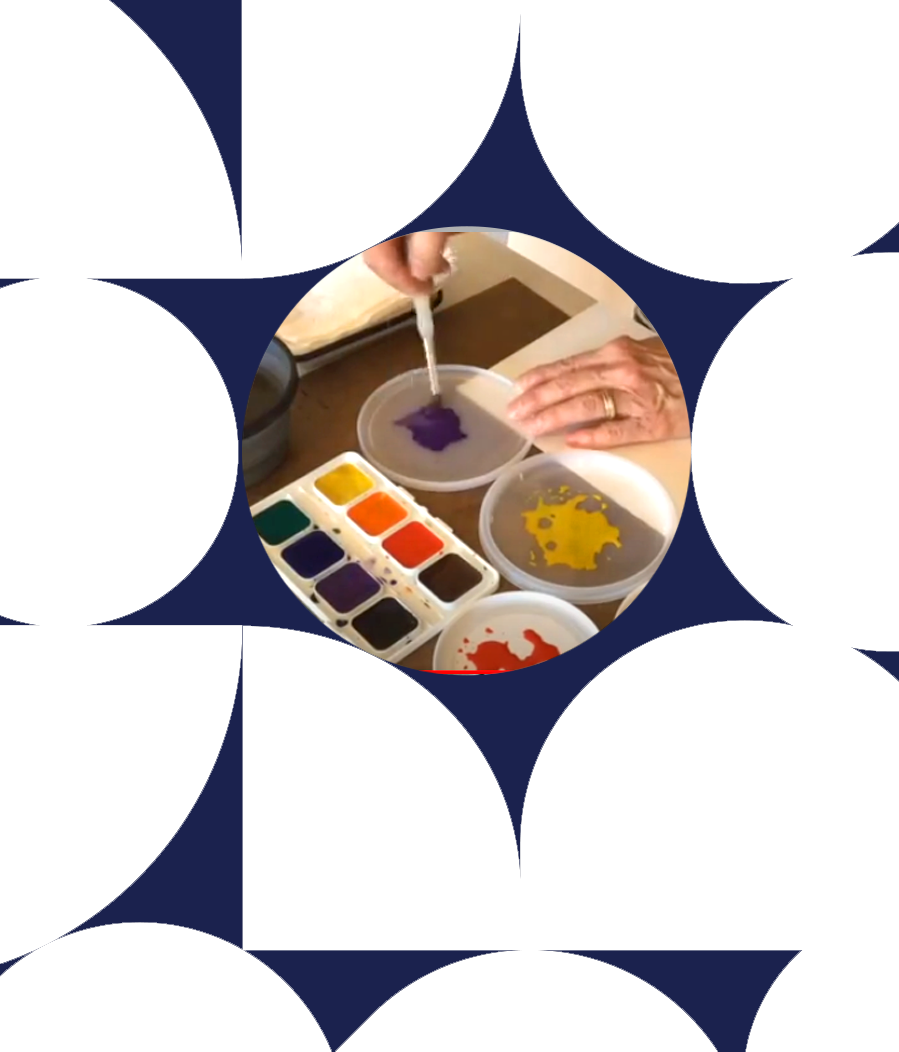 On site and Hybrid options
*following social distancing guidelines
Zoom Class ($45/Zoom) / Instructional live videos with a Teaching Artist and coordinated art kits ($5-15/student) designed for your school.
Utilize NEW Out of the Box and other free SAA YouTube videos especially created to guide teachers and parents through the process of bringing art to youth through virtual delivery. Material lists vary and can include items students have on hand.
Professional Development for teachers: Sessions with a Teaching Artist on how to incorporate art into the classroom experience ($55/session)
*following social distancing guidelines
Artists in Schools Program Teaching Artist visit (teaching art modules from SAA website)

Art Boxes for student use in the classroom

Professional Development with teachers: Sessions on In-Service days with a Teaching Artist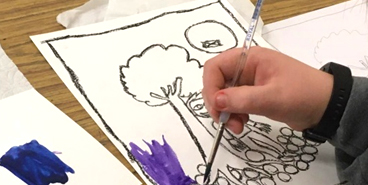 We understand many Oregon schools are offering only distance learning at least until November. Please contact Kimberly Hoover at Jordan@SalemArt.org or 503.581.2228 to talk about how we can offer arts programming that works best for your school and community at this time. Stay tuned as we are adding more resources in the upcoming months!
---
The Artists In Schools program is supported in part by a grant from the PGE Foundation and the Harvest Foundation.