Donate
DONATE
The Salem Art Association relies on contributions and generosity of individuals and businesses who are interested in sustaining the arts in our community and who support our mission to actively engage the community in the appreciation of the arts through contemporary art exhibitions and events, and arts education for youth and adults.
You can help support Salem Art Association by donating online, by mailing in a check, or calling our office at 503-581-2228 to use a credit card over the phone.
YEAR END APPEAL
Salem Art Association has great plans for 2022, and we are excited to have you join us!
As with many nonprofits, the pandemic brought multiple challenges – from shuttering our doors to grappling with financial uncertainty. With the help of our partners and supporters, we emerge from the pandemic with rejuvenated belief in the power of art.
We recently welcomed new staff who bring fresh perspectives. Together, we are doubling down to create new programming that will showcase and reflect the art and artists in our community. In order for these exciting changes to happen, we need your support.
Here are just a few of things you can expect from us next year:
Expanding Children's Art Educational Initiatives
Kids need art now more than ever. To that end, we are expanding our work with schools in Marion, Polk, and Yamhill Counties and will place more art teachers in classrooms. We will be developing new curriculum and materials for educators both in schools and community-based organizations.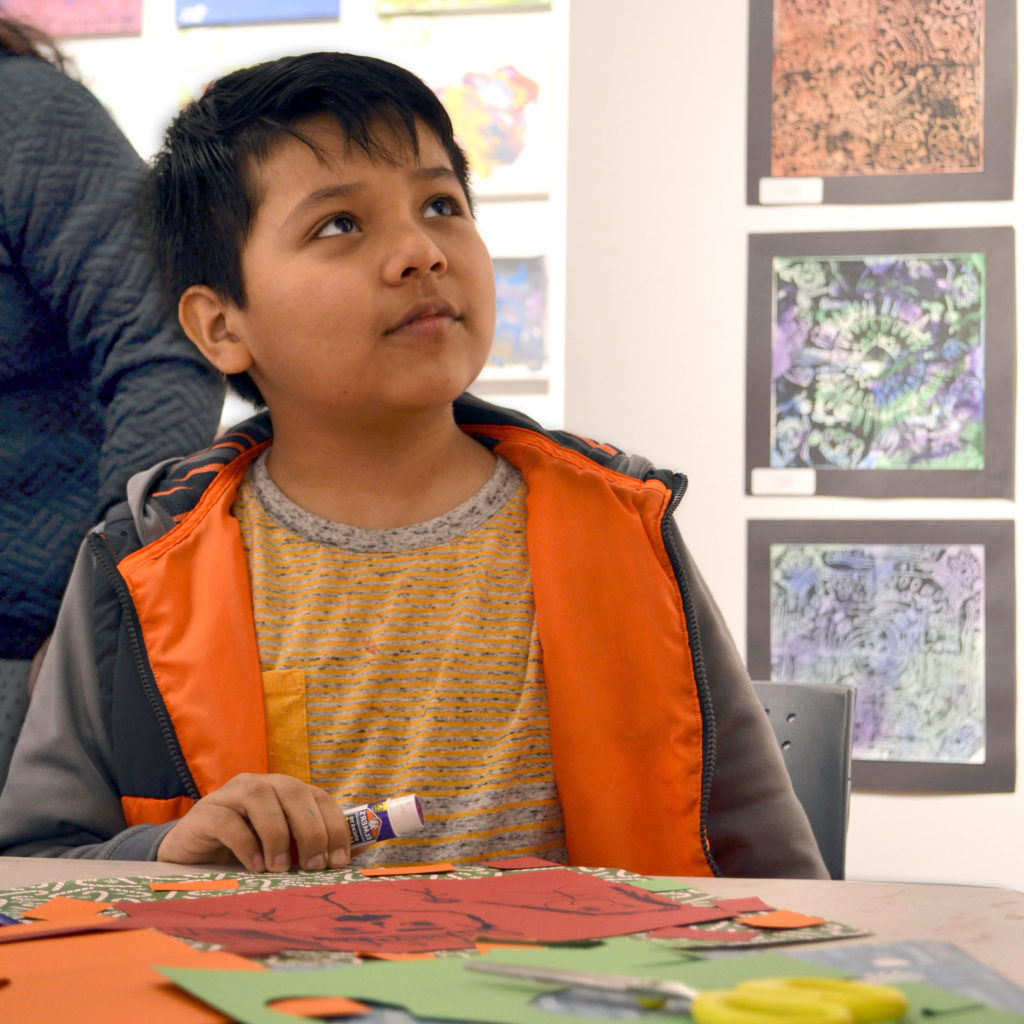 Creating A Special Guest Curators Program
As part of our ongoing effort to showcase art across a diverse range of experiences, perspectives, and studio practices, we will host several exhibitions curated by artists who identify as Black, Indigenous, or People of Color. In addition, we will invite guest curators to join our Curatorial Committee so that we can be sure to include voices from historically underrepresented and marginalized communities.
Celebrating Kalapuyan Land
This is Kalapuyan Land and we intend to honor and celebrate that ancestral heritage. Our shows and exhibitions will feature Native artists and, importantly, highlight the Oak trees and other plant life that we should never take for granted.
To achieve these new programming goals, we need your help!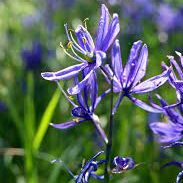 We are asking for your year-end support so that we can expand the impact the Salem Art Association can have in our community and in the region. Your generous gift helps support our collective vision of a vibrant community filled with art.
Thank you, in advance, for stepping boldly into 2022 with us. We look forward to seeing you next year.
Warm regards,

Matthew Boulay
Executive Director
GIVING OPPORTUNITIES
Sponsor Special Events
Each year, national, regional, and local businesses sponsor Salem Art Association's fundraising and community-building events which help sustain SAA's year-round arts programming. Click here to learn more about sponsoring special events.
---
General Operating Support and Donations
Like many non-profit arts organizations, sponsorships and membership fees only cover a portion of the Association's budget. We rely on donations from the community and fundraisers to help us fulfill our mission and vision of a vibrant and connected community that harnesses the power of the arts and heritage to expand creativity and improve lives.
SAA provides arts programming via our Community Arts Education Program which engages more than 7,000 students, administrators, teachers and parents each year. We're always looking for new ways of reaching our community with meaningful programs, workshops, camps, and classes.
SAA features three galleries and a gift gallery exhibiting and interpreting works of 20th and 21st century fine art and crafts primarily by artists living or working in the Pacific Northwest who, through their creative modes of expression, enrich our community and foster a deeper understanding of the value of visual art.
For more information, please contact Matthew Boulay, Executive Director, at 503-581-2228 x303 or Matthew@SalemArt.org.
---
Planned Giving
You have the power to make a lasting impact on the Salem Art Association through a planned gift. Planned giving is often called "customized philanthropy" because each gift is designed to meet the Association's strategic goals for the future while often providing benefits to you today.
A well-planned gift communicates your legacy; it tells a story of what you hold as most important and valuable in your life and community. Whether you want to benefit SAA after your lifetime, or start making an impact today, we can help you find the charitable plan that meets your needs. Click here to learn more about planned giving opportunities.
---
Endowment Opportunities
Through an endowment, funding for critical staff positions, one or more of SAA's three galleries, or scholarships for working artists and interns is permanently secured, allowing money previously allocated for salary/benefits, budgeted costs to run the galleries, or costs to administer the scholarship/internship programs to be redirected to other organizational expenses.
Donors, meanwhile, have the wonderful opportunity to support areas of personal interest within SAA. The names of donors or honorees may be carried forward into the future through associations with important leadership, scholarship, and educational activities. Named endowment funds are not just for those who have passed on – they are also a meaningful way to honor and recognize a donor while alive.
For more information, please contact Matthew Boulay, Executive Director, at 503-581-2228 x303 or Matthew@SalemArt.org.
---
Mail
Mail your contribution to:
Salem Art Association
600 Mission St. SE
Salem, OR 97302.
Please make checks payable to Salem Art Association.
PHONE
Call SAA directly at 503-581-2228 to make a contribution by credit card over the phone.