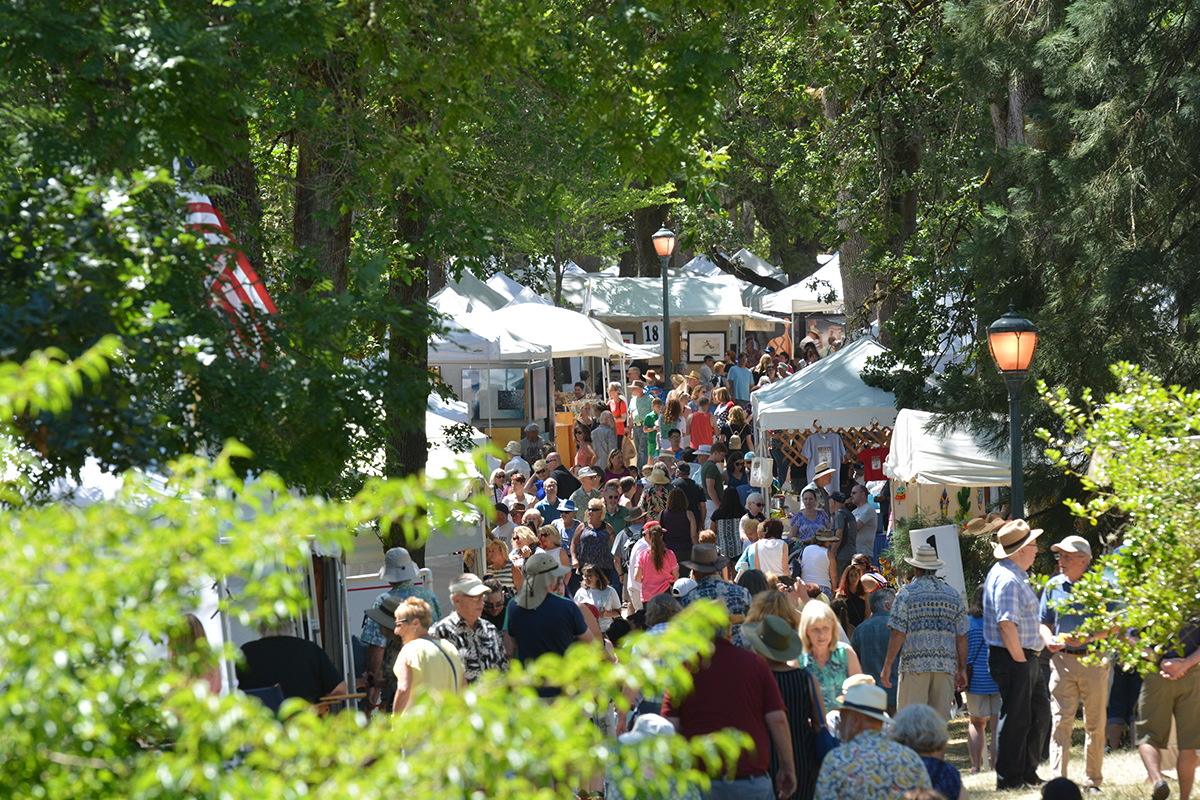 Events & Exhibitions
Venga a formar parte de la vibrante y creciente escena artística de Salem.
La Asociación de Arte de Salem organiza muchos eventos y exposiciones divertidas a lo largo del año que fomentan el compromiso de la comunidad con las artes.
The Bush Barn Art Center and Annex feature four professional exhibition spaces, in addition to a full-time Gift Gallery. Shows range from traditional to contemporary, and are always free to view. See below for a list of current and upcoming shows.
Los eventos son gratuitos a menos que se indique lo contrario.