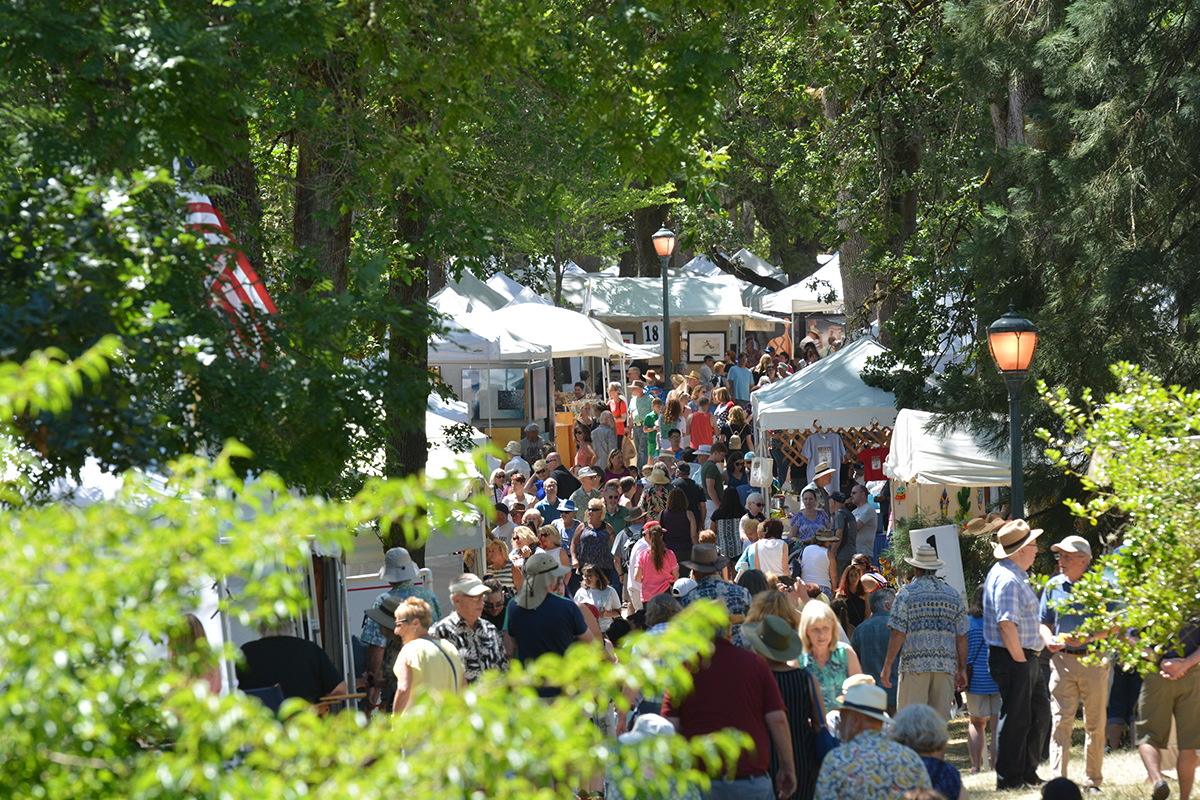 Events & Exhibitions
Come be a part of Salem's vibrant and growing arts scene.
The Salem Art Association hosts many fun events and exhibitions throughout the year which encourage community engagement with the arts.
The Bush Barn Art Center and Annex feature four professional exhibition spaces, in addition to a full-time Gift Gallery. Shows range from traditional to contemporary, and are always free to view. See below for a list of current and upcoming shows.
Events are free unless noted otherwise.