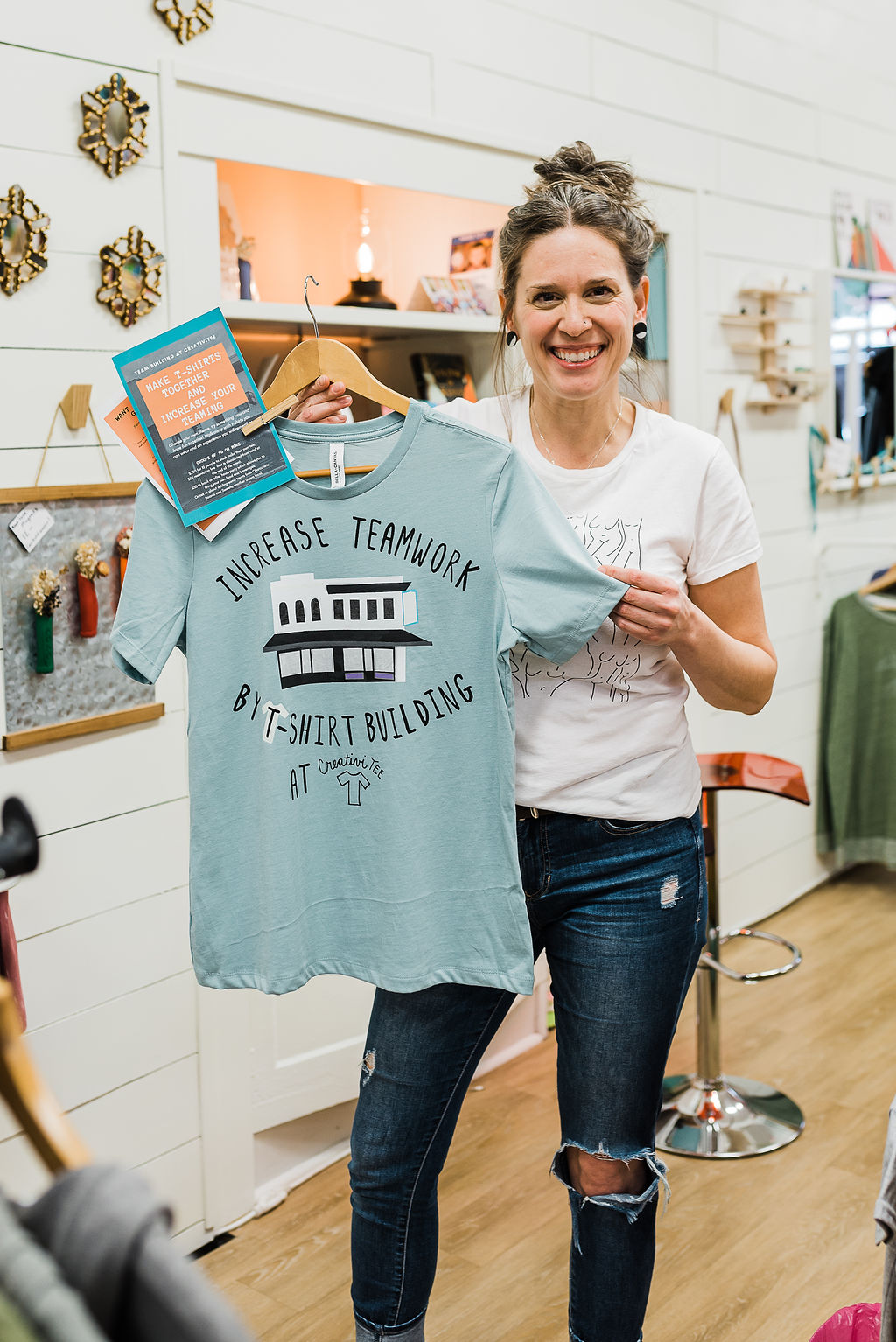 JULY ZINE WORKSHOPS AT CREATIVITEE: MY FAVORITE THING WITH ARTIST JESSICA REHFIELD
Zine Workshops at CreativiTee: My Favorite Thing with artist Jessica Rehfield
Join us in creating your very own t-shirt and zine! Kid and youth participants will each get to make a zine, as well as a t-shirt based on the idea of showcasing their favorite thing, or one of their favorite things. These can also be shared at SAA's September Zine Exhibition!
The cost for the workshop is $25 and includes the cost of the t-shirt.
CreativiTee is located at 110 Commercial Street, NE Salem, OR 97301
Up to 15 kids or youth can attend each workshop.