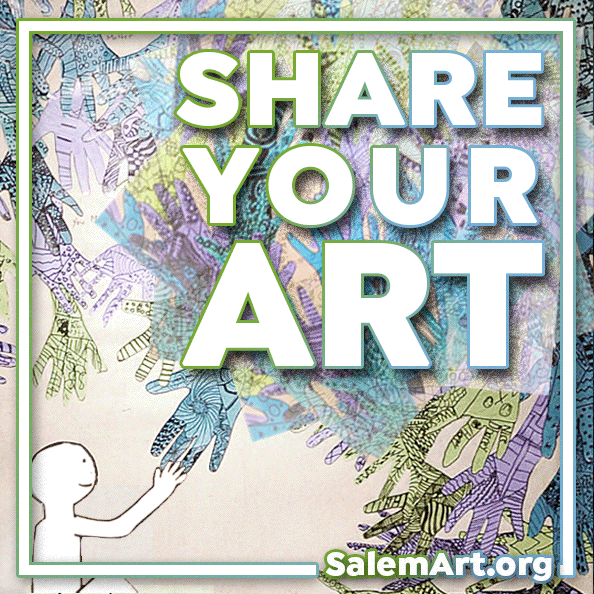 Young Artists Showcase
May 1 – May 29, 2021
A.N. Bush Gallery | Bush Barn Art Center
Award winners
MAYOR'S CHOICE AWARD
Selected by Mayor Chuck Bennett
Aofie M.,Age 16, for their peice "Hotel de Ville de Montreal"
BOB and MARYPAT HILL AWARD
Madelyn Dowen from La Creole Middle School
MAPS CREDIT UNION AWARD
Eliza L., Age 11, for their piece "Poppies"/Pastel
POSTER AWARD WINNER – SPONSORED BY The Larry and Jeanette Epping family foundation. This winner's artwork will be featured on next year's advertising.
Sadie N., Age 7 for their piece "Rainbow Owl"
ELEMENTARY AGE AWARDS
Ben W., Age 7, for their piece called "Monster"
MIDDLE SCHOOL AGE AWARDS
Madison D.,Age 12, for their piece called "The Mustang"
HIGH SCHOOL AGE AWARDS – selected by Laura Mack
Olga W., Age 16, for their piece called "Mom's Stuff"
EXHIBITION SPONSORS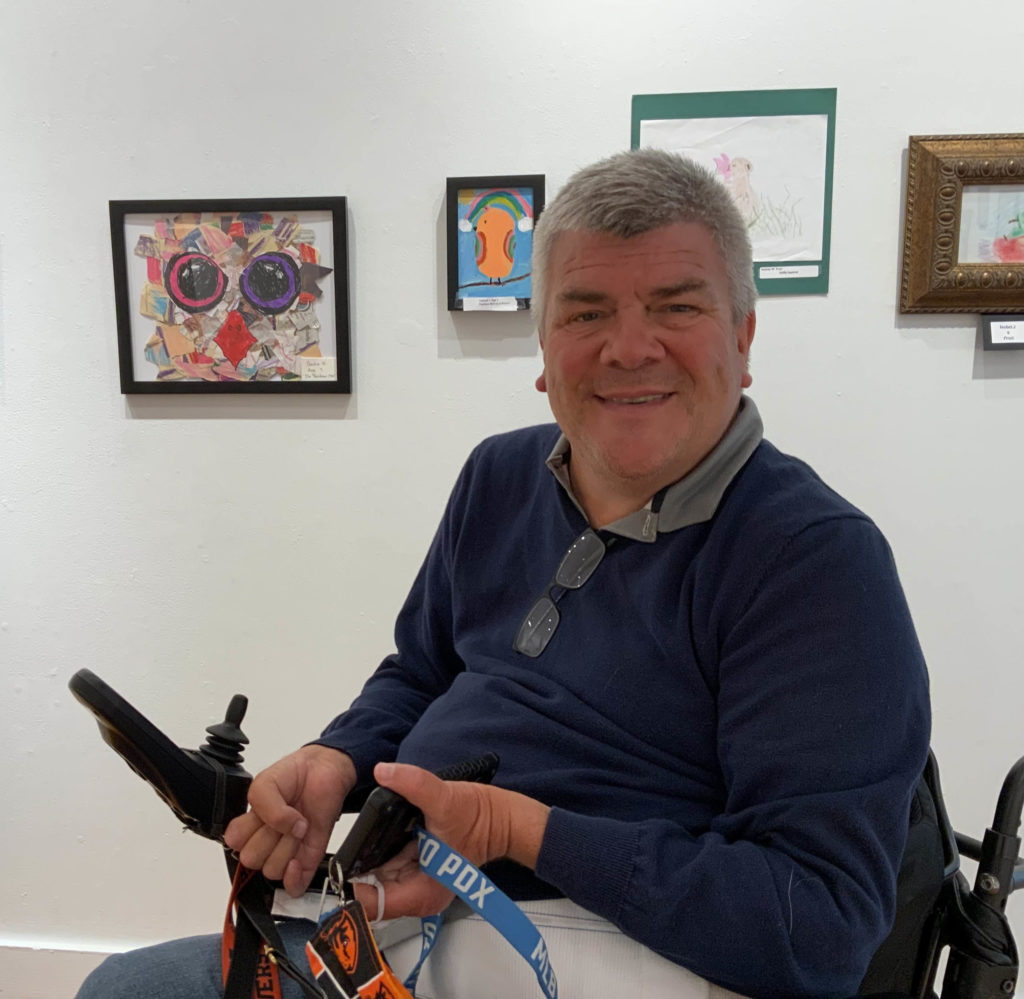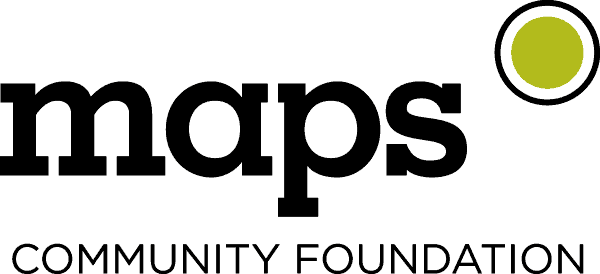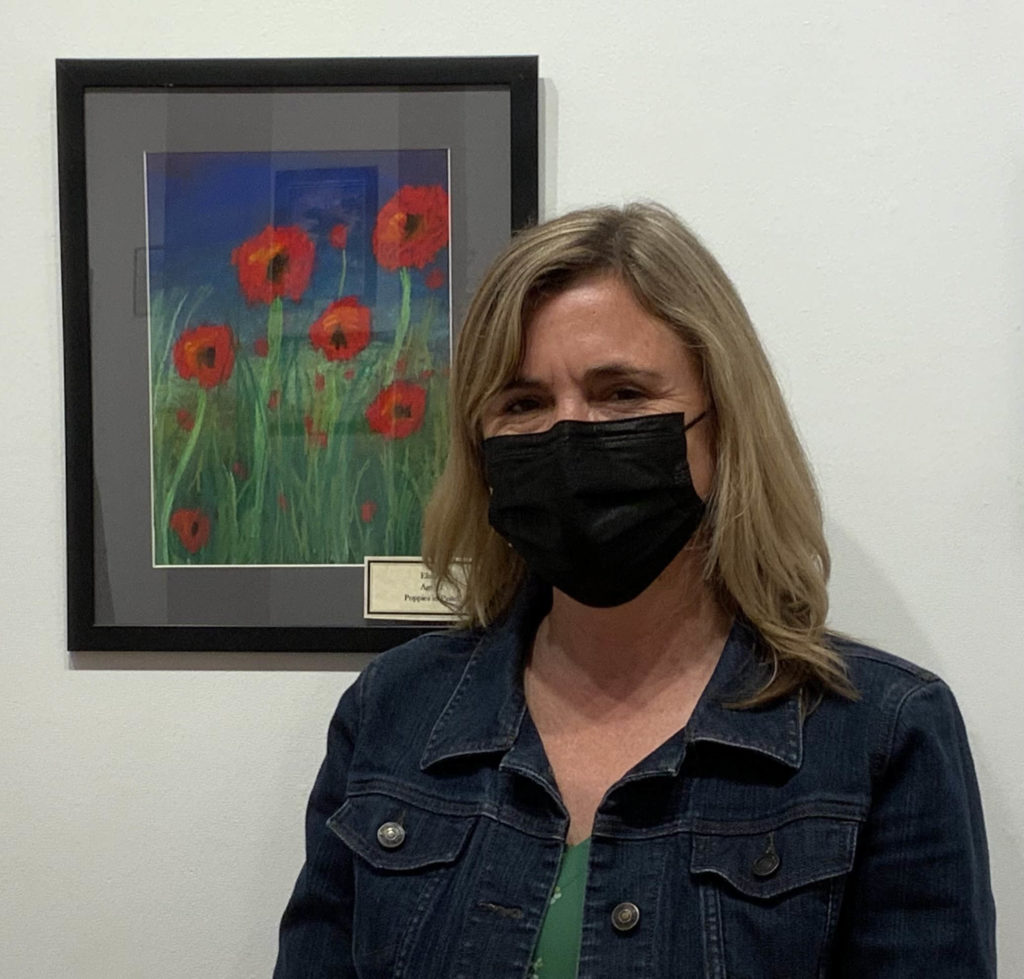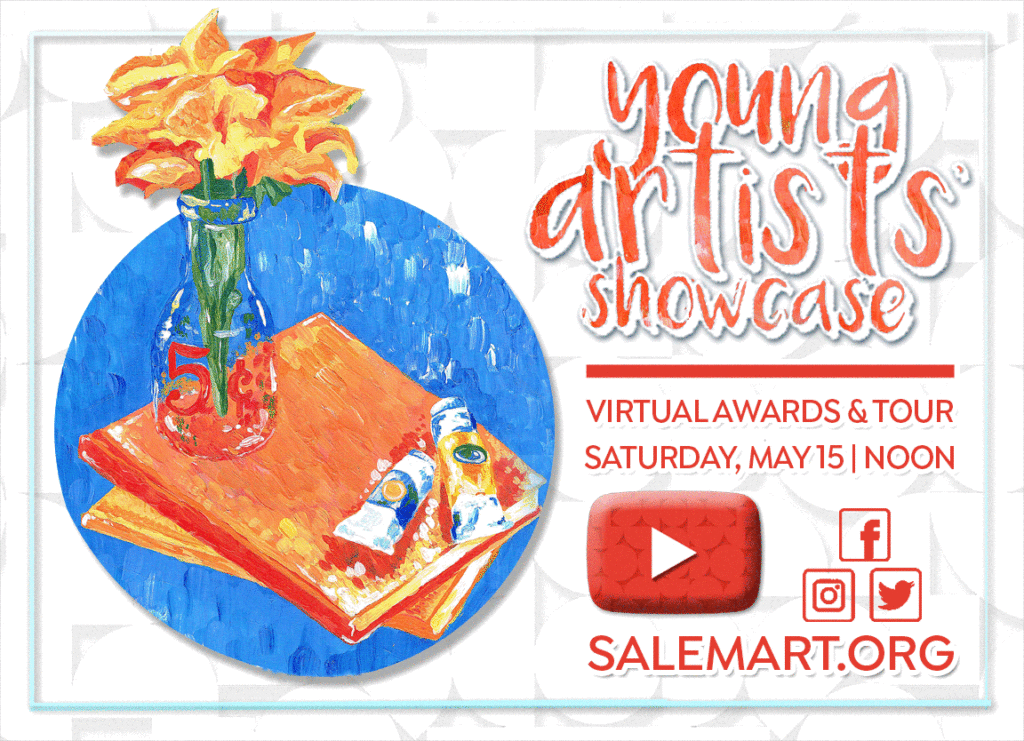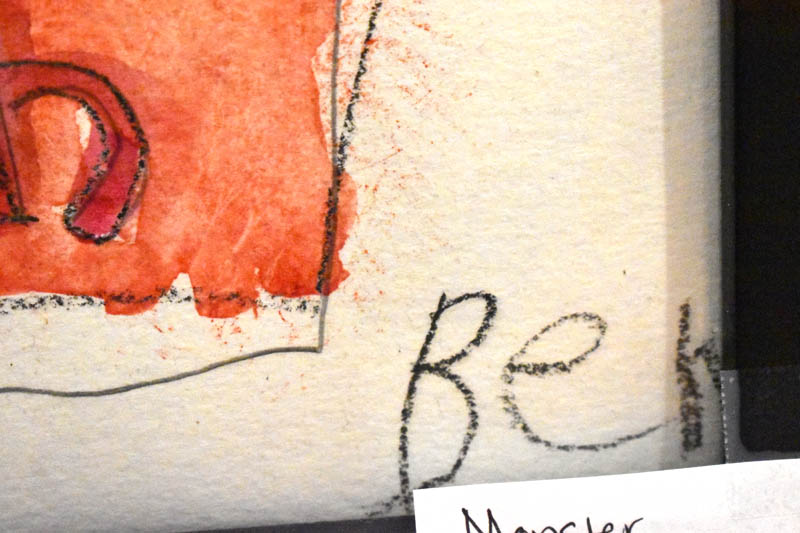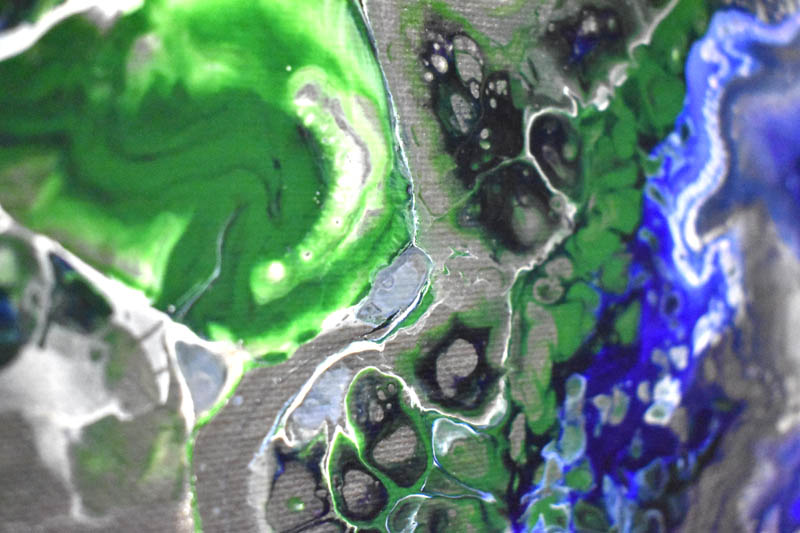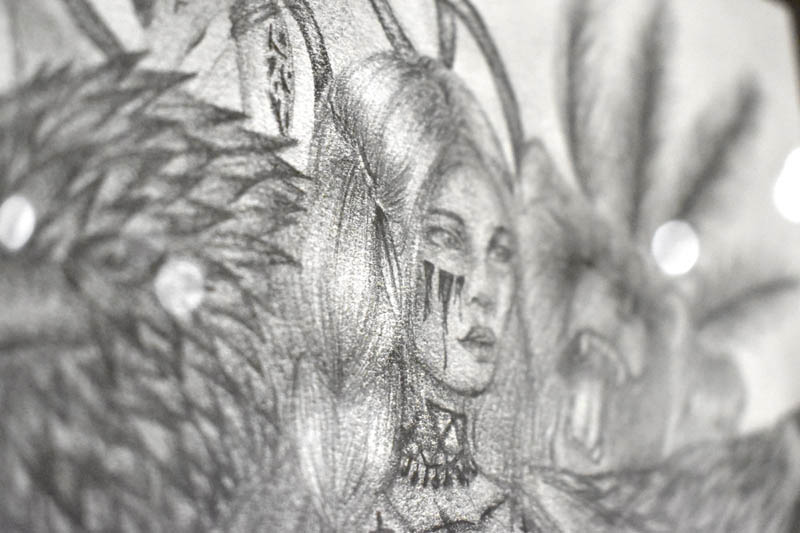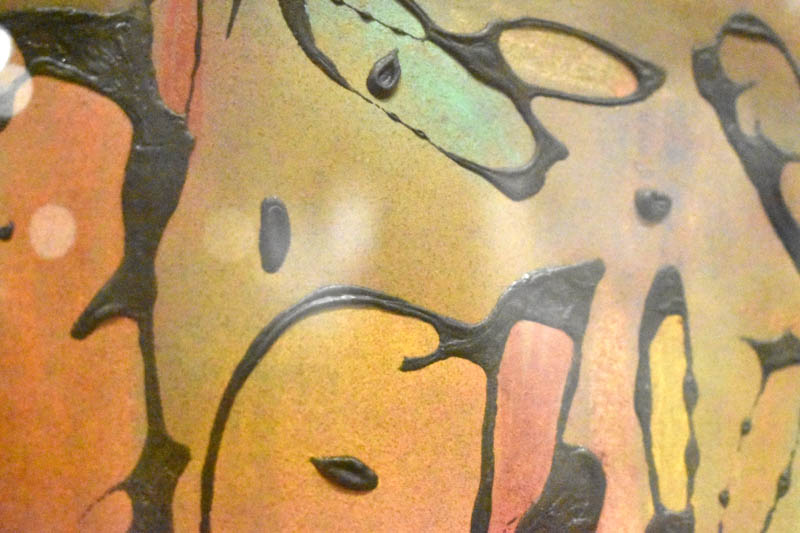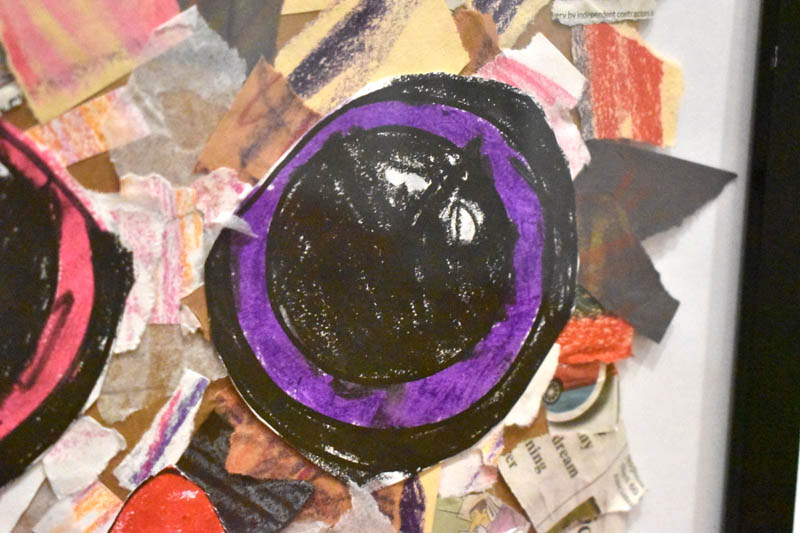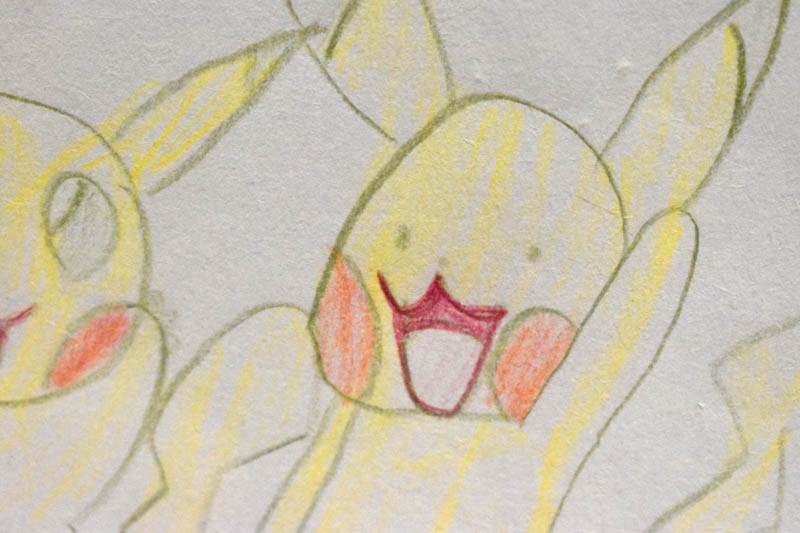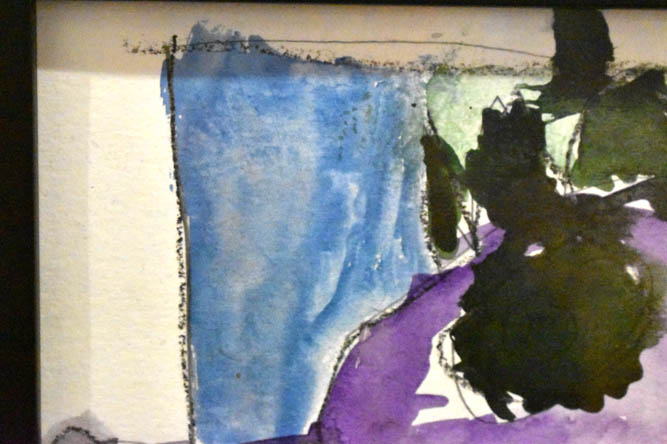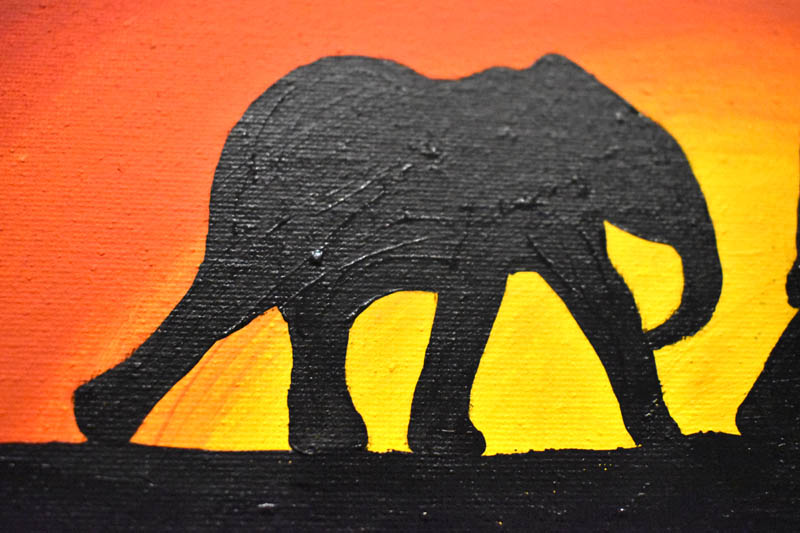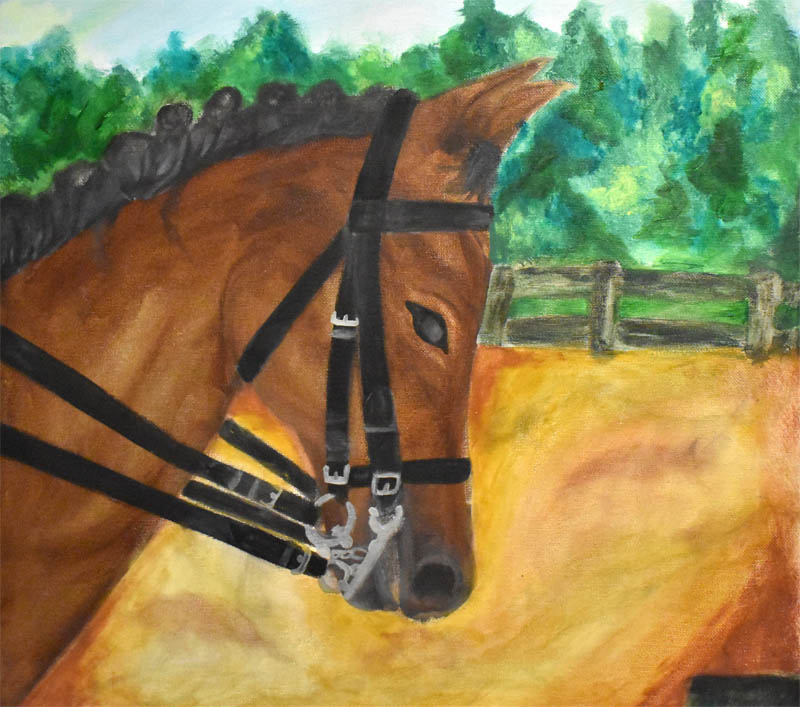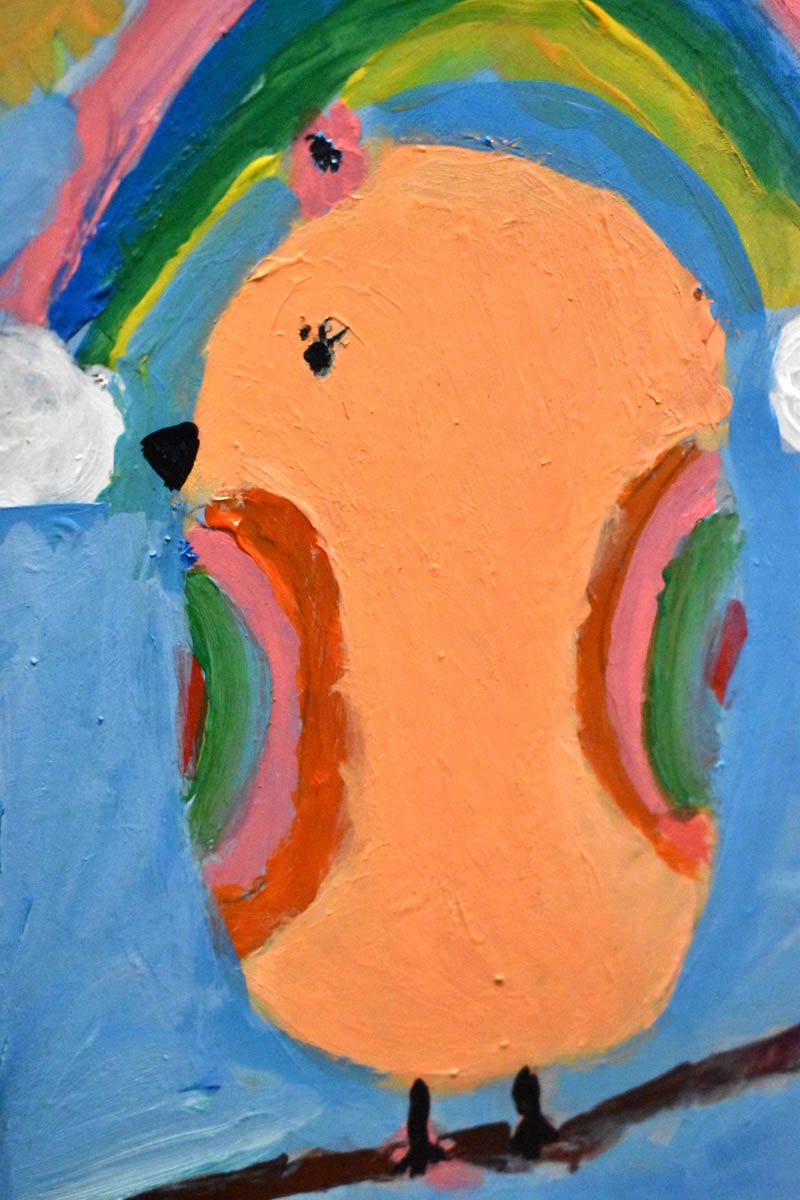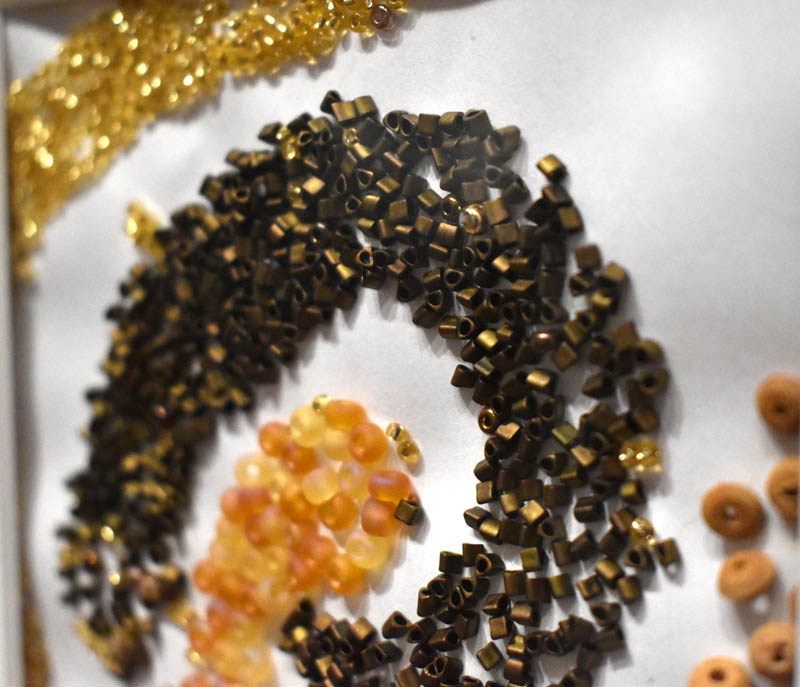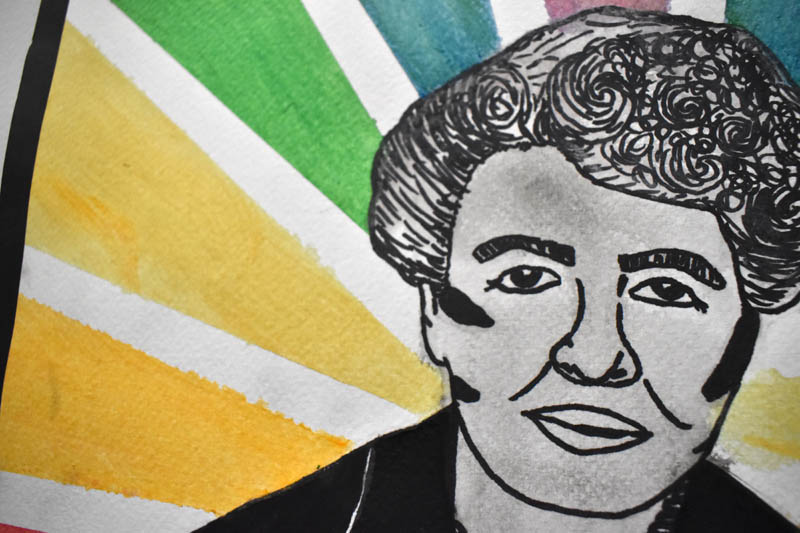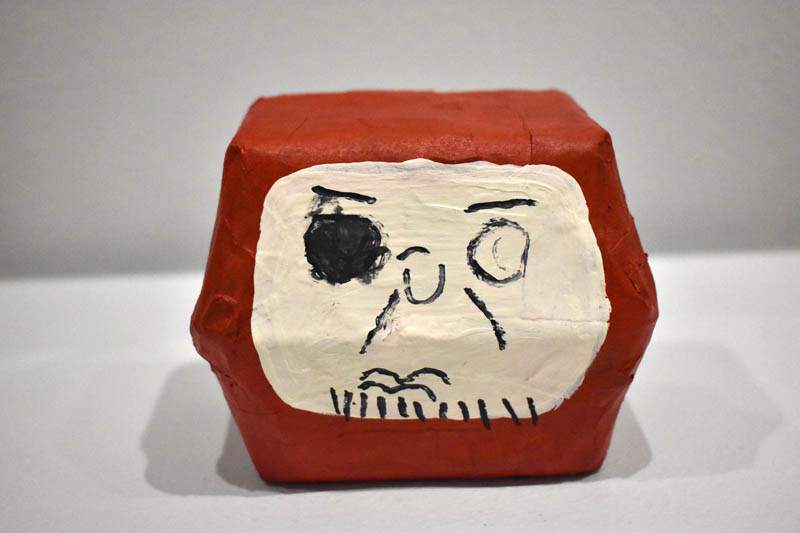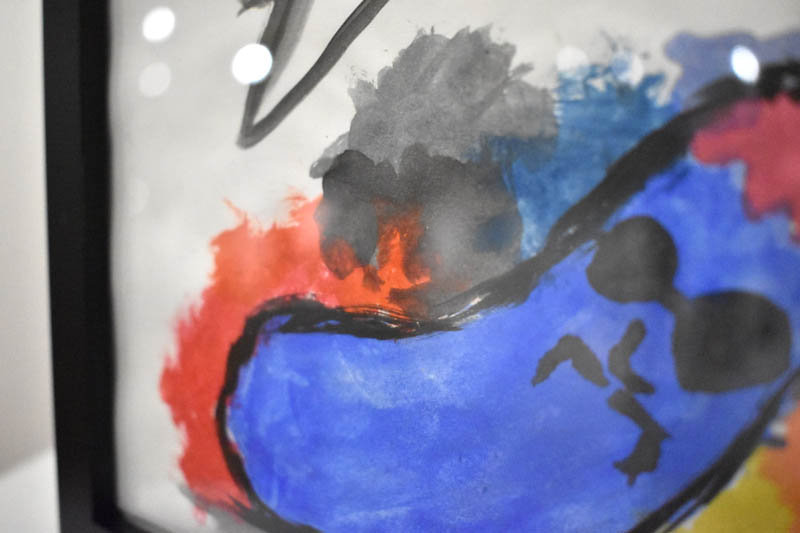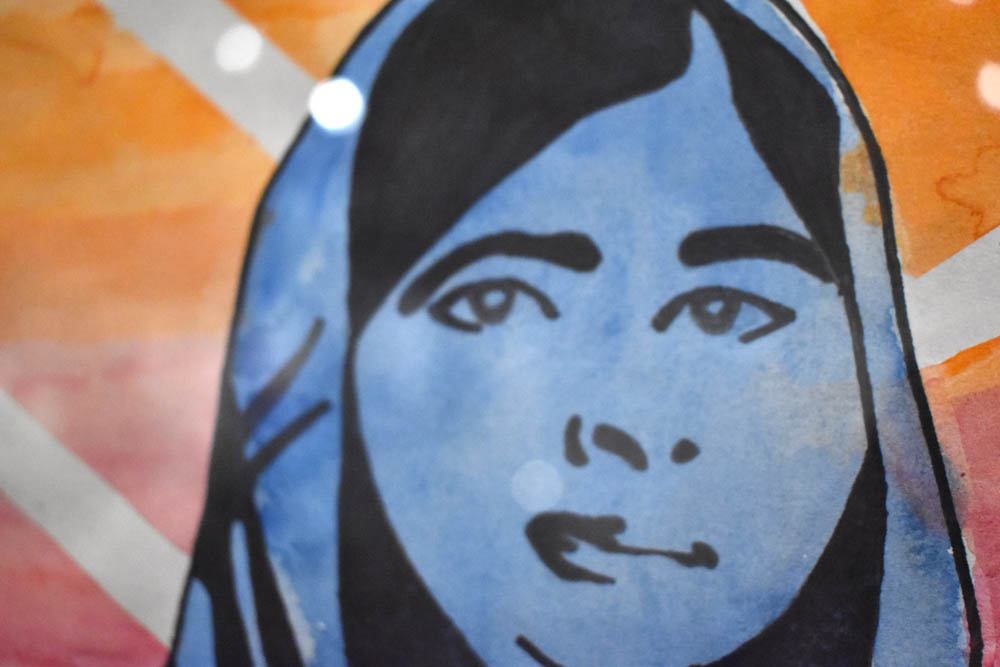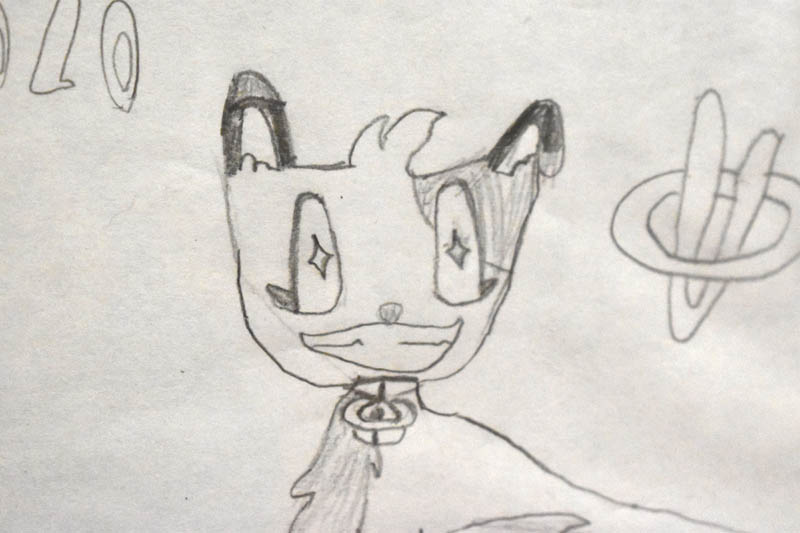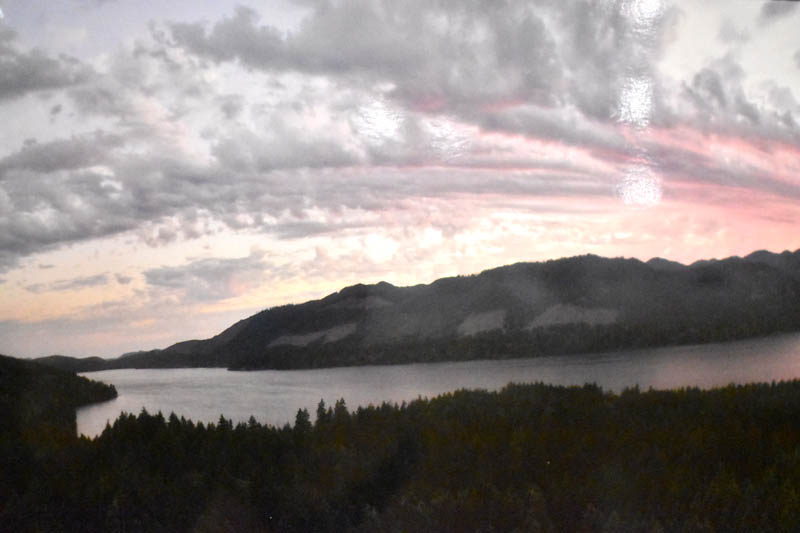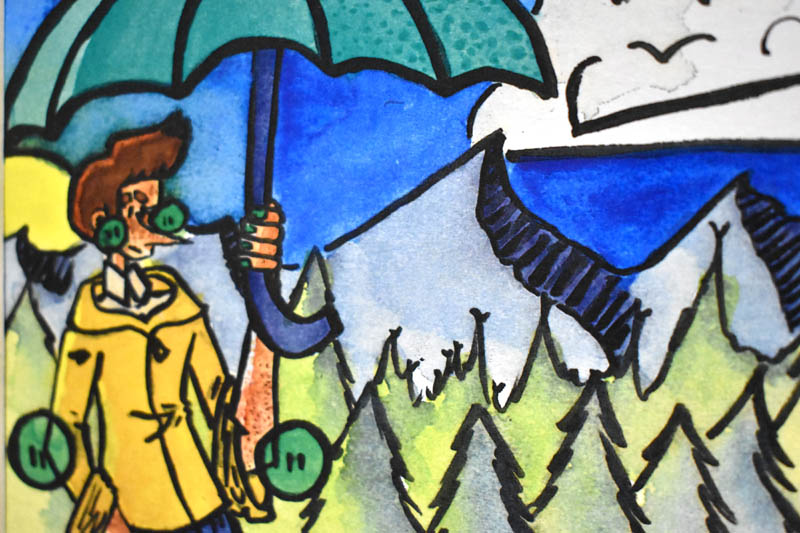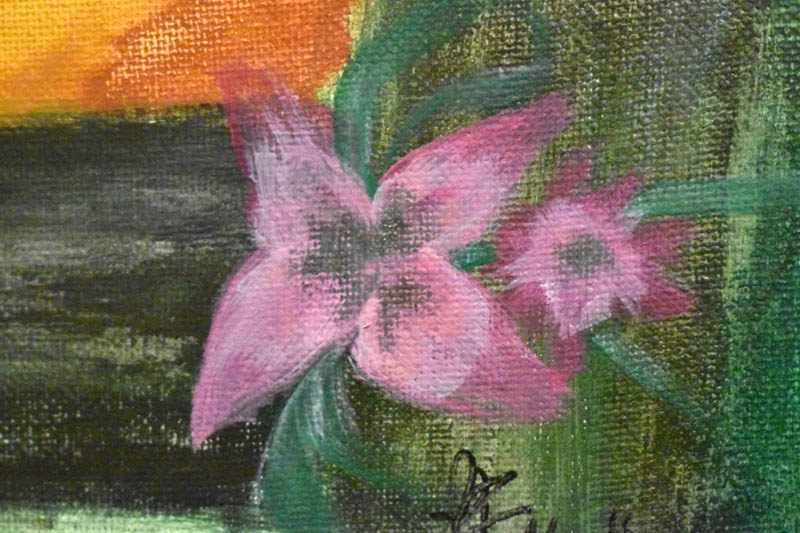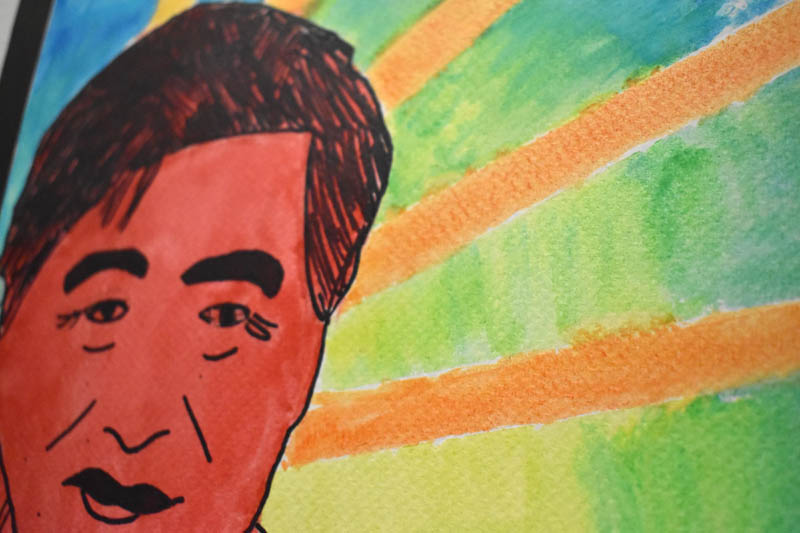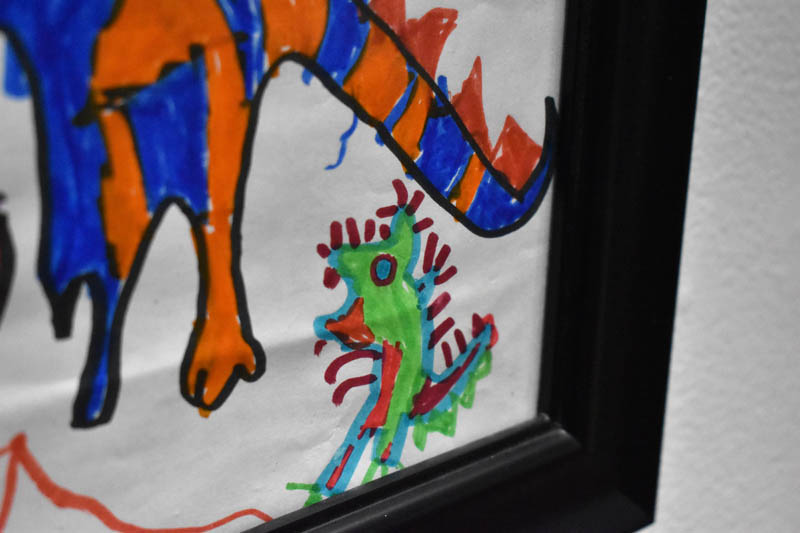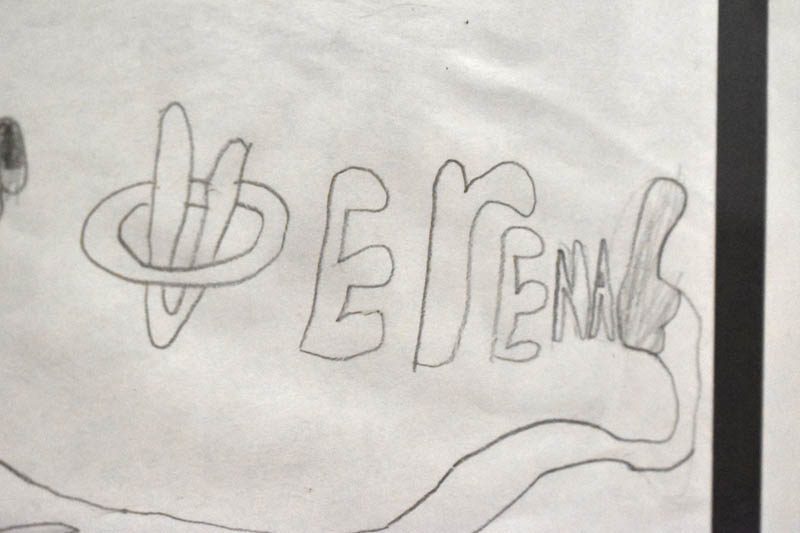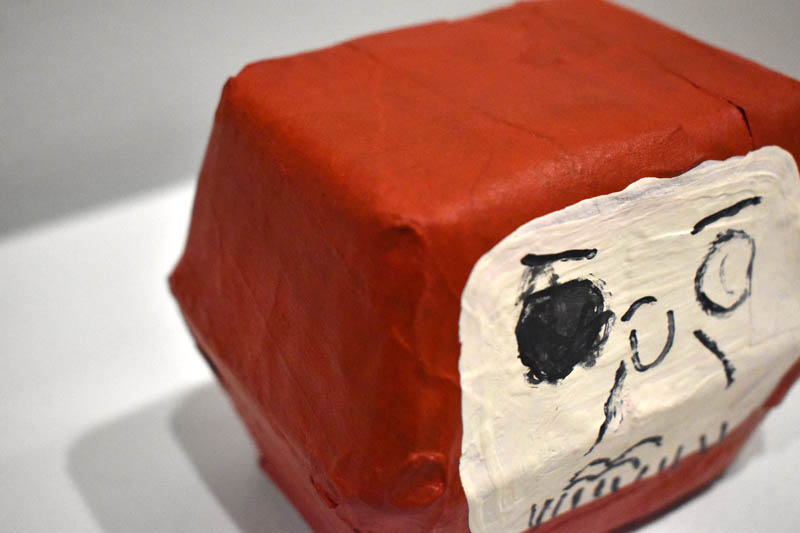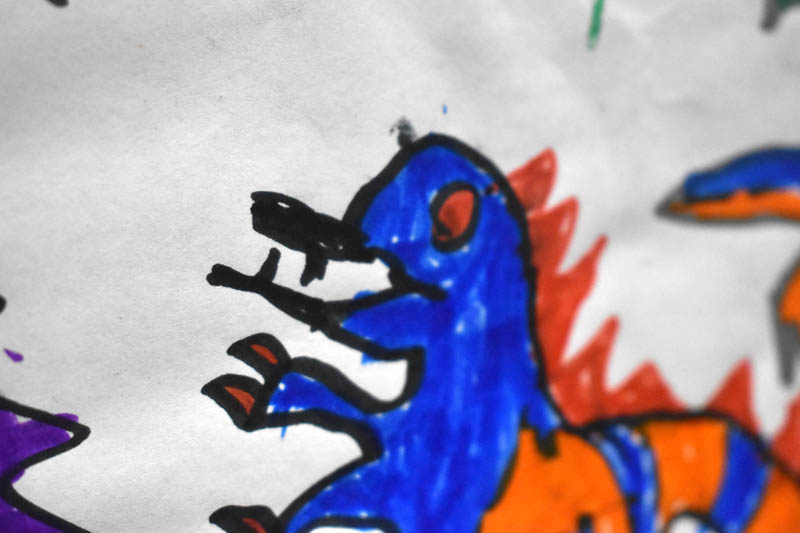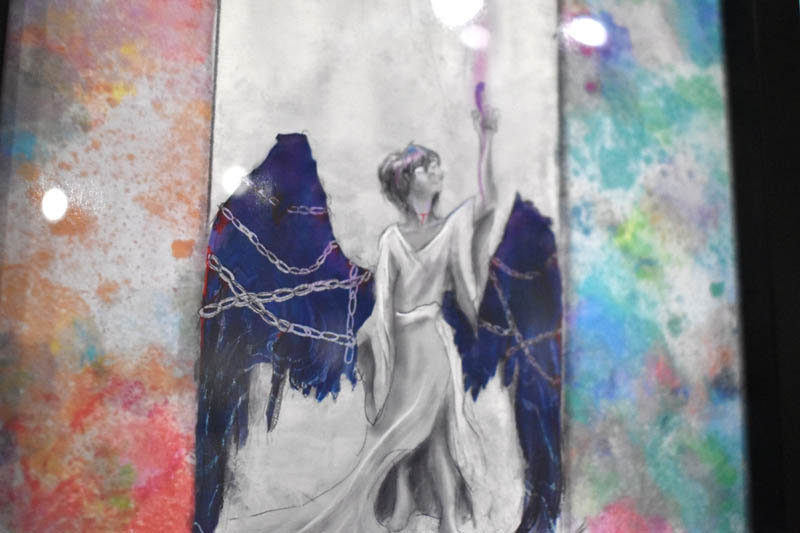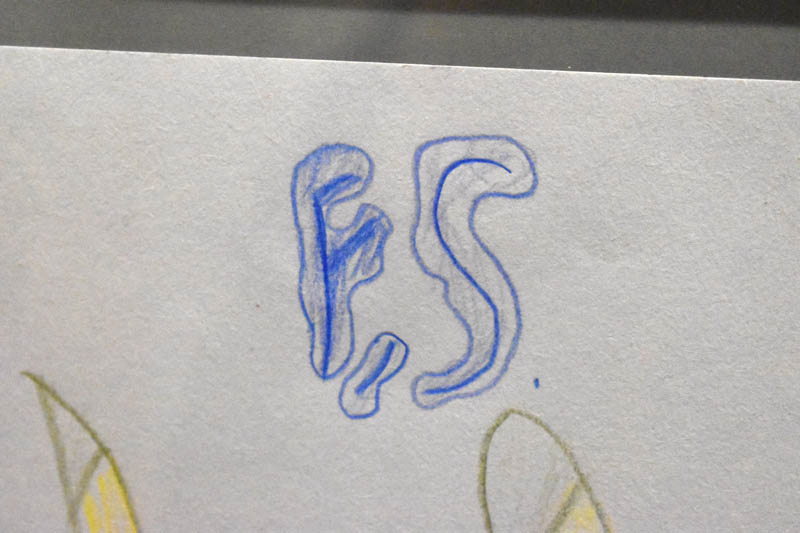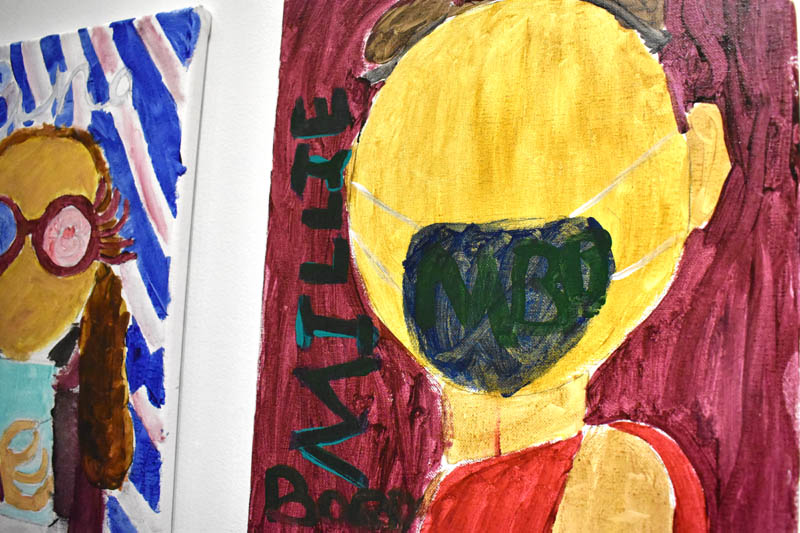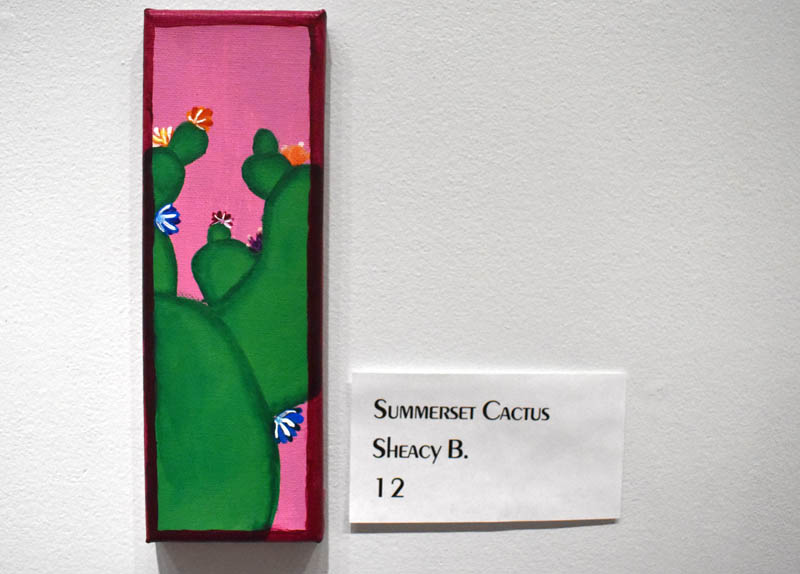 C2C905F9-B5CD-4874-B5D0-384BBD0C7738
FA97E8F1-69DE-41B2-94BB-7BFE0C5F2C2E
830E66D4-04C0-46CC-9061-EA515A0B4A9F
77C08415-80CD-4E22-AC62-CDFD2639F49C
C7FF5D96-1A85-4FA7-B847-F4EF83F63D6C
919CA0BC-D4DE-4278-8691-4F394B2070CA
BFE2FE73-786A-49B7-8888-7CF5B85E8A49
27767A98-530C-4404-BA42-B29BEC681571
83A870CD-04B3-4AFB-9F25-6A37A81C1397
165CED0C-4090-4F69-B793-50EB7173AA401
D0A6BE7A-0216-4288-8C97-FE135731498E
58631E50-FF3A-4A31-A11F-158ED824972A
DDC10825-67CA-4278-81CA-33A531CCE22C
37E11C65-66FE-4E2C-A85B-5B872061441E1
EF0778C1-A1E5-4B4B-BBB2-8F3861ACB9BB
A71FBA1C-96D6-43CF-BCA2-0BDA7935109E
BF8F6ADF-13EE-4911-8521-2E72A8834C39
C6B3C420-807D-41FF-8CB5-EA555195B3E1
F936401D-22CF-48DB-855A-4207EDF745E0
E869362A-4B49-4595-B9AE-AFD88800F93A
7BB067D4-CD8C-4DD5-BB48-2C7079CF4876
1BC6776A-A578-4224-BC9F-34D39FD14838
03D8EF65-B5BE-400B-9A65-5407CFFE9768
8BCA467C-35D0-44E6-A967-DD6965A166F1
7DD26912-CC26-465E-A47A-2EA097D0FCDD
10C4BA2A-61B3-42AC-9419-A1BBBA0E60D7
4F2B9A24-E78C-436D-A07F-9DCA0027D3EA
7A139FFE-6601-4385-A309-F958C1A7322C
8B54C5BD-952B-4488-B225-0B2D5ED18640
828D519B-F8FC-498C-AB16-DD13D0726086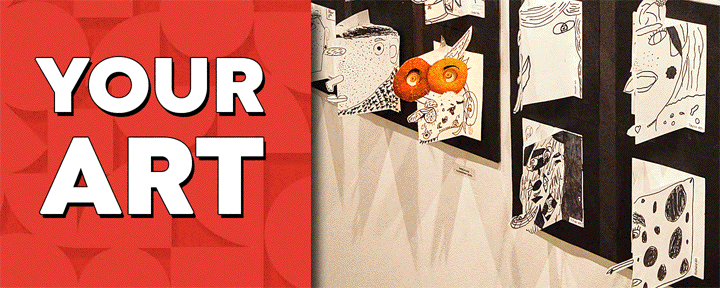 Now in its 12th year, the Young Artists' Showcase has grown into a highly anticipated event for K-12 students, teachers, and parents in Marion, Polk, and Yamhill counties.
As many of you know, the Young Artists' Showcase is one of our most popular exhibitions and represents a great opportunity for youth in our community.
While Covid has made life difficult for all of us, it's inspiring to see the way our young people have embraced art – in fact, it's not an overstatement to say that in challenging times like these, we need art more than ever.
Given ongoing concerns about health and safety, we have decided to limit public viewing of the Young Artists' Showcase.
Here's what to know before you go:
Visits are only for participating artists and their families at this time.
Groups of no more than 6 individuals from the same household.
Registration is online and one ticket is issued per group.
Visits are for 30 minutes and only one group will be allowed to visit at a time.
All visitors are required to wear masks at all times and maintain 6 feet of distance from staff. If you have a medical condition or disability that prevents you from wearing a face covering, you are required to wear a full face shield. Children aged 2 and older are also required to wear an acceptable form of face covering.
Once again, thank you for your support of SAA and our community of artists and art lovers.