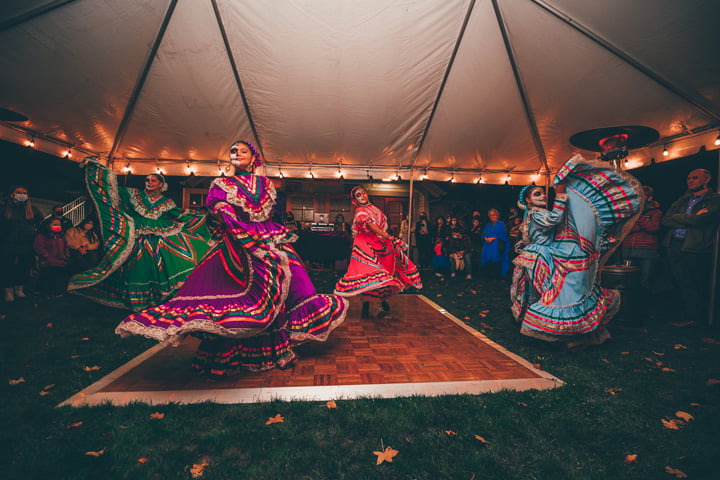 AETERNA | COMMUNITY EVENT
AETERNA | Community Event
SATURDAY, OCTOBER 29, FROM 6-9 P.M.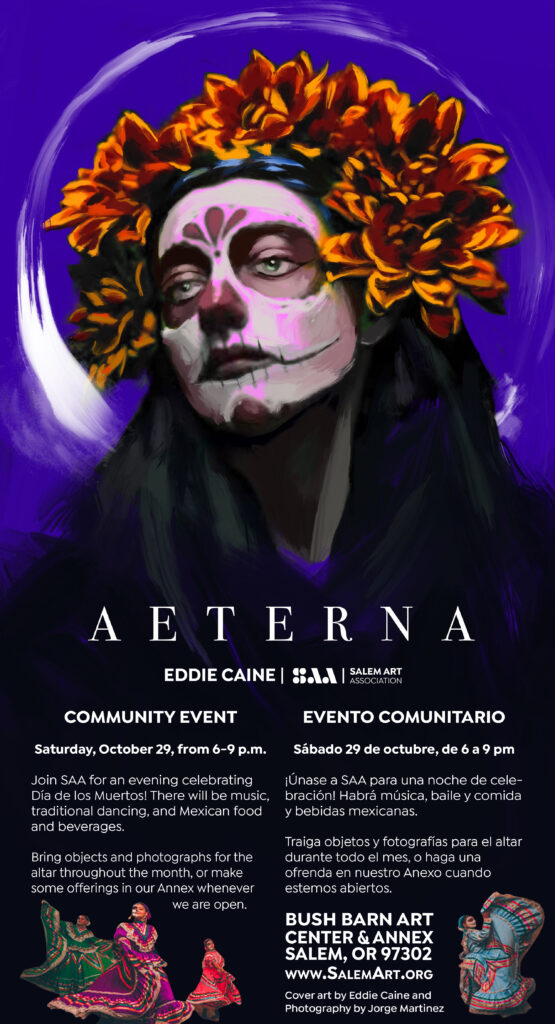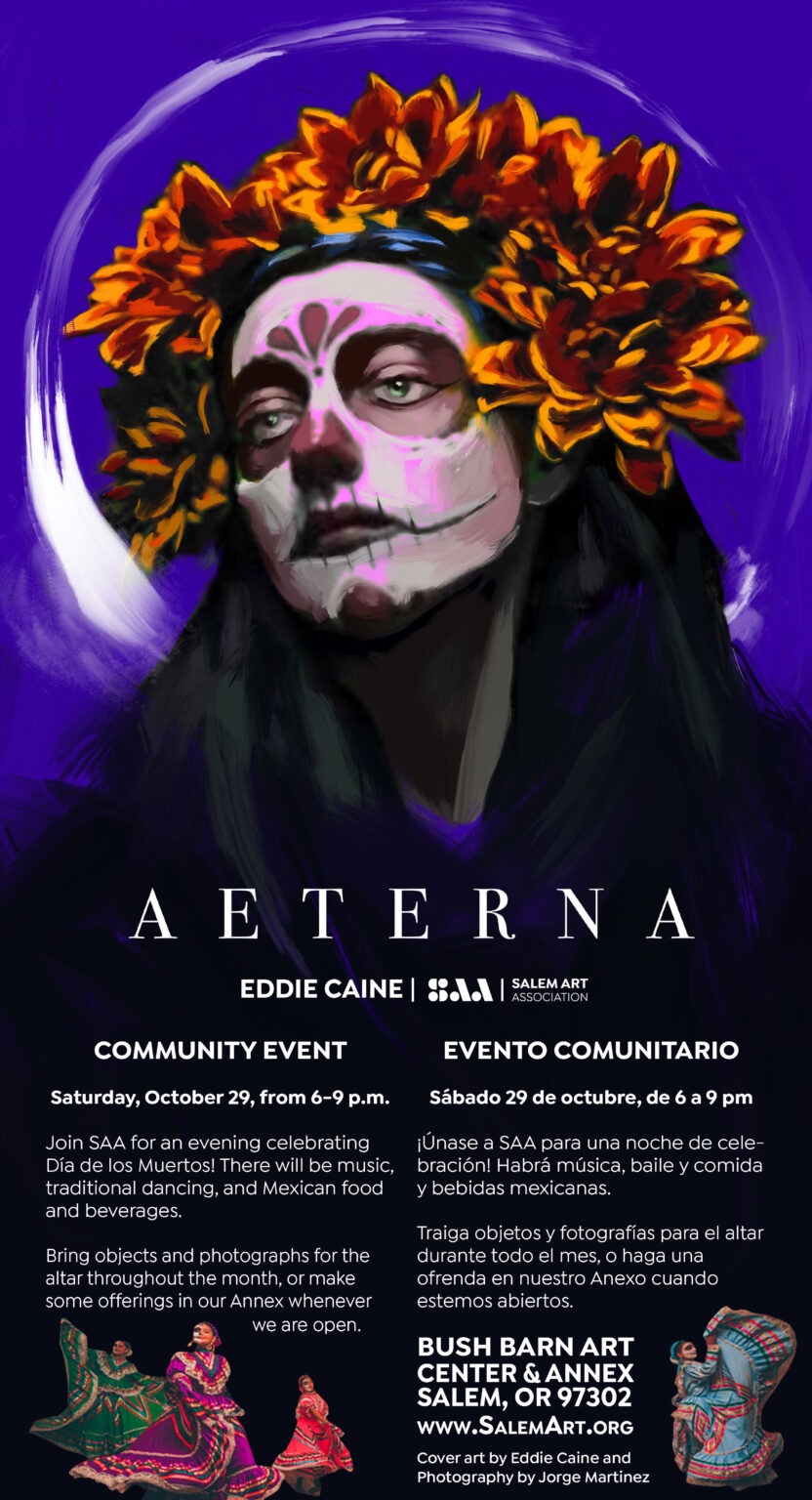 Come join SAA for an evening celebrating Día de los Muertos! There will be music, traditional dancing, and Mexican food and beverages – all the ingredients for a fantastic party! If you attended last year's event, you know what a terrific time everyone had. This year's event is going to be even better!
This is a great time for everyone to come together to share in one of the great cultural traditions of Mexico and build community here in Salem.
The altar will be open until November 5.