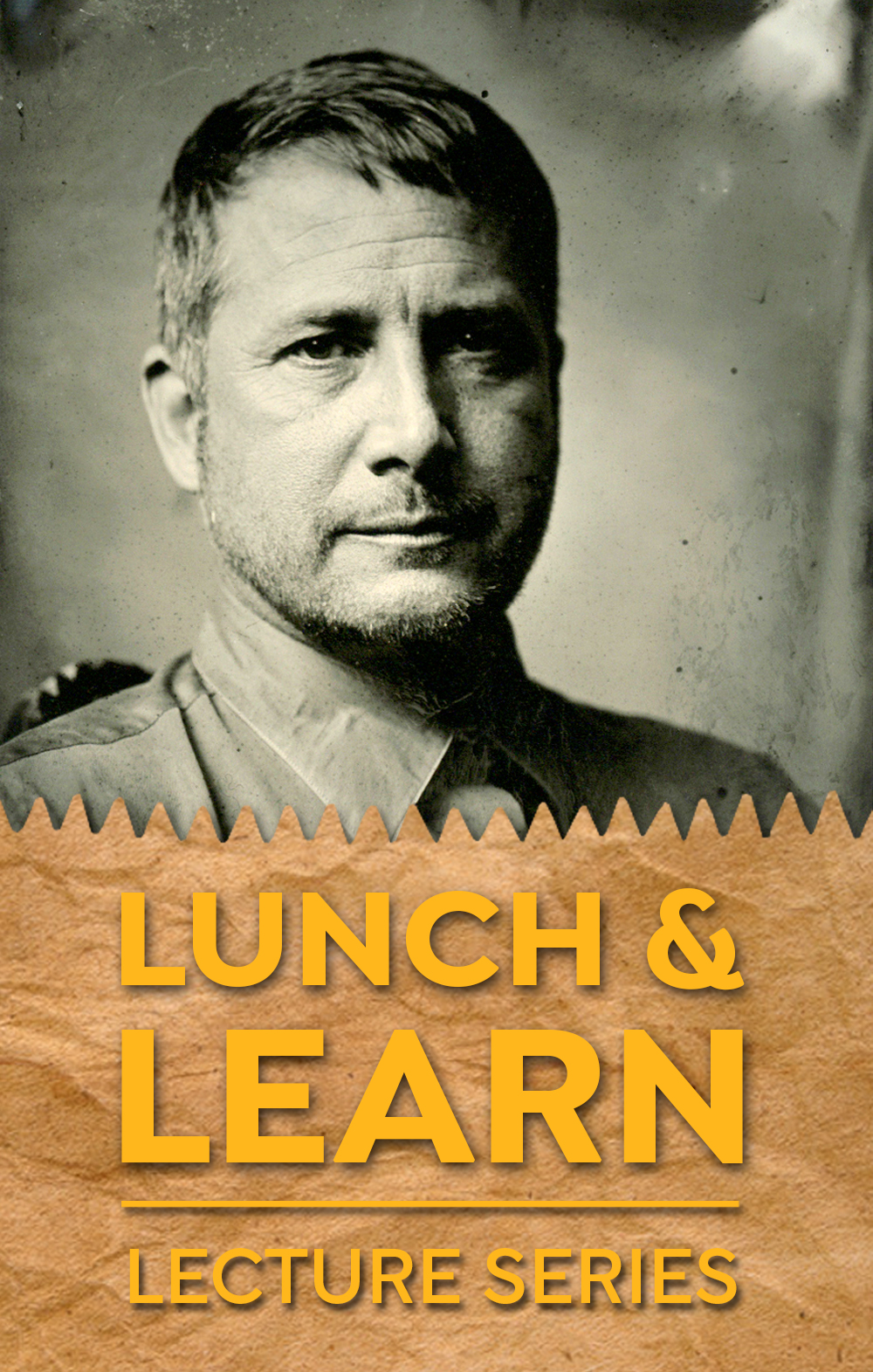 LUNCH AND LEARN | FRANK MILLER
LUNCH AND LEARN | FRANK MILLER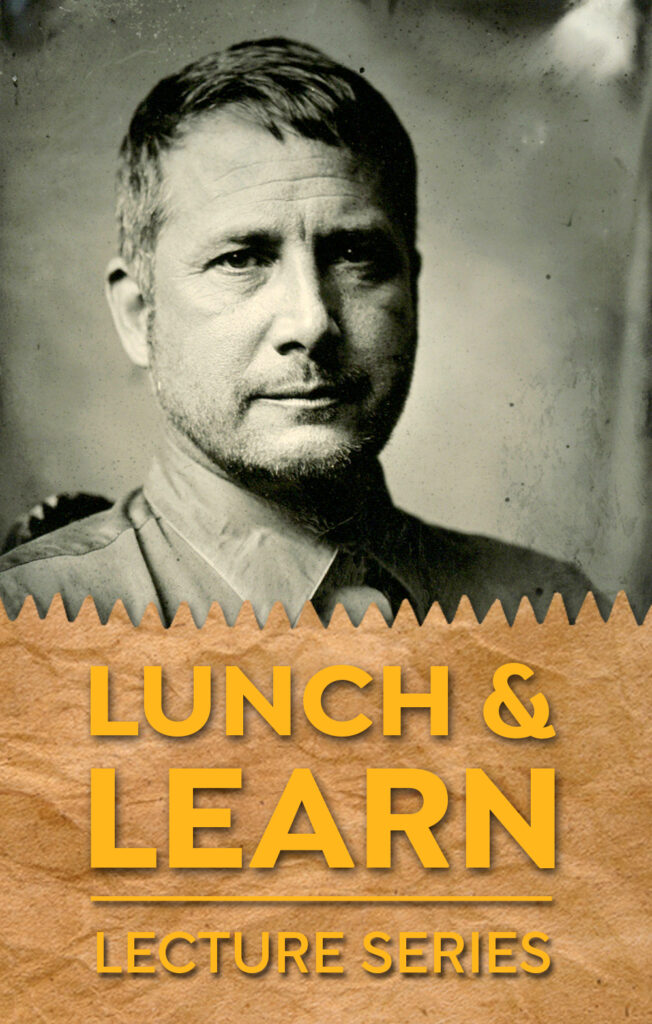 April 27 from noon to 1 p.m.
Please RSVP to Laura@SalemArt.org for a Google calendar invite link to attend.
Calling all members and inviting all art lovers!
Salem Art Association is excited to continue our new monthly virtual series for you to hear from some of our community's most amazing artists and curators. Join us as we lunch and learn!
We will continue our series on Wednesday, April 27 from 12 p.m. to 1 p.m. with Frank Miller, photographer of the upcoming exhibition, Object Lessons.
Miller first picked up a camera when he was 19. Since then he has taken many different approaches to making images, ranging from the intuitive spontaneity of street photography to austere landscapes. While his photographs often look very different, the physical manifestation of time has always been the central theme in all of his work.
Miller will be featured in the Focus Gallery this May. If you are curious to see how an exhibition comes together and to hear about Miller's inspiration for his upcoming show, this is a great opportunity to learn more.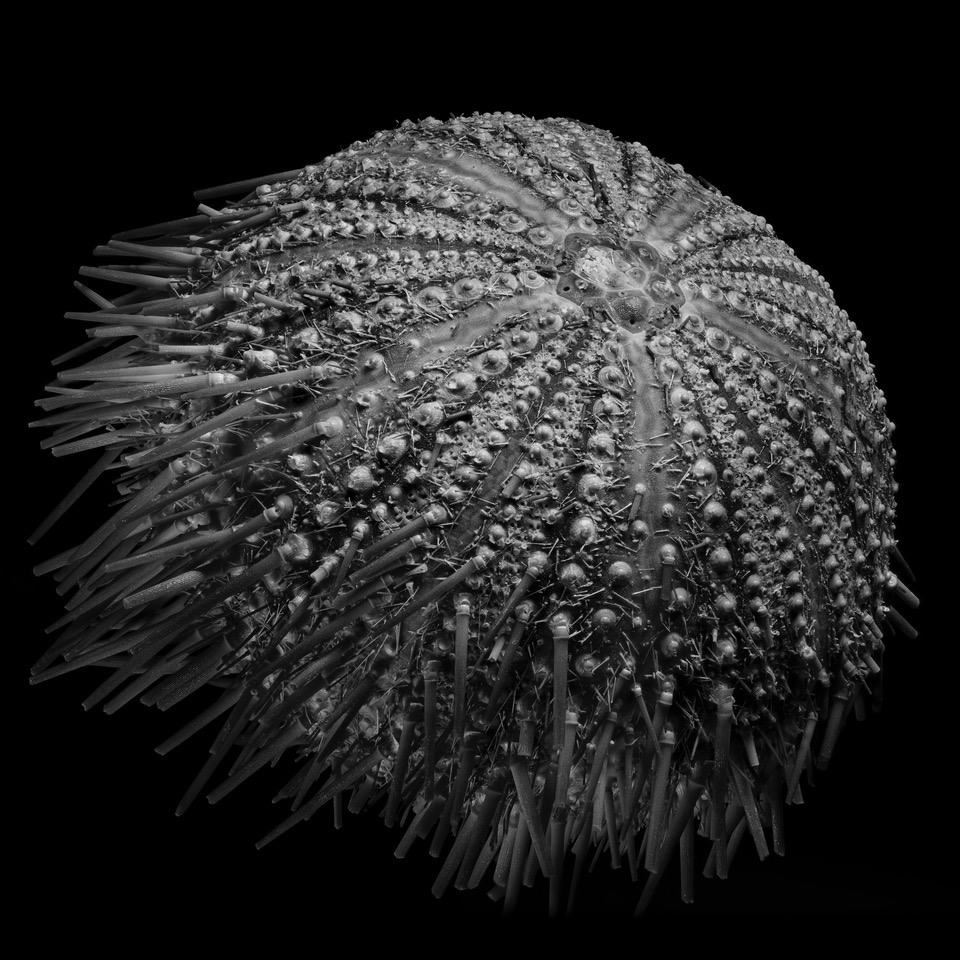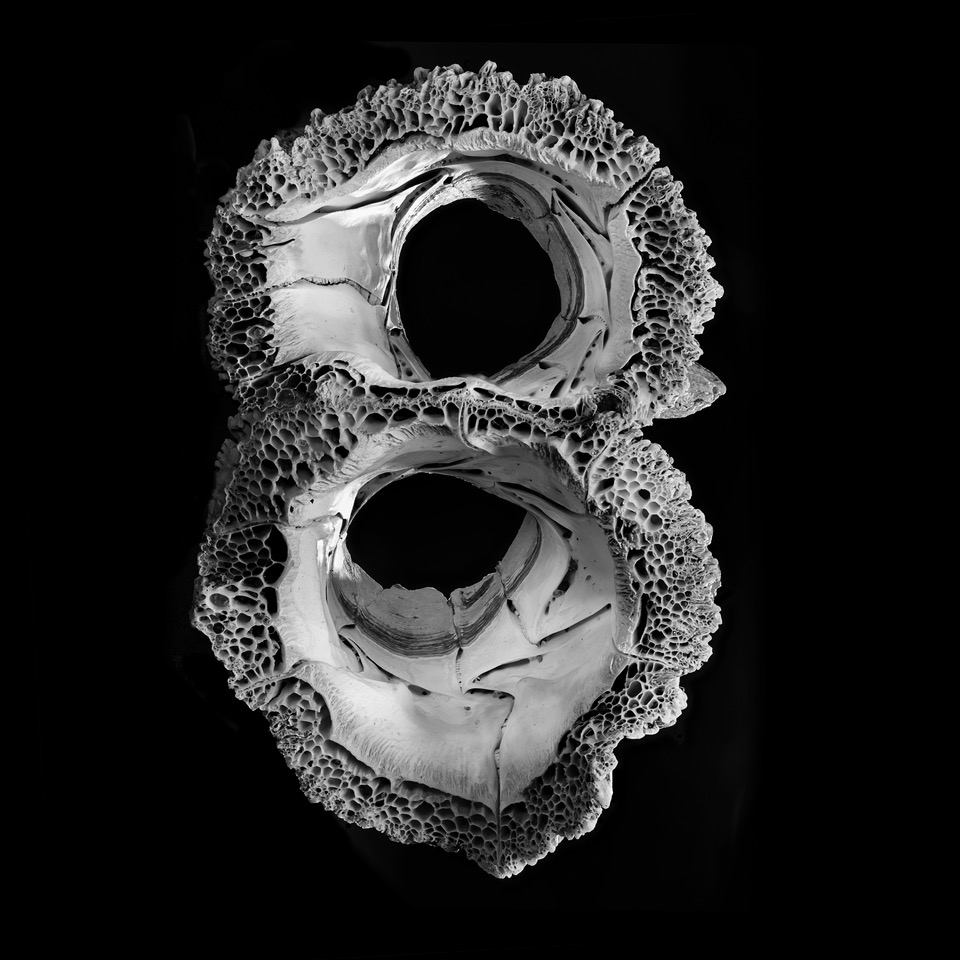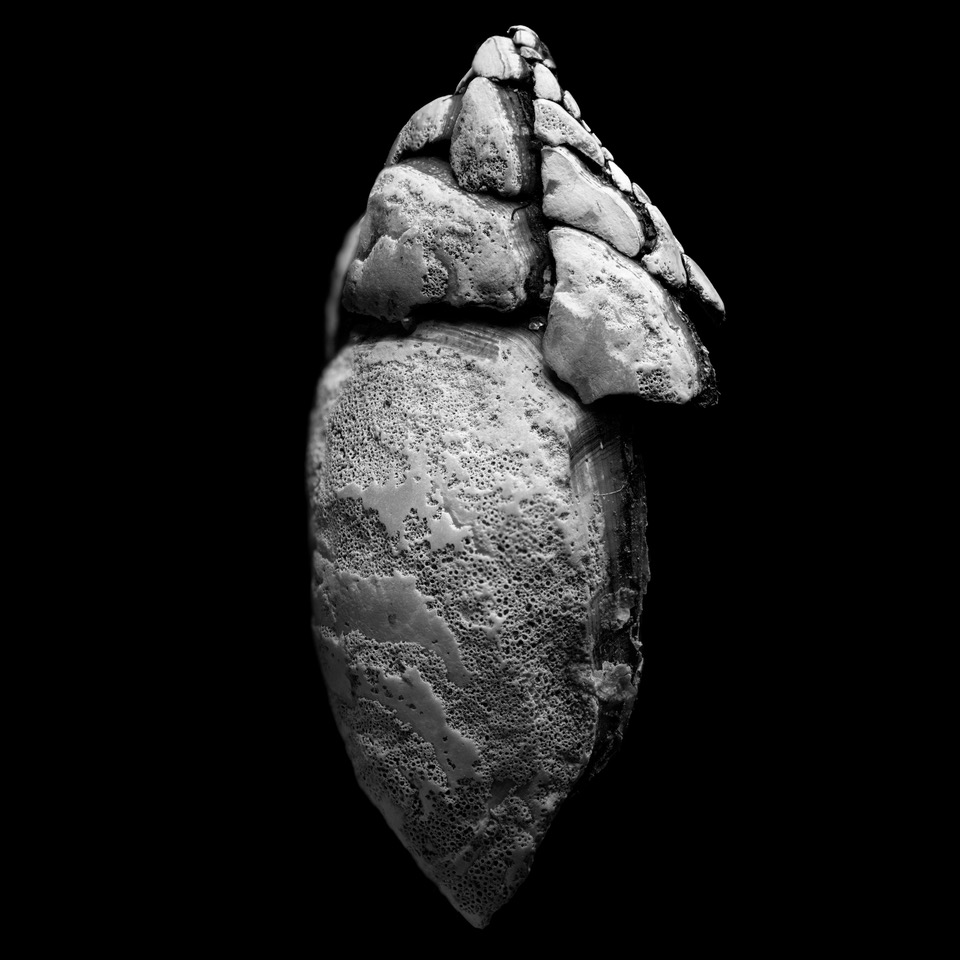 Please RSVP to Laura@SalemArt.org and she will send a Google calendar invite your way with the link to attend.
Save the date for future opportunities to Lunch & Learn: May 25. More details to be announced soon so check our website for updates.
We're using Google Meet (very easy to use) for these virtual Lunch & Learn. We are specifically targeting them to our Members, but the sessions are open to all the art lovers in our community.
---
FIND OUT ABOUT PAST LUNCH AND LEARN
February 23, 2022