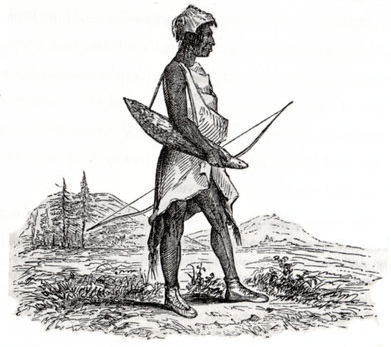 NATIVE SALEM
NATIVE SALEM
November 11 – December 24, 2021 | AN Bush Gallery
Opening Night Reception Friday November 12, 5:30 p.m. – 7:30 p.m.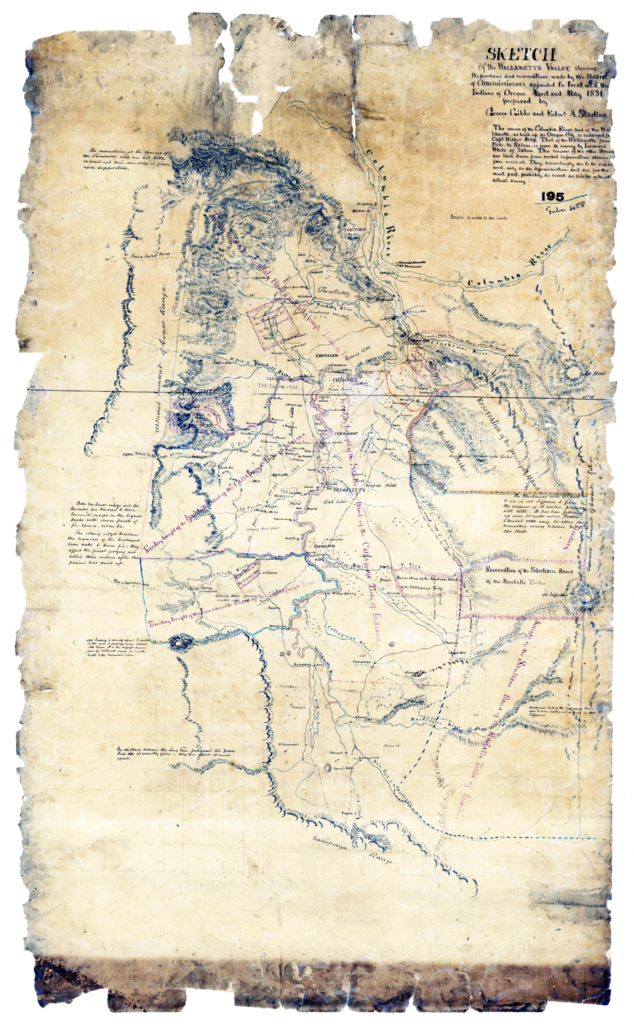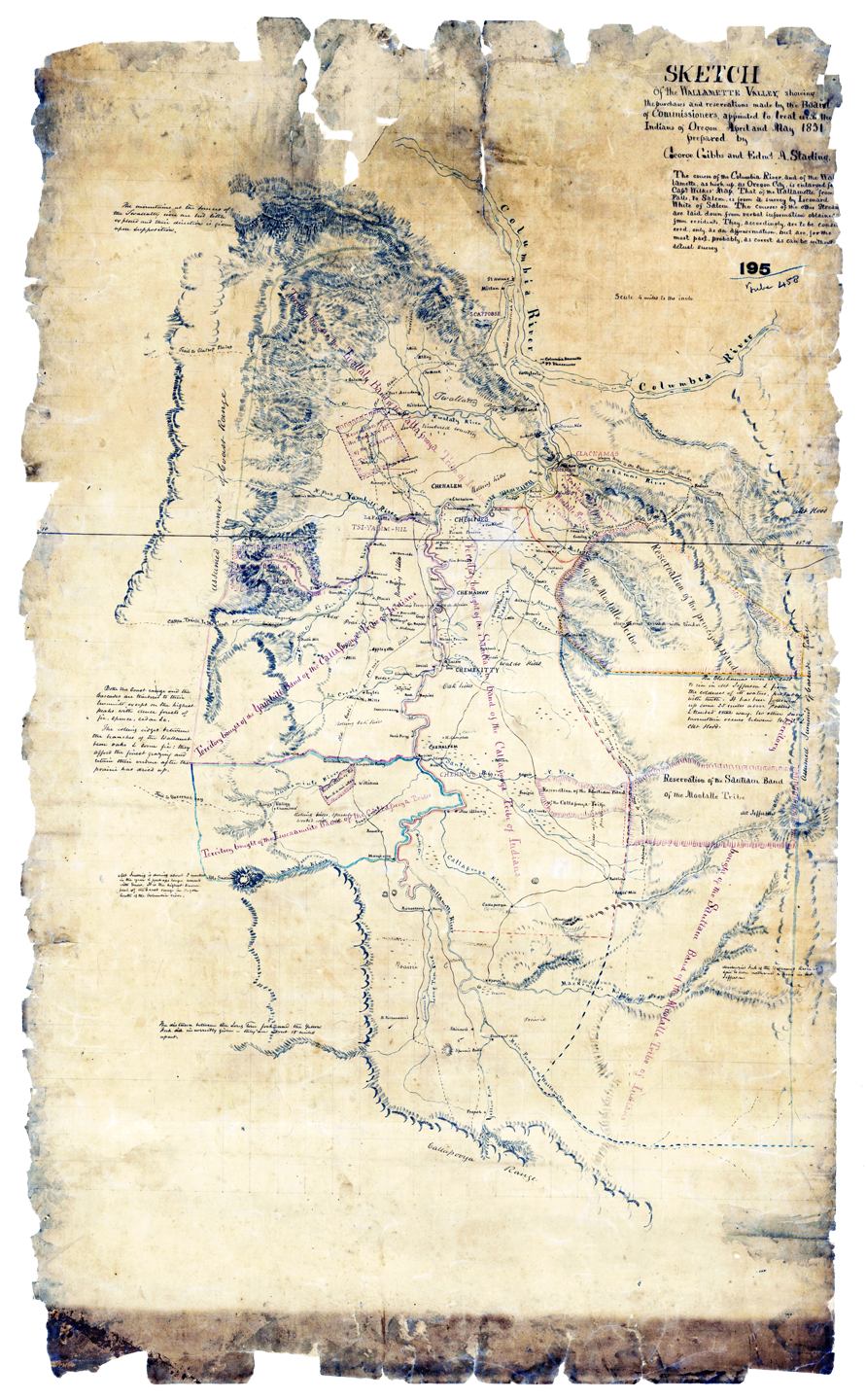 Curator David G. Lewis, Assistant Professor OSU, Member of the Confederated Tribes of Grand Ronde in collaboration with Salem Art Association.
The exhibition addresses the history and culture of the original Kalapuyans at Chemeketa Village, the original native peoples of what became Salem, Oregon. The exhibit images and text look at settler changes to the name and character of the town and how the Chemeketans adapted to the new American culture. Finally the exhibit documents challenges that Native peoples continue to face in the region from federal and state authorities in the recent past and present.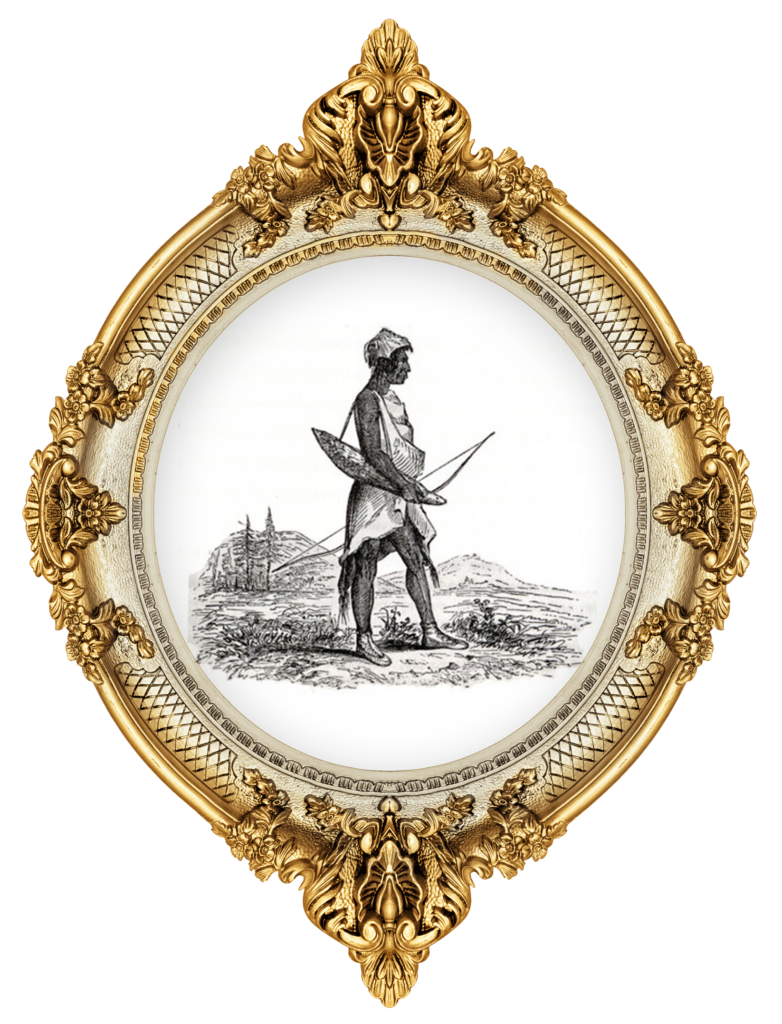 Additional Resources