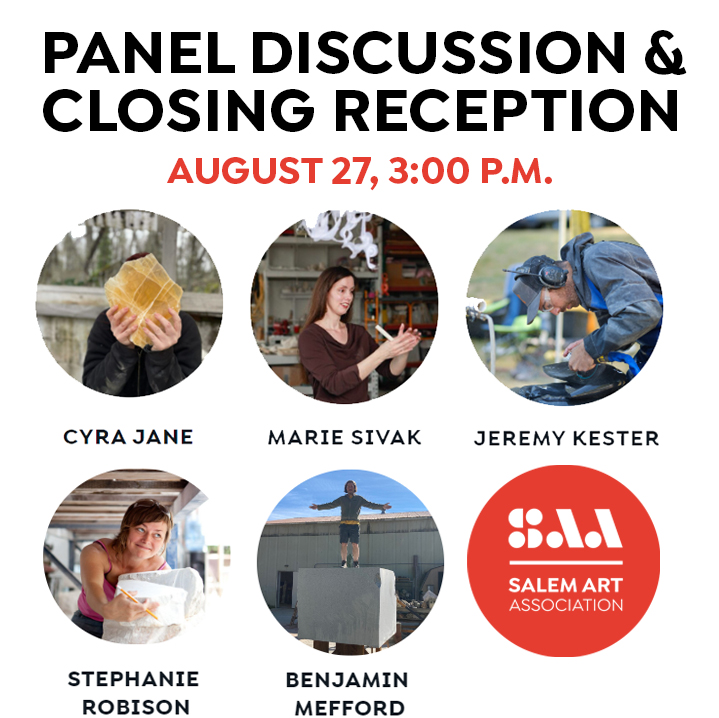 PANEL DISCUSSION AND CLOSING RECEPTION FOR RIPPLE EFFECT
PANEL DISCUSSION AND CLOSING RECEPTION FOR RIPPLE EFFECT
SUNDAY, AUGUST 27, 3:00 P.M.
The Closing Reception for the Ripple Effect starts at 3 p.m. on Sunday, August 27, with a panel discussion with co-curators Stephanie Robison and Benjamin Mefford, and artists Cyra Jane, Marie Sivak, and Jeremy Kester. The artists will be available to talk about their work after the panel discussion. Light refreshments will be available.
PANNEL ARTISTS
PANNEL CURATORS
---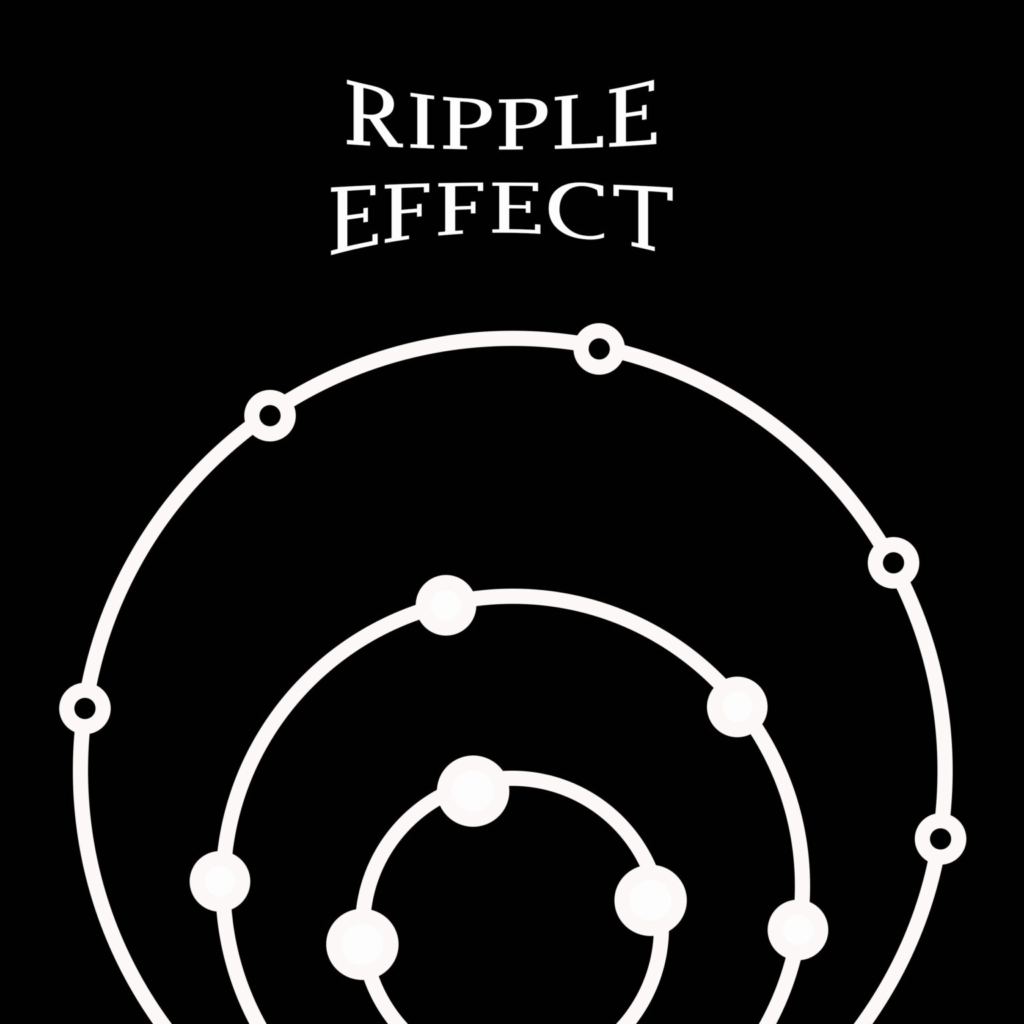 Ripple Effect is an invitational sculpture exhibition co-curated by Kentaro Kojima, Stephanie Robison, and Benjamin Mefford.