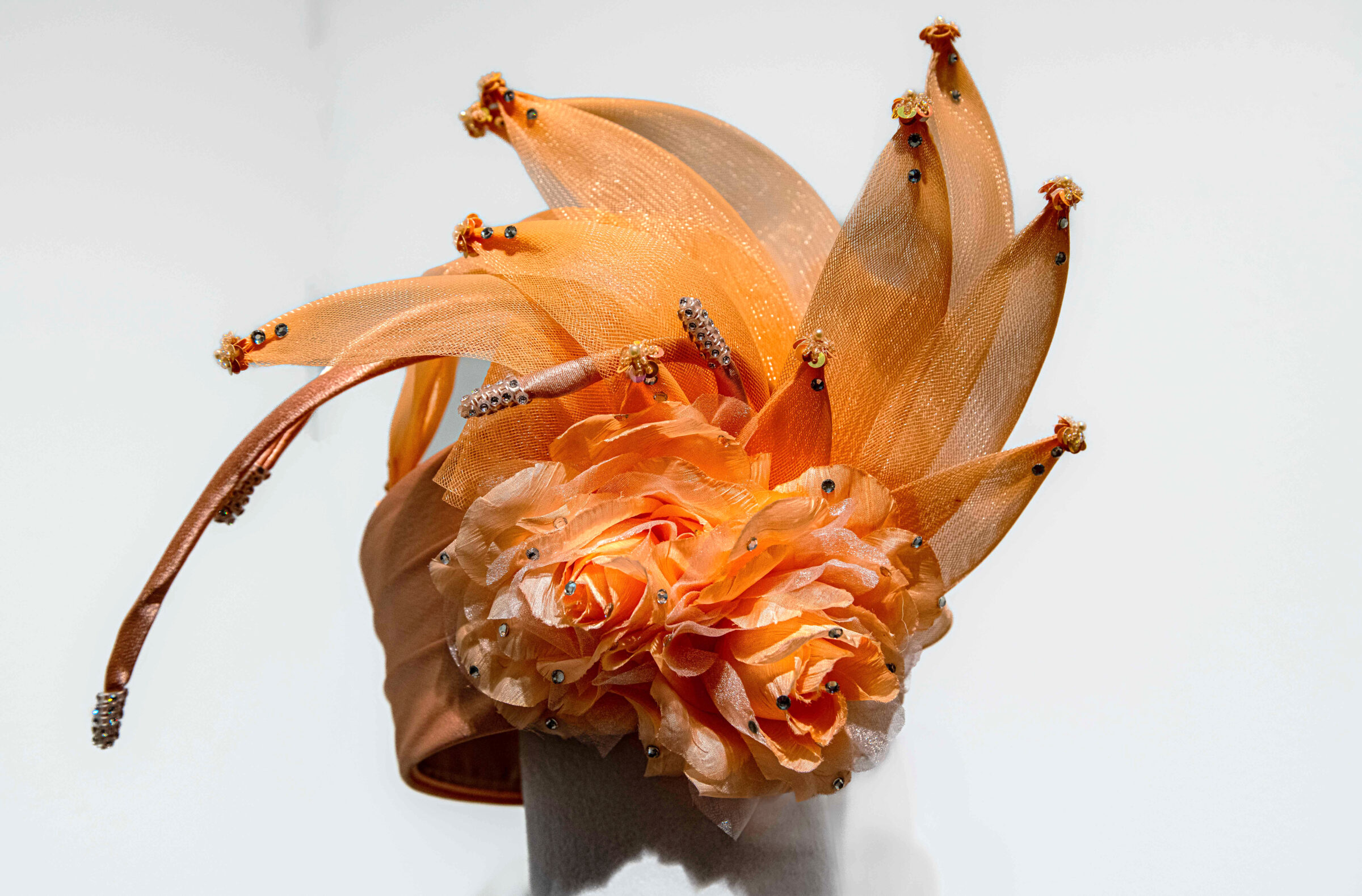 SPECIAL EXTENDED HOURS FROM 5 – 8 P.M. ON TUESDAY, JANUARY 31, AND WEDNESDAY, FEBRUARY 1
special extended hours from 5 – 8 p.m. on Tuesday, January 31, and Wednesday, February 1
The Salem Art Association community is deeply saddened to hear the news of Willie Richardson's passing this week. She was an extraordinary person and will be dearly missed.
We know that many people were touched by Willie and her extraordinary life, so we're having special extended hours from 5 – 8 p.m. on Tuesday, January 31, and Wednesday, February 1 for people to come to see Willie's amazing show "Hattitude." 
At 6:30 p.m. on both days, there will be a short program where we'll share stories about Willie and her impact on SAA and the community. There will be an opportunity for you to share your stories about Willie, too.
"Hattitude: Hats from the Hatboxes of Willie Richardson" is on display now in the A.N. Bush Gallery through February 26.