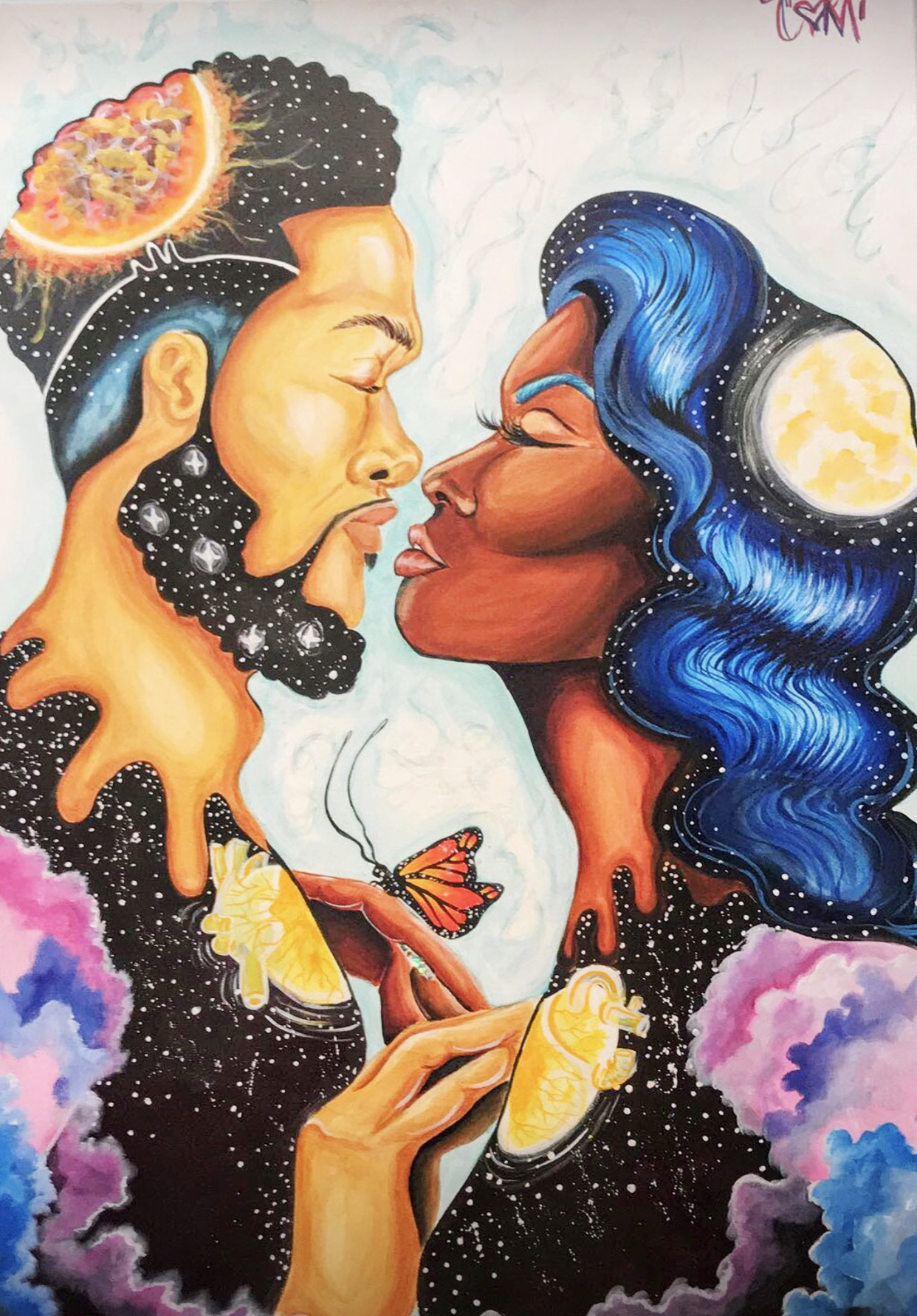 THE OPULENCE  |  A PAINT WITH CAMI COLLECTION
The Opulence | A Paint with Cami Collection
March 3 – April 2, 2023 | Focus Gallery
Reception: March 18, 5:00 p.m. – 6:00 p.m.
Artist Statement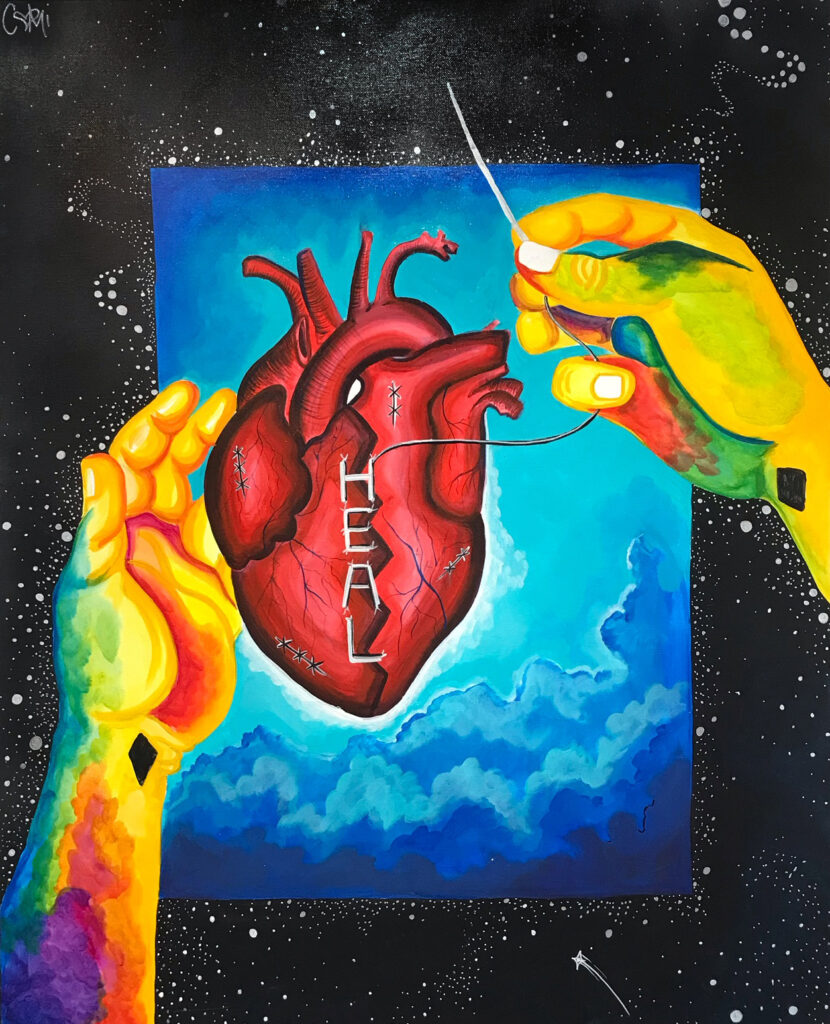 This new collection of work will be dedicated to authentic human connection. Displaying the importance of intimacy we share just by stay close not just physically but emotionally and spiritually.

We are stronger together then apart.

I am a paint party artist, I would love to host more paint party events for the community for youth and all ages. It's a fun creative way to learn new techniques and skill sets through painting.
Camilla Cummings