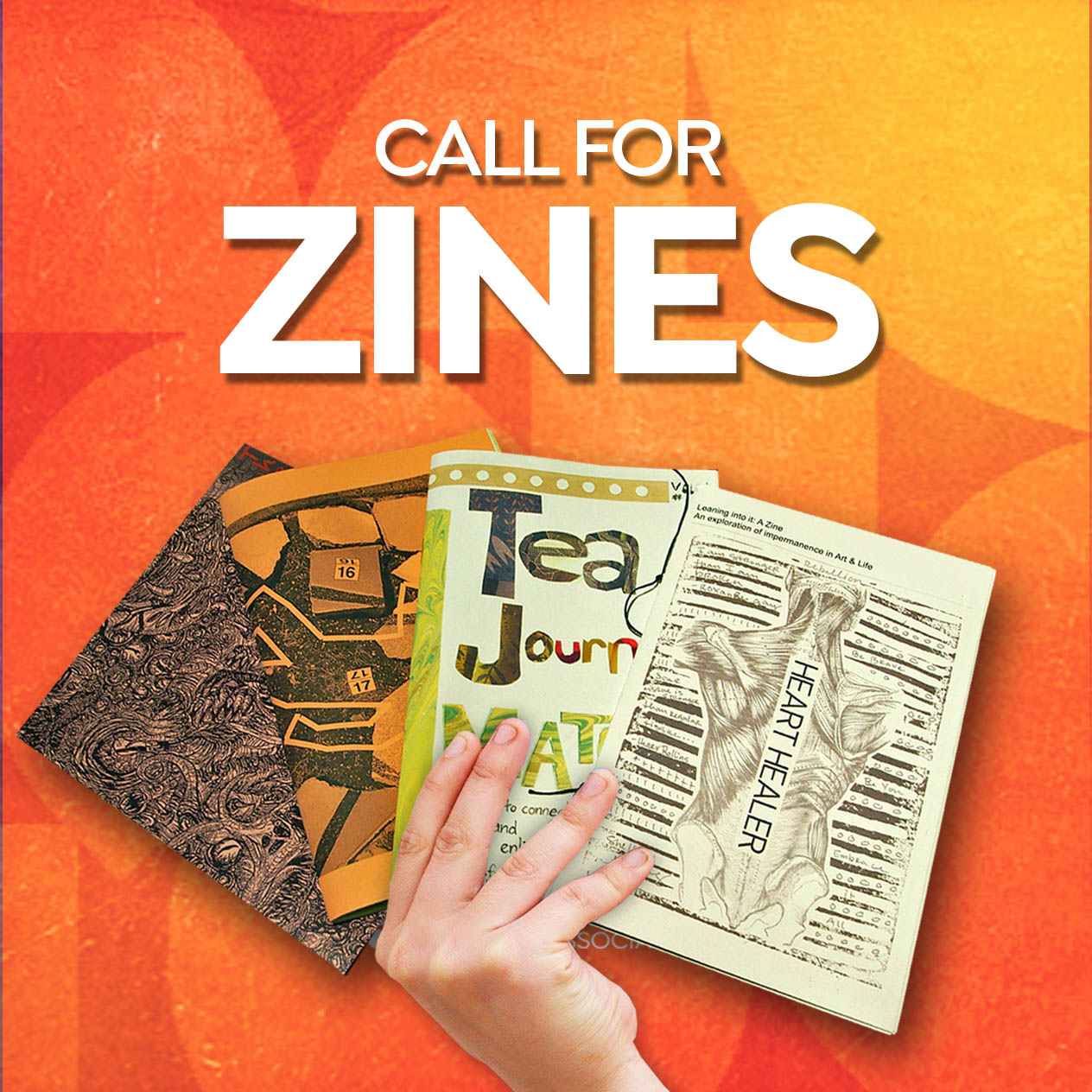 ZINE SHOW : CALL FOR ZINE ARTISTS
Zine Show
September 5 – SePTEMBER 30, 2023 | Focus Gallery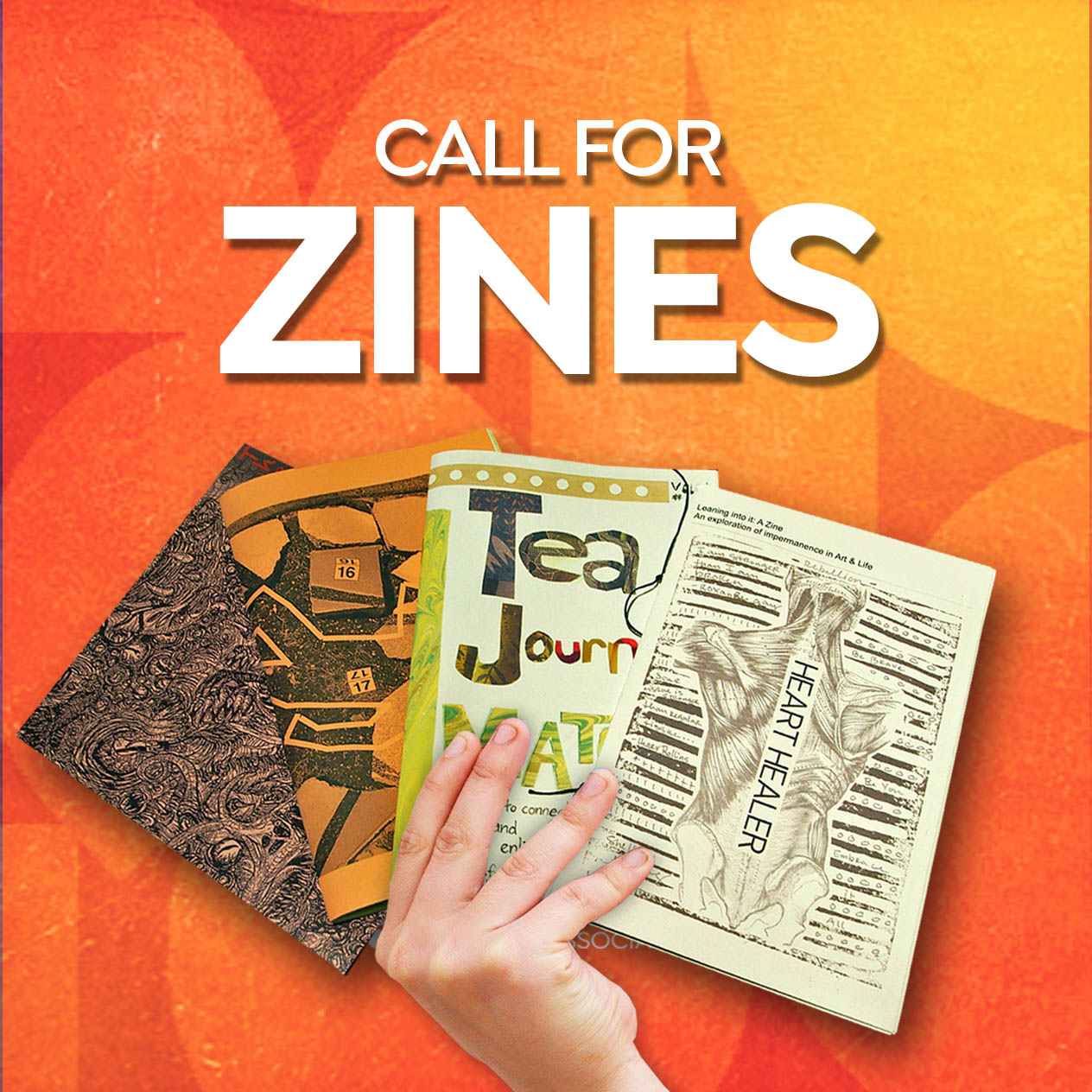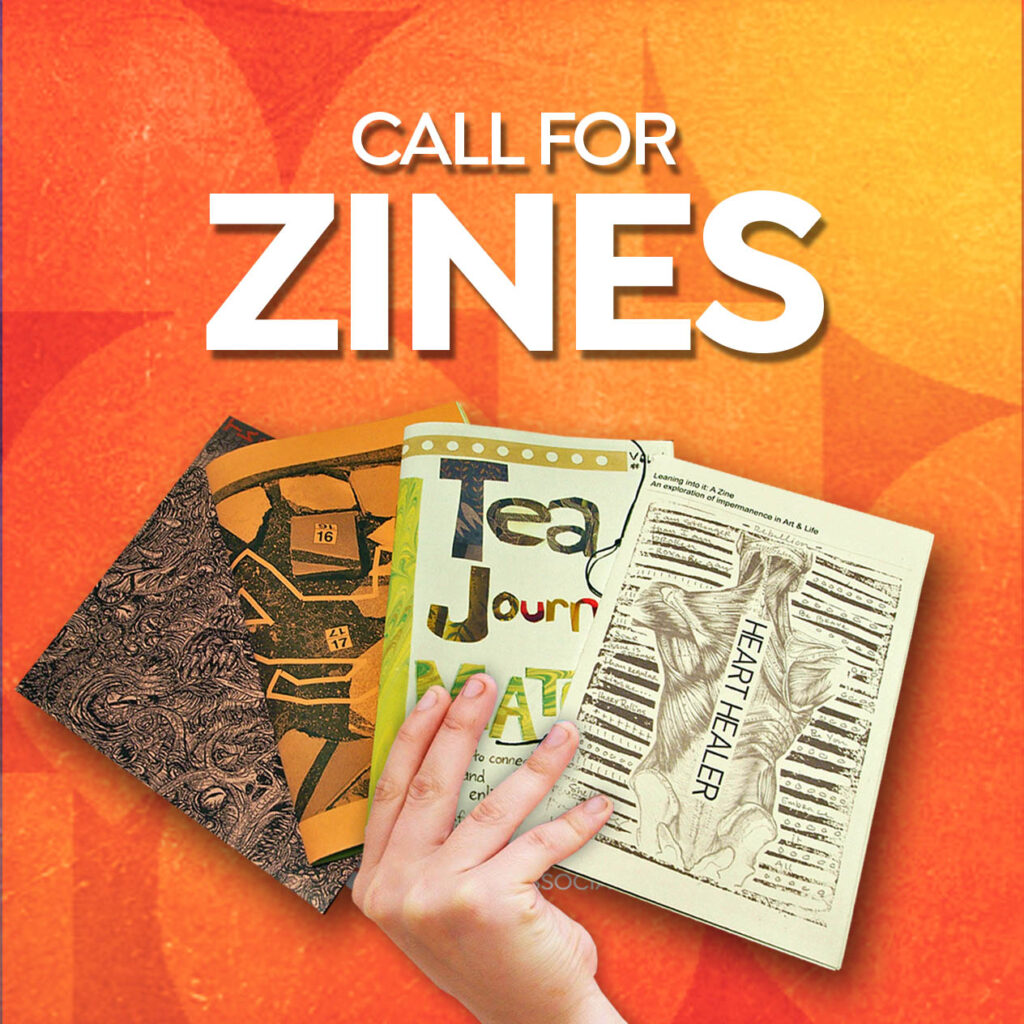 Call for zine artists
The Salem Art Association (SAA) seeks artists, writers, creatives and community members to participate in an exhibition in the Focus Gallery at the Bush Barn Art Center in September 2023. This exhibition presents ZINES from across Oregon covering a wide range of topics. The exhibition is part of a greater year-long project that includes workshops, a community zine project with downtown and area businesses, an internship, zine art kits and an on-site Artist in Residence.
SAA welcomes all artists making original zines to participate and invites multi-media artworks, and artists and writers who identify as immigrants, refugees, disabled, LGBTQ+, people of color, veterans and/or rural artists are strongly encouraged.
TIMELINE
Submit zines (two copies) any time before August 15, 2023 (see submission details below)
September 5 – 30, 2023: Exhibition Dates
September 8 | 5:30 – 7:30 p.m.: Reception
ELIGIBILITY
No entry fee. This call is open to all ages and artists working in Oregon.
Artists are responsible for the delivery of their zines to SAA by August 15. If this is an issue please contact Kathleen Dinges Rice, Artists Resources and Outreach Director, at kathleen@salemart.org to make delivery arrangements.
Entries must derive from original art works completed within the past three years.