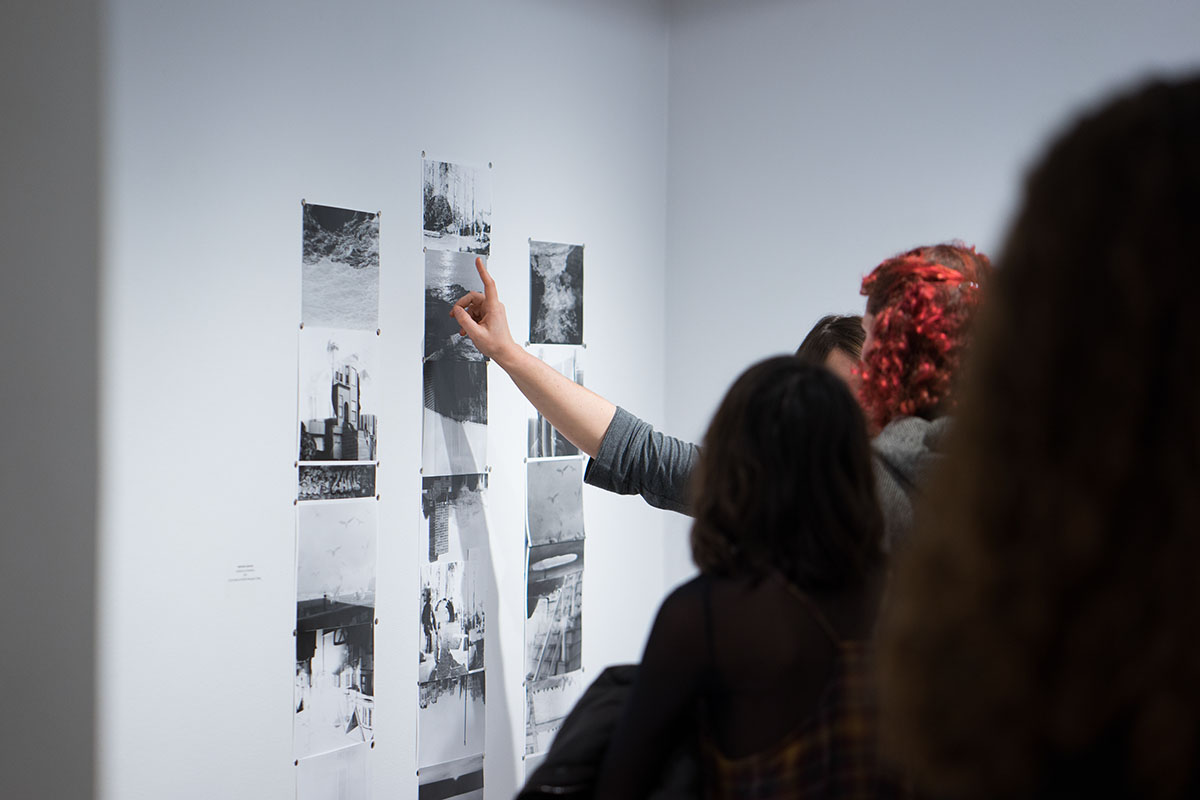 Planned Giving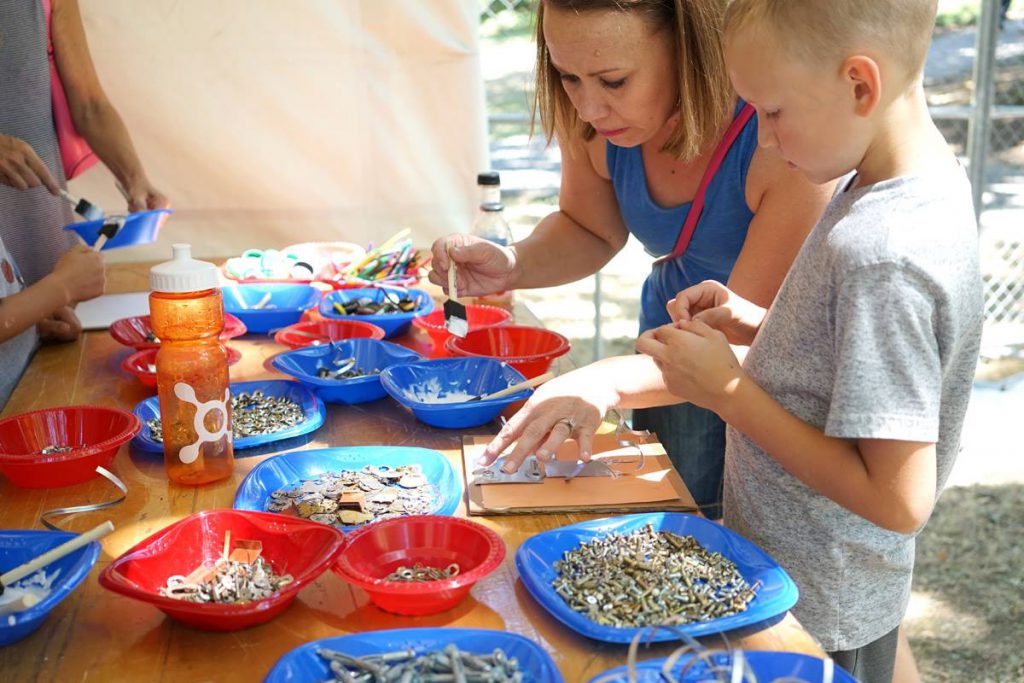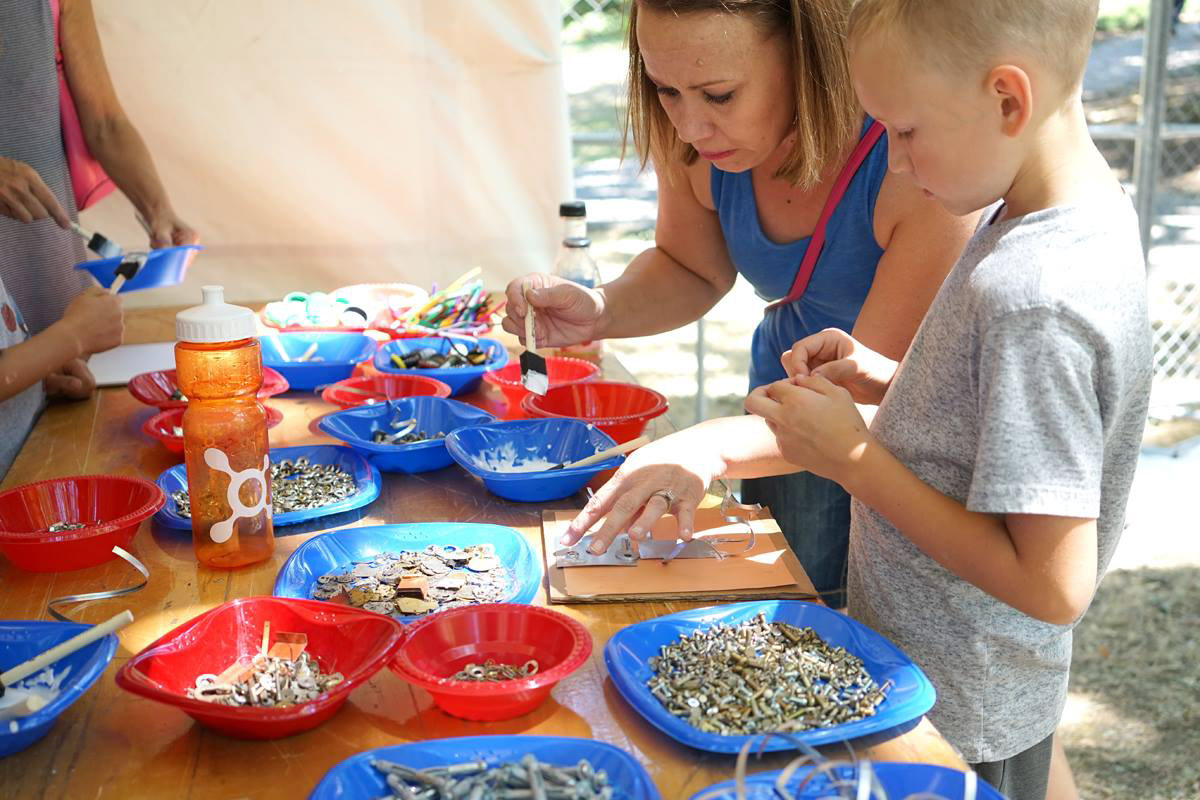 You have the power to make a lasting impact on the Salem Art Association through a planned gift.
By remembering the Salem Art Association when making plans for your own estate, you can help ensure that the association's legacy – and your own – will long endure. Discover the rich variety of ways to leave a lasting legacy and tell the story of what you hold as most important and valuable in your life and community.
Gifts You Can Make Anytime
Assets most commonly used to fund a gift for the Salem Art Association:
Cash
Securities
Real Estate
Closely Held Stock
Life Insurance
Tangible Personal Property
What You Can Give After Your Lifetime
Retirement Plan Assets
Savings Bonds
Life Insurance Death Benefits
Cash
Securities
Real Estate
Closely Held Stock
Tangible Personal Property
For more information, please contact Matthew Boulay, Executive Director,
at 503-581-2228 x303 or Matthew@SalemArt.org.