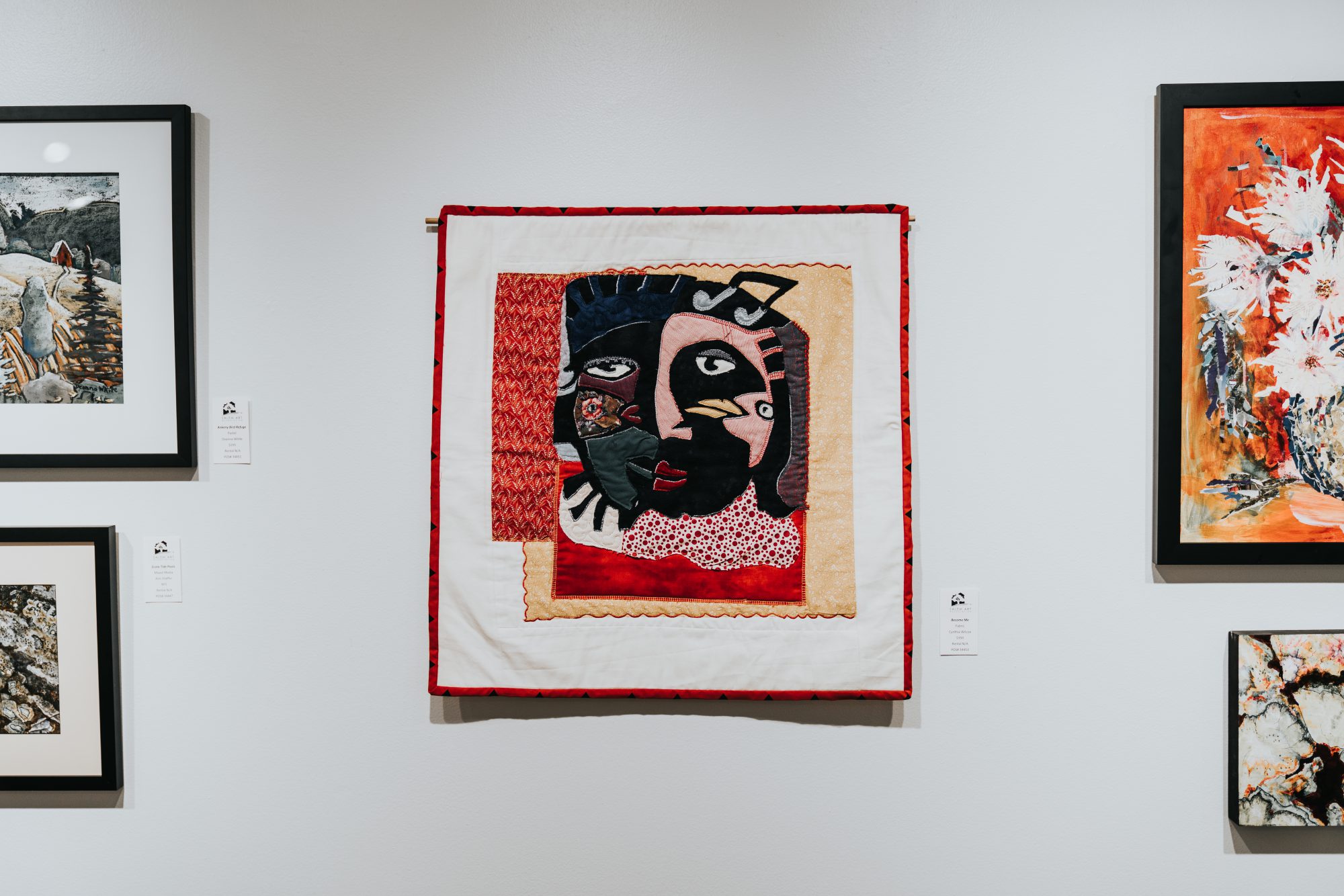 About SAA
About SAA
Our Mission
The mission of the Salem Art Association (SAA) is to actively engage the community in the appreciation of the arts through contemporary art exhibits and events, and arts education for youth and adults.
Our Vision
The Salem Art Association envisions a vibrant and connected community that harnesses the power of the arts and heritage to expand creativity and improve lives.
Founded in 1919
in Salem, Oregon, the Salem Art Association is a 501c3 non-profit arts organization serving the mid-Willamette Valley and is one of the largest community arts organizations in Oregon. SAA achieves its mission through the educational programming below.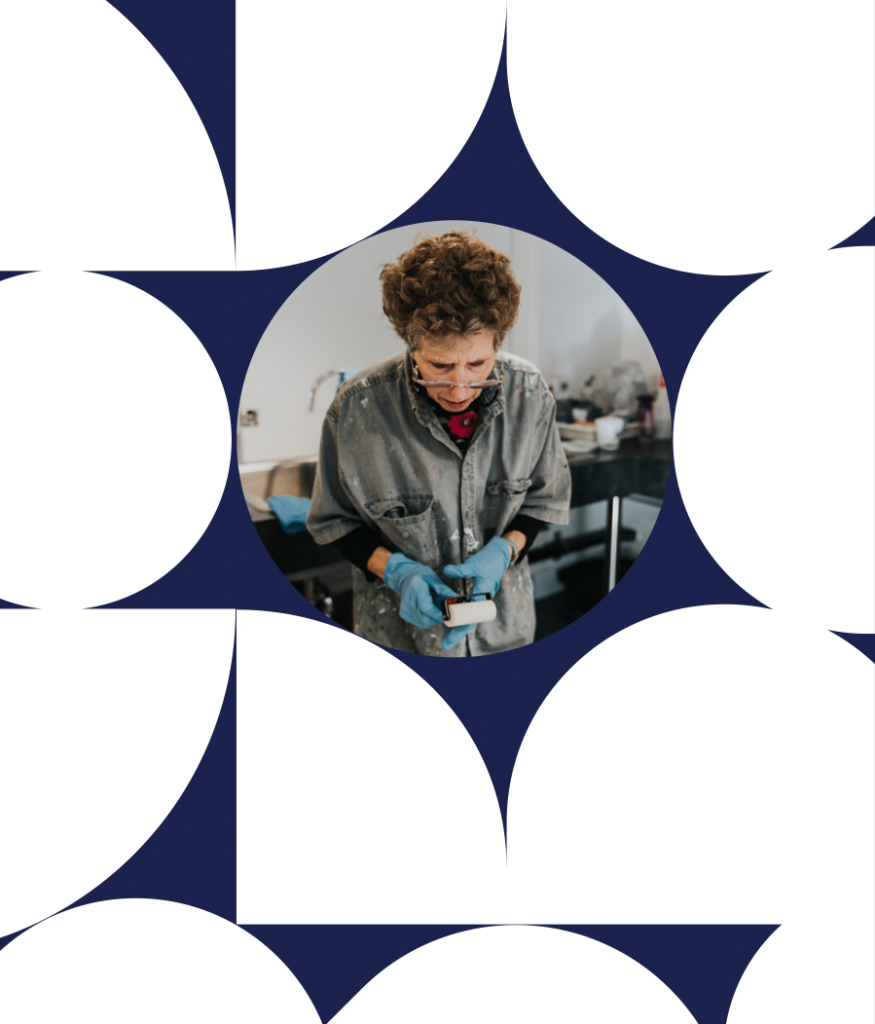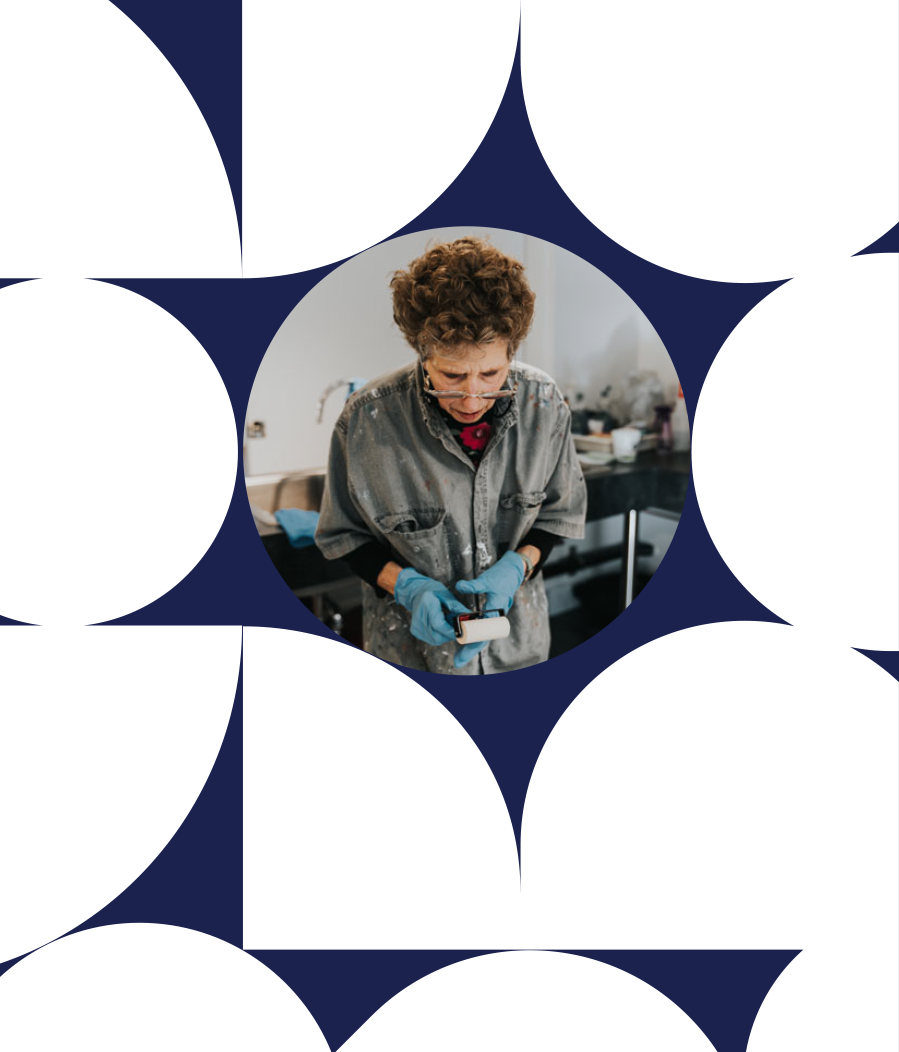 COMMUNITY ARTS EDUCATION
CAE engages more than 7,000 students, administrators, teachers and parents and provides regional artists with professional development opportunities.
Salem Art Fair & Festival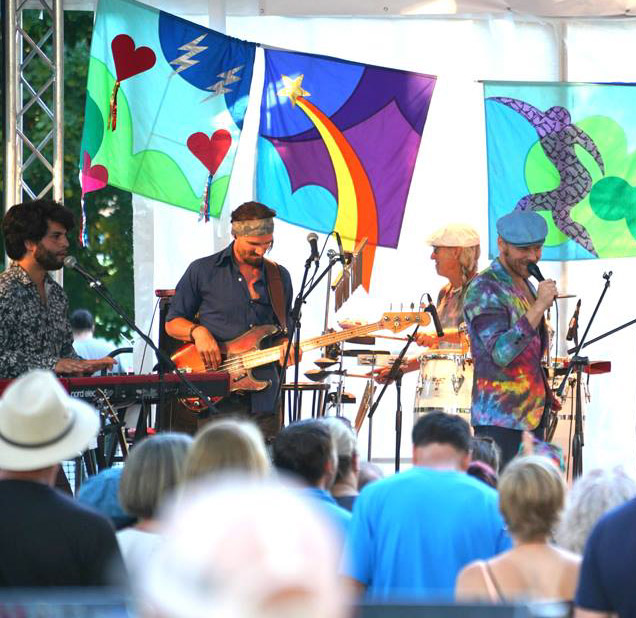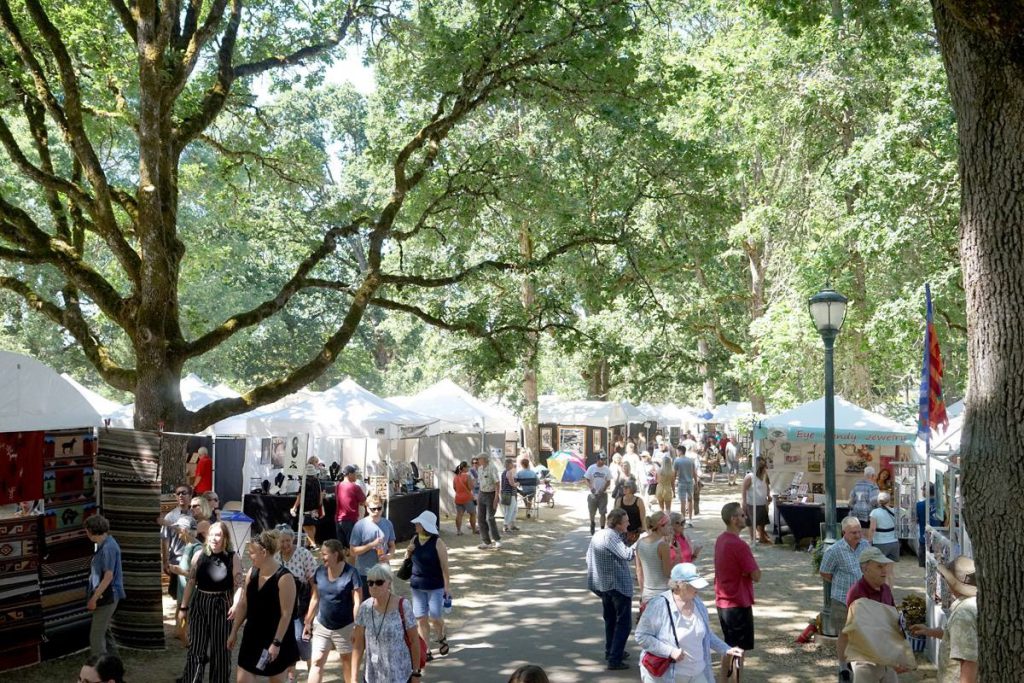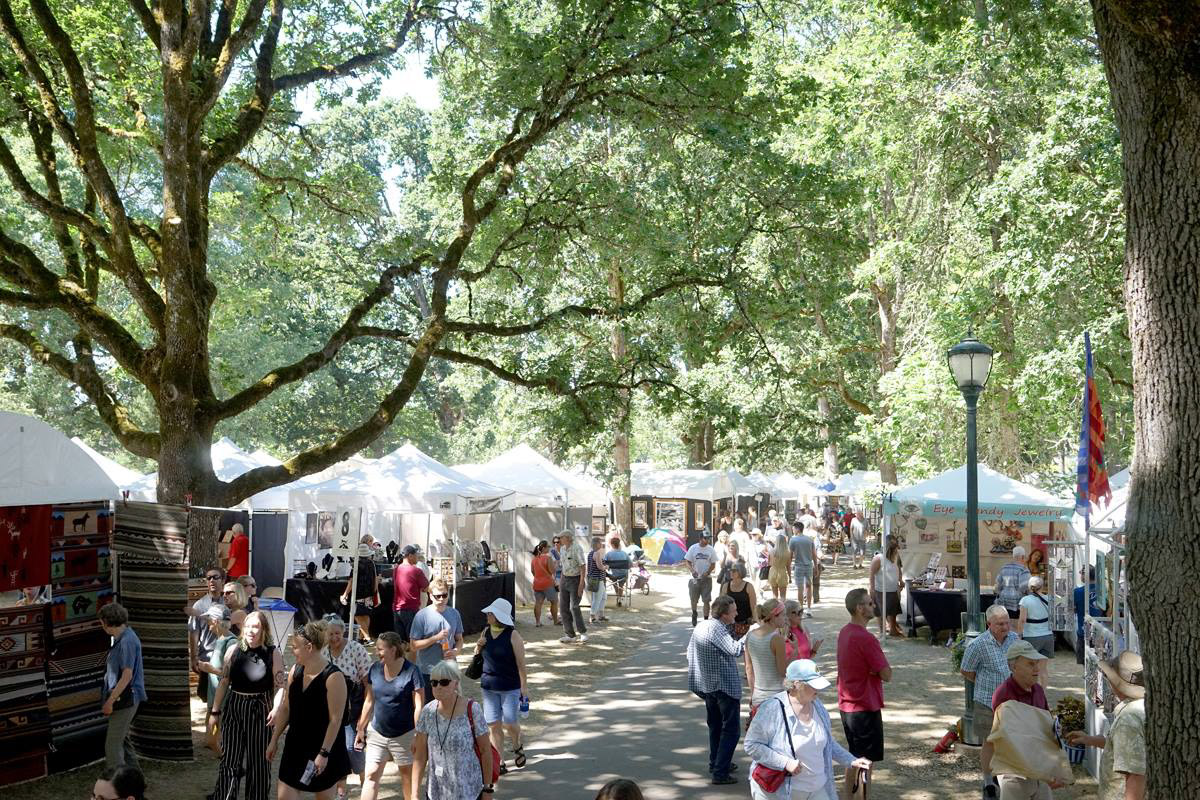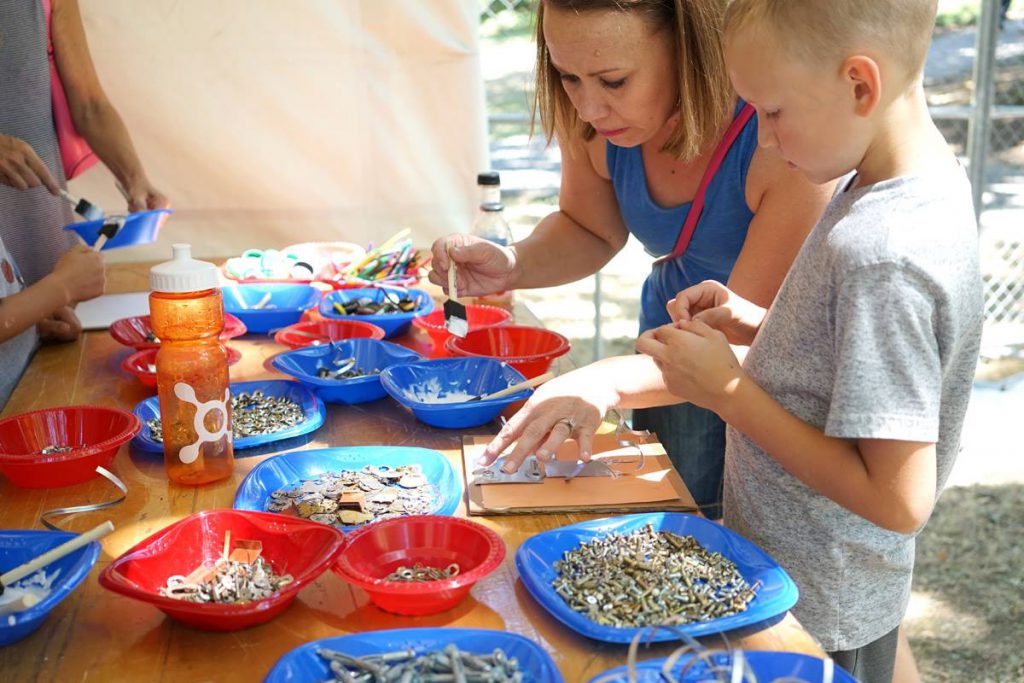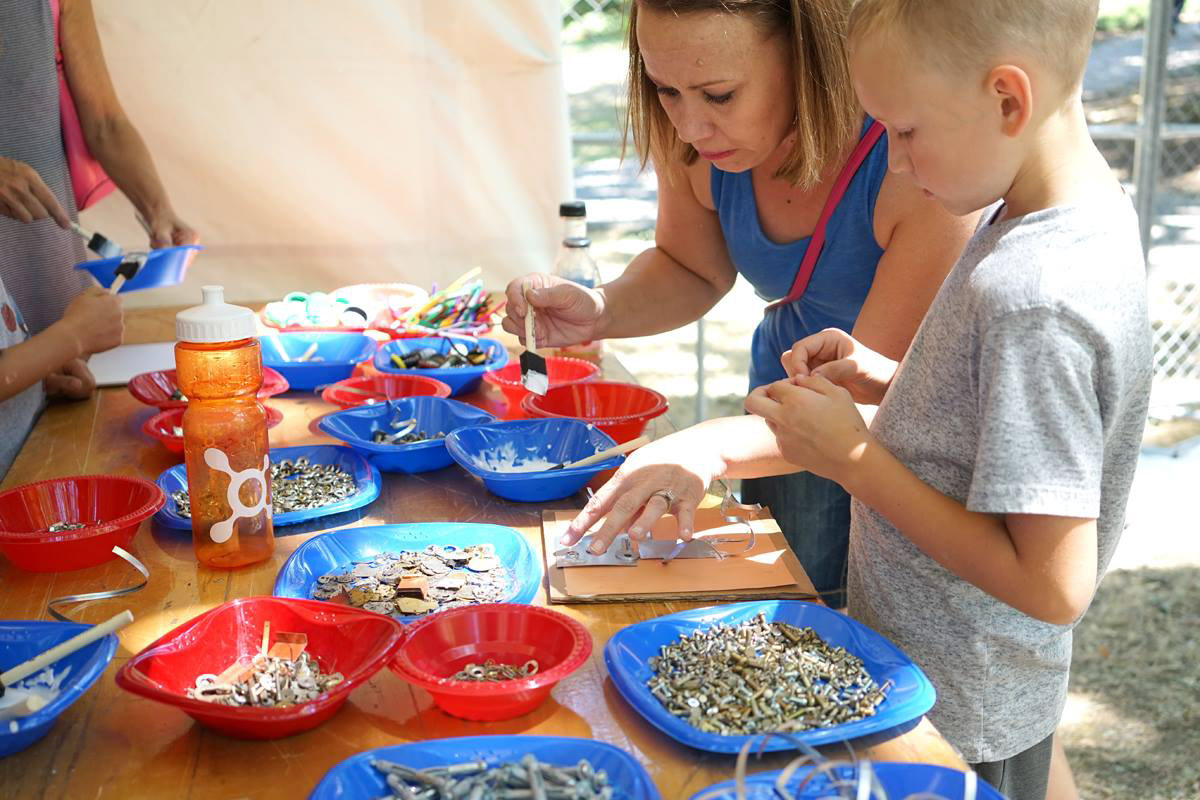 SAA is the proud organization behind the Salem Art Fair & Festival, the largest art festival in Oregon committed to upholding the importance of fine arts and crafts by providing access to a range of artistic mediums appealing to both art appreciators and art collectors alike. With a variety of different family activities and offerings, the art fair features the work of over 200 artists as well as live music, local craft beer, wine and cuisine and also serves as SAA's largest fundraising event.