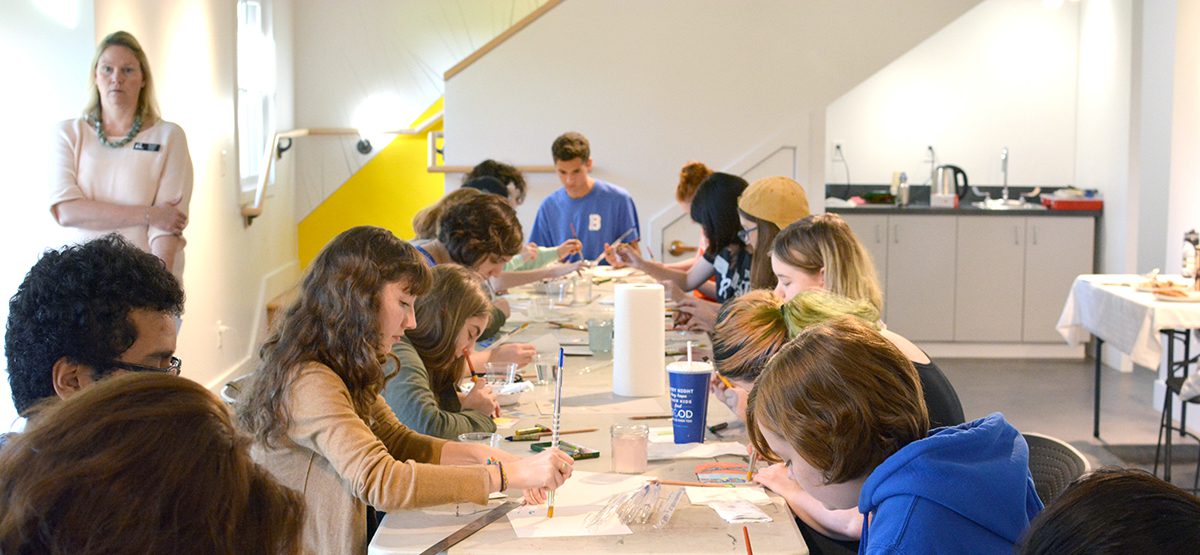 Community Arts Education
Community Arts Education
The Salem Art Association's Community Arts Education program (CAE) aims to support a broad range of dynamic, local arts projects. CAE engages more than 7,000 students, administrators, teachers and parents and provides regional artists with professional development opportunities.
---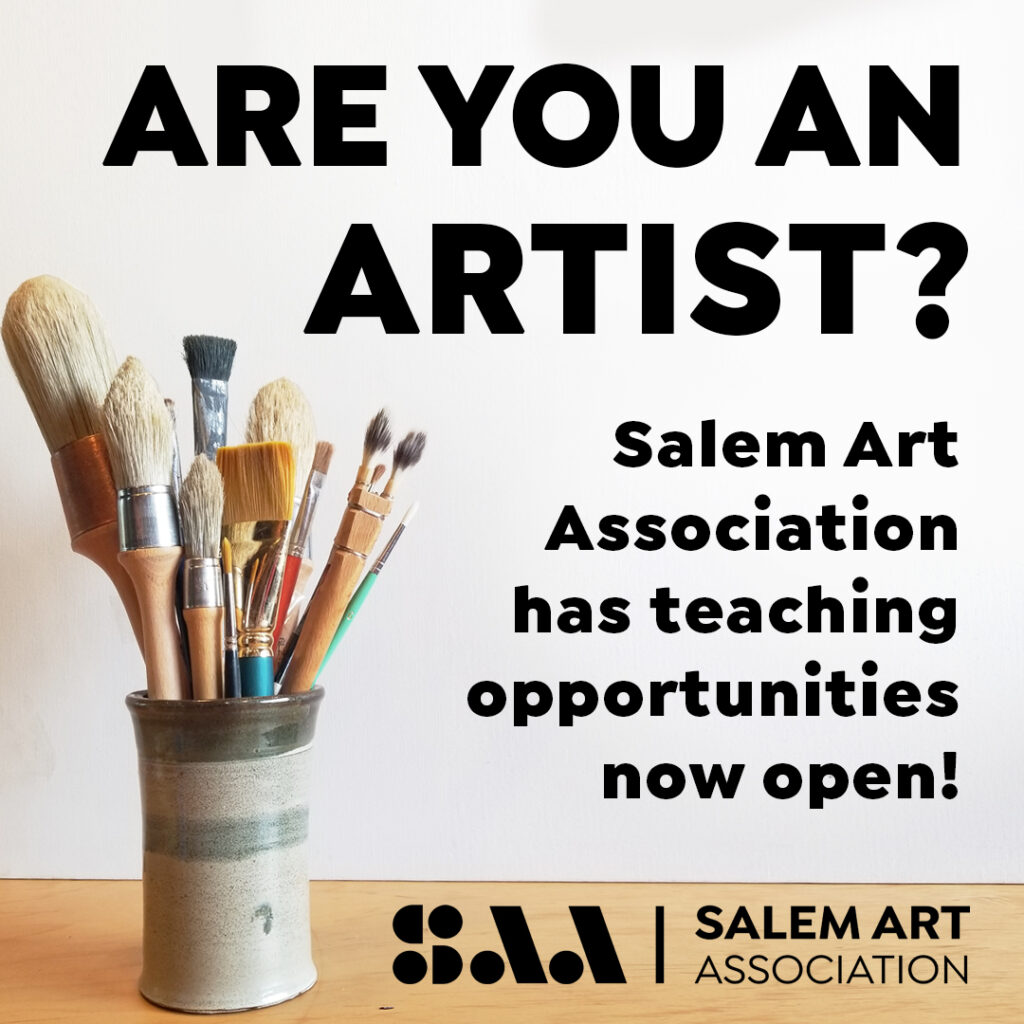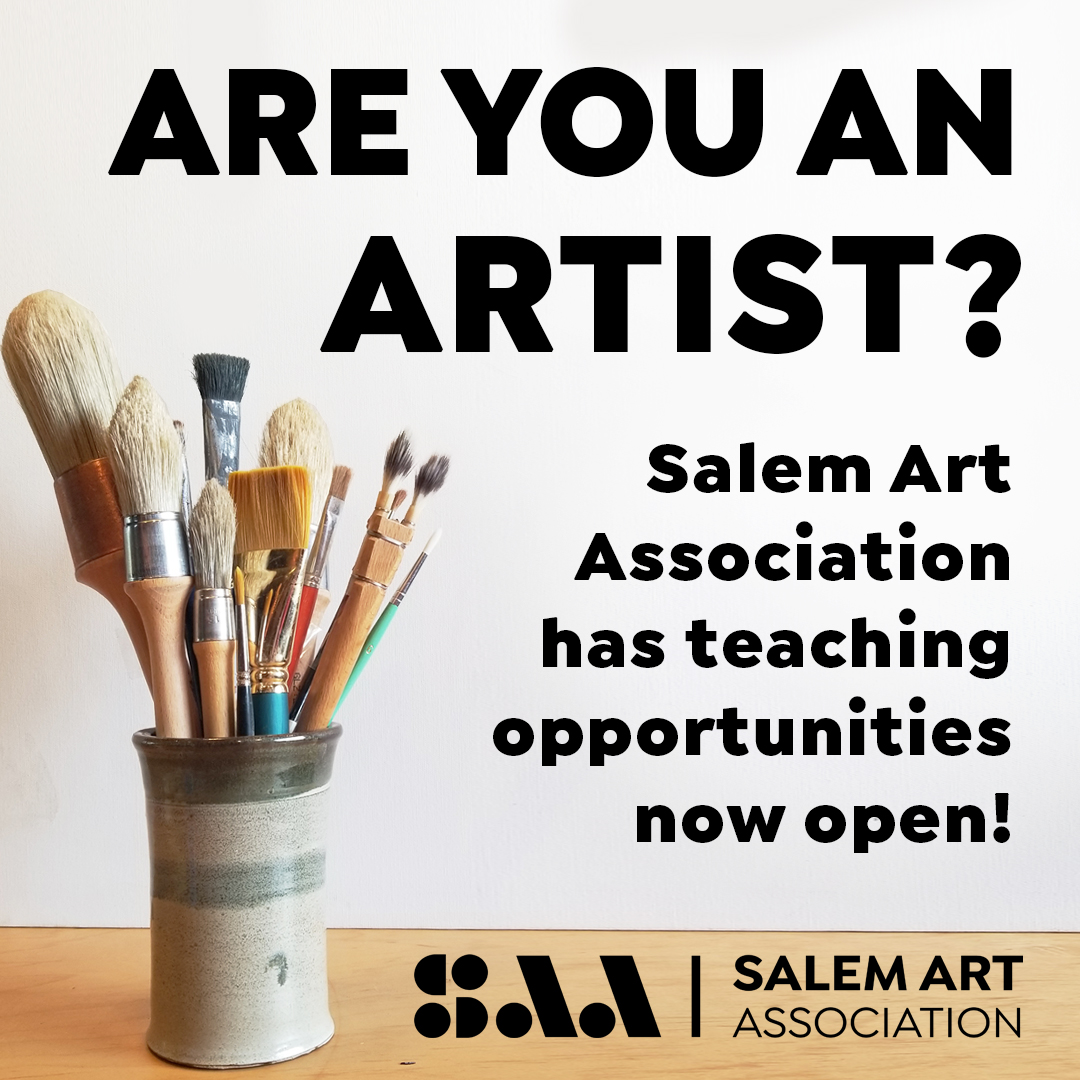 Artists in the Schools
Salem Art Association's Artists in the Schools (AIS) program is a collaborative effort between principals, artists, teachers and parents who respond to the need to include the arts in our children's basic education.
---
Art Workshops
Learn some new skills, or hone existing ones with Salem Art Association art workshops. A range of artistic practices are covered, and are taught by established artists. See below for a list of upcoming art workshops and a link to register online.
---