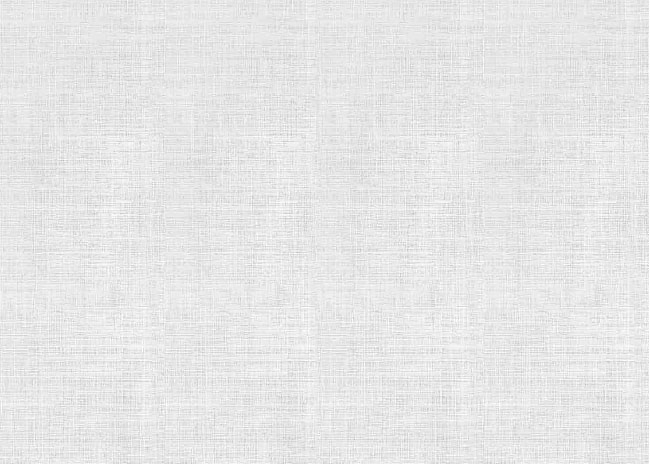 ART IN THE EVERYDAY: Quarantine Creations
Got those lowdown COVID Blues? Want to connect through creativity? Welcome to ART IN THE EVERYDAY: A Virtual Experience that Connects and Inspires. Each week we will bring you a variety of creative lessons and presentations that will help us all get through this together. This is an invitation to JOIN US in CREATIVE COMMUNITY. We want to IGNITE " Art in YOUR every day". Every Monday, we will provide you with an art project that you can make with materials from around your home. I'd like to invite us all to start with a very simple project – for all ages and all levels of artistic skill!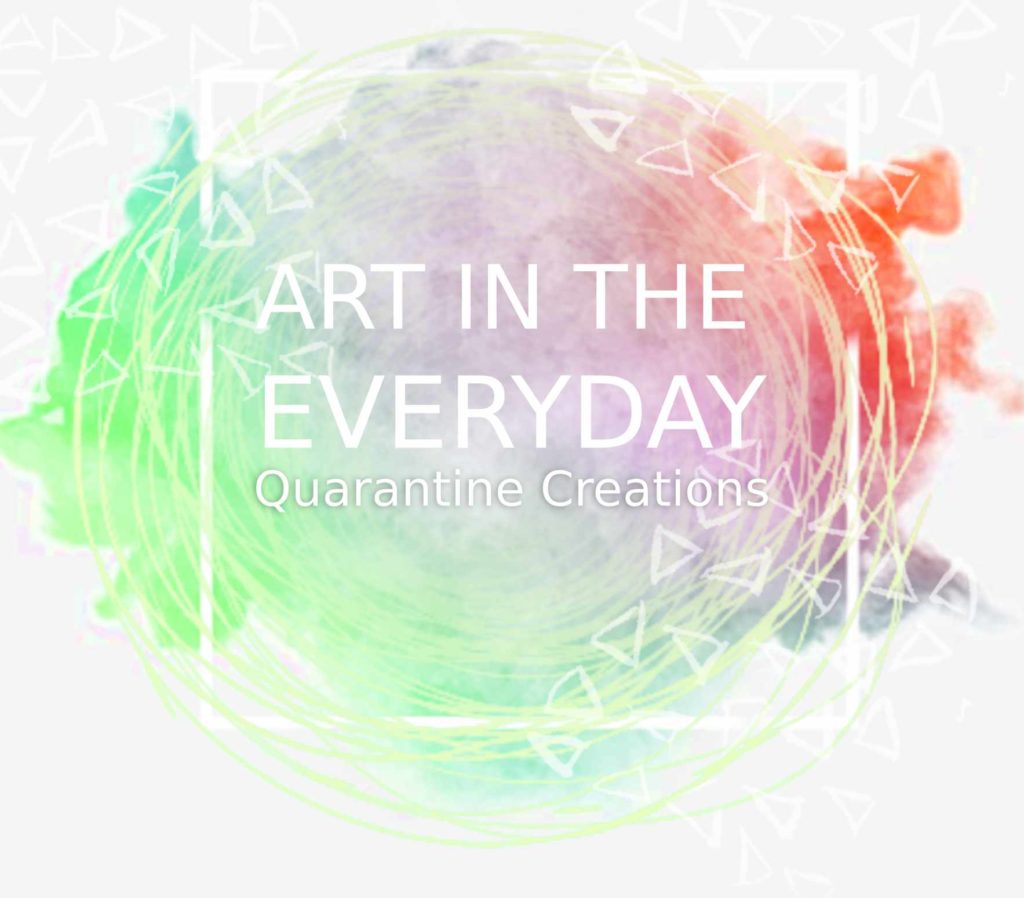 Stay TUNED
You won't want to miss next weeks video and don't forget to check back to see responses from the previous weeks.