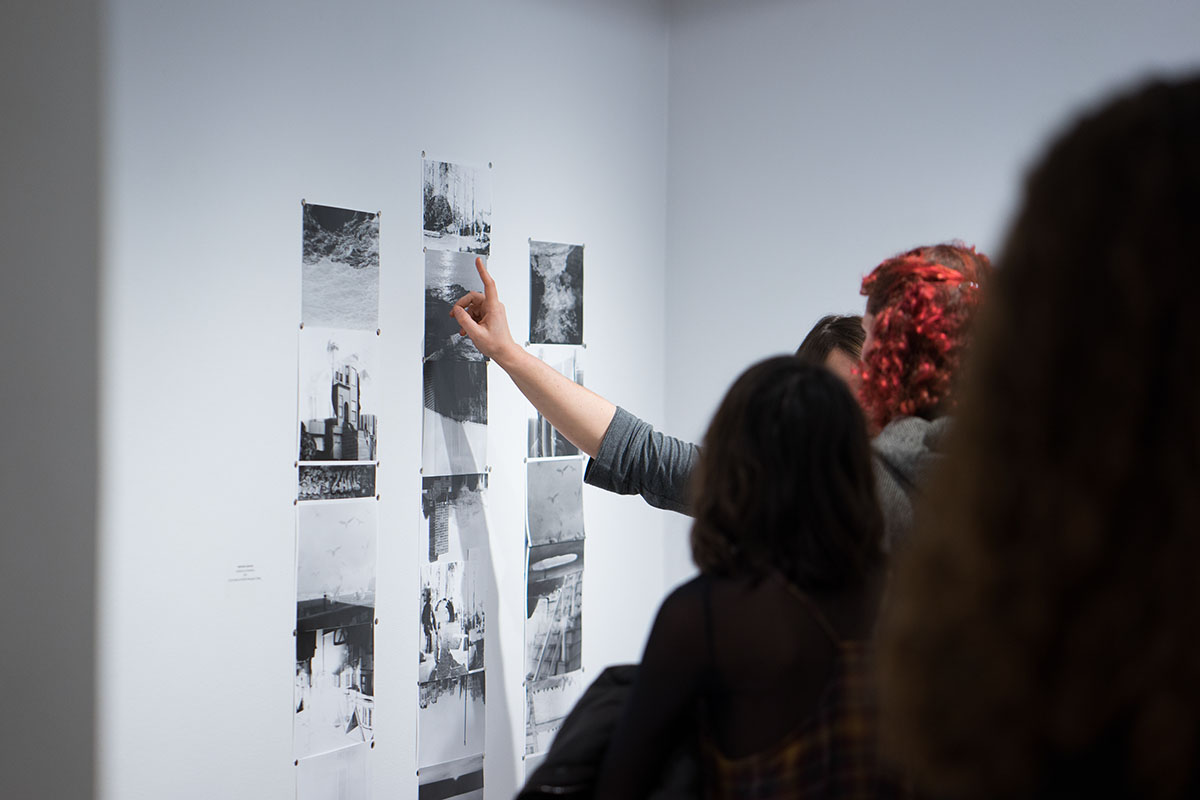 Artist-in-Residence
Artist-in-Residence
The Salem Art Association hosts an Artist-in-Residence (AIR) program in the Annex. This program aims to serve artists by providing a flexible space for artistic development and experimentation. There are both formal and informal opportunities for artists, with opportunities for exhibiting work created during the residency. Please contact us with any questions! 
Facility
AIR studio space is located in the Annex at the Bush Barn Art Center. Completely renovated in 2016, the studio is geared primarily toward printmaking but can accommodate artists working in a variety of media. Separated from the studio by two, large sliding doors (which can be left open to encourage public interaction while working), is a large gallery which is made available for the AIR to display their process and/or finished work, or host workshops, lectures, etc.
Questions?
Please feel free to contact Kathleen Dinges Rice, Artists Resources and Outreach Director, at anytime with questions. She can be reached at 503-581-2228 x312 or Kathleen@SalemArt.org.
---
Salem Art Association receives support from the Oregon Arts Commission, a state agency funded by the State of Oregon and the National Endowment for the Arts