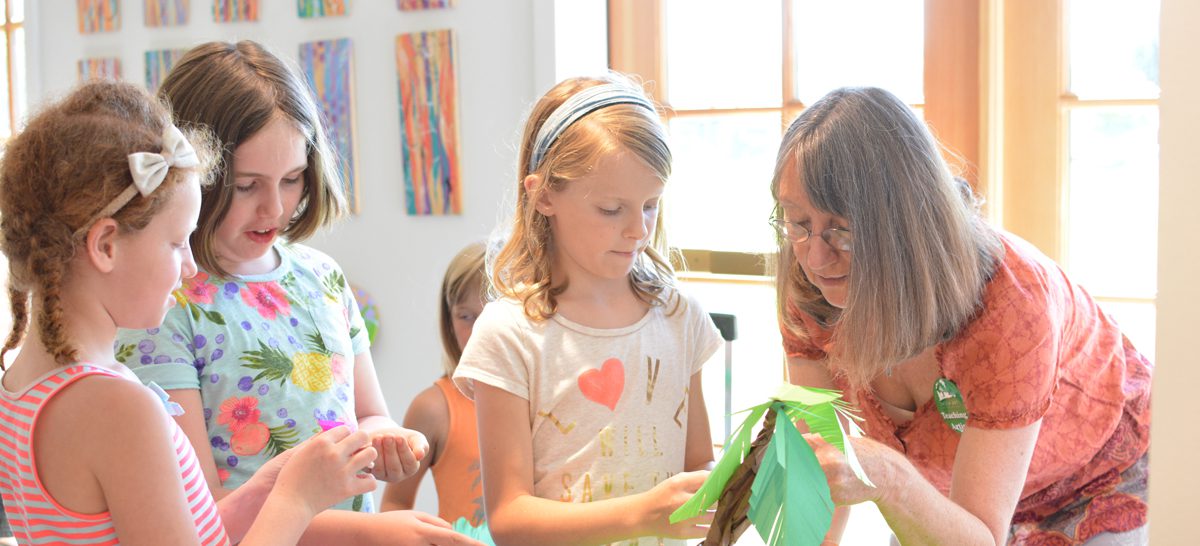 Artistas en las escuelas
Artistas en las escuelas
Programa Artistas en las Escuelas (AIS) de la Asociación de Arte de Salem sirve a los condados de Marion, Polk y Yamhill. El programa es un esfuerzo de colaboración entre muchas personas -directores, artistas, profesores y padres- que responden a la necesidad en nuestra región de incluir las artes en la educación básica de nuestros niños. Las asociaciones desarrolladas entre estas personas son un elemento clave del éxito del programa.
El programa AIS ofrece un enfoque único y práctico del aprendizaje en y a través de las artes. El AIS se ha convertido en un programa modelo adoptado en todo el estado, proporcionando el liderazgo que lleva las experiencias artísticas a los estudiantes de todas las edades.
Salem Art Association places teaching artists in local schools in our three-county region (Marion, Polk, and Yamhill Counties). This program was put on hold during the pandemic, but we will be starting it up again this winter and spring, and we are looking for local artists for the 2023 Teaching Artist Roster.
If you're an artist who is interested in taking part in this program, you can fill out the Google Form application – the priority deadline is January 20. If you have any questions about the application or want to learn more about the program, email Jordan, our Education Coordinator (Jordan@SalemArt.org).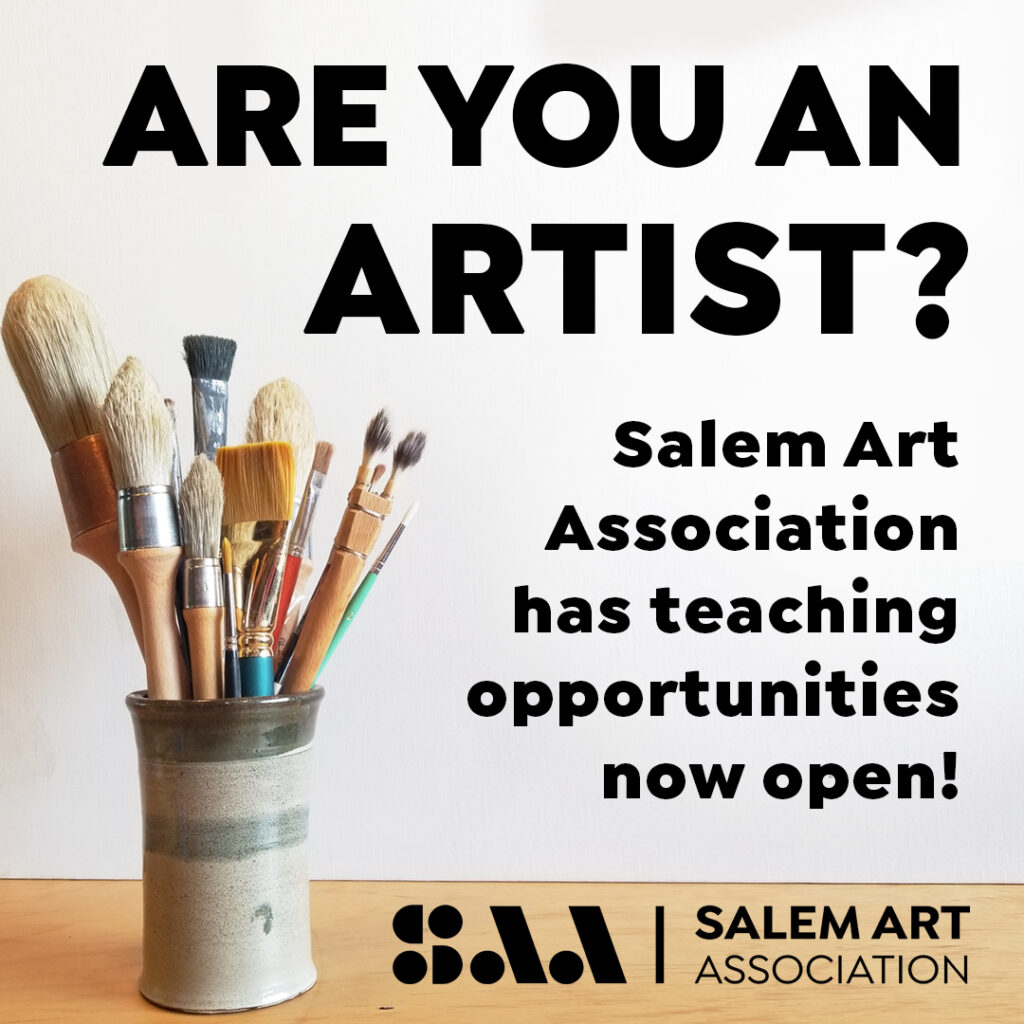 ---
Cómo conseguir un profesor de arte en su escuela
¿Está interesado en que un artista docente vaya a su escuela?
Please contact 503-581-2228 or Jordan@SalemArt.org to chat about your vision.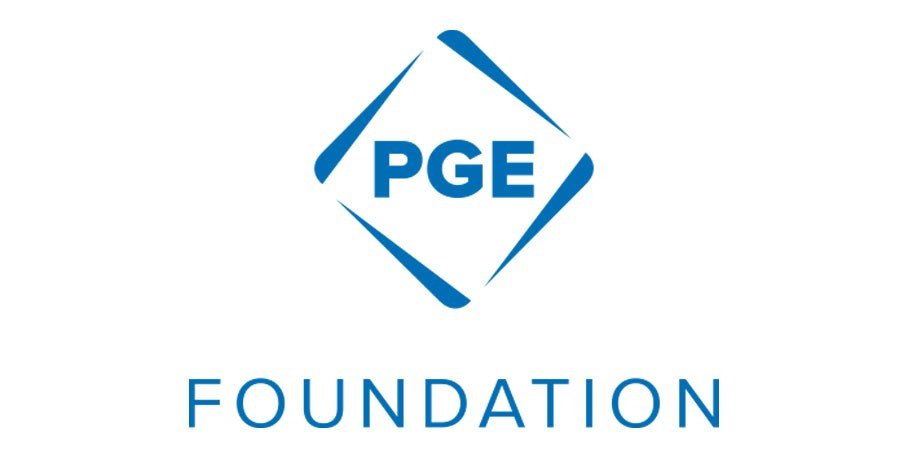 El programa Artistas en las Escuelas está financiado en parte por una subvención de la Fundación PGE y the Harvest Foundation.