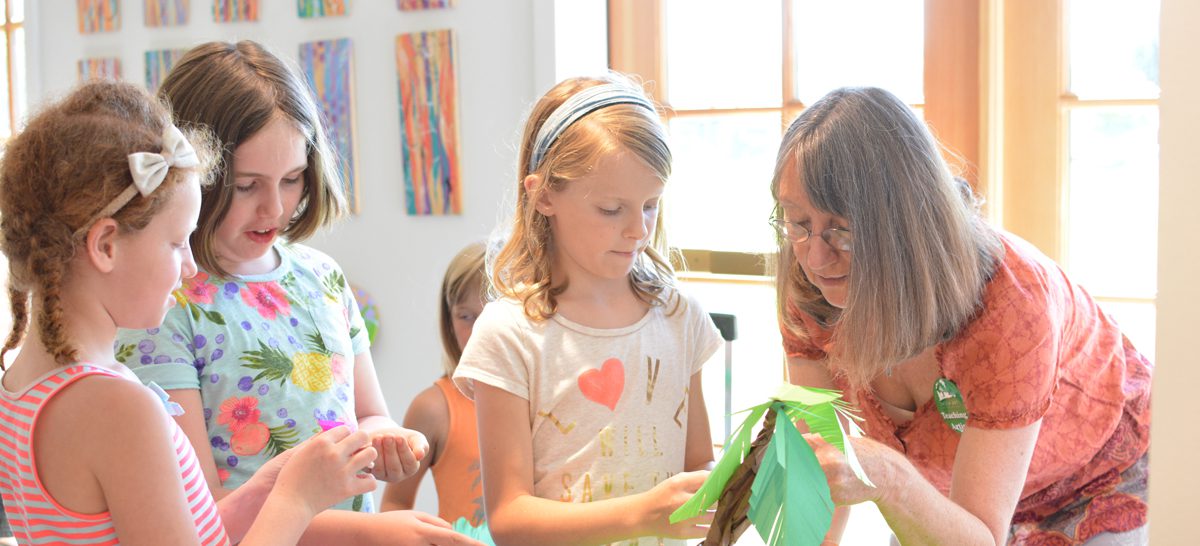 Artists in the Schools
Artists in the Schools
Salem Art Association's Artists in the Schools (AIS) program serves Marion, Polk and Yamhill counties. The program is a collaborative effort between many individuals—principals, artists, teachers and parents—who respond to the need within our region to include the arts in our children's basic education. The partnerships developed among these individuals are a key element of the program's success.
The AIS program provides a unique, hands-on approach to learning in and through the arts. AIS has become a model program adopted statewide, providing the leadership that brings arts experiences to students of all ages.
Salem Art Association places teaching artists in local schools in our three-county region (Marion, Polk, and Yamhill Counties). This program was put on hold during the pandemic, but we will be starting it up again this winter and spring, and we are looking for local artists for the 2023 Teaching Artist Roster.
If you're an artist who is interested in taking part in this program, you can fill out the Google Form application – the priority deadline is January 20. If you have any questions about the application or want to learn more about the program, email Jordan, our Education Coordinator (Jordan@SalemArt.org).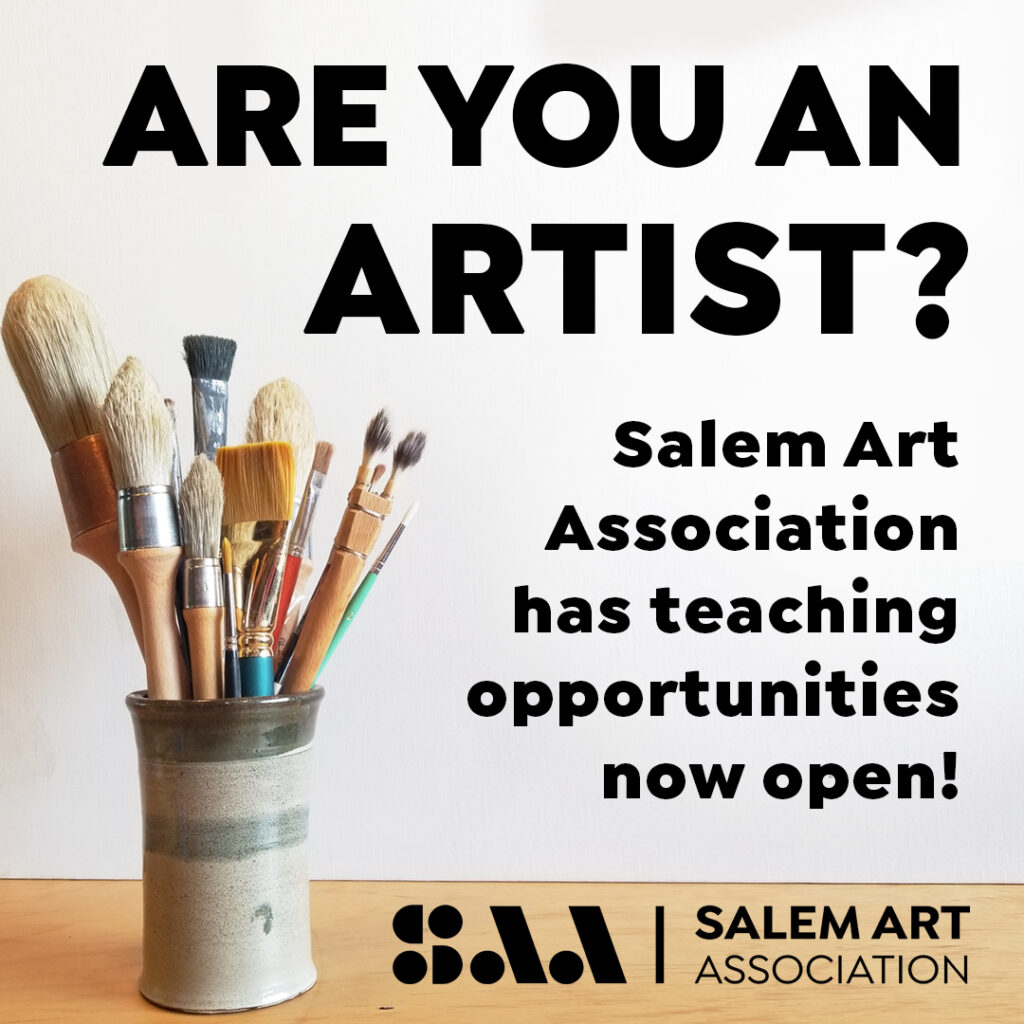 ---
How to Get an Art Teacher to Your School
Interested in having a teaching artist come to your school?
Please contact 503-581-2228 or Jordan@SalemArt.org to chat about your vision.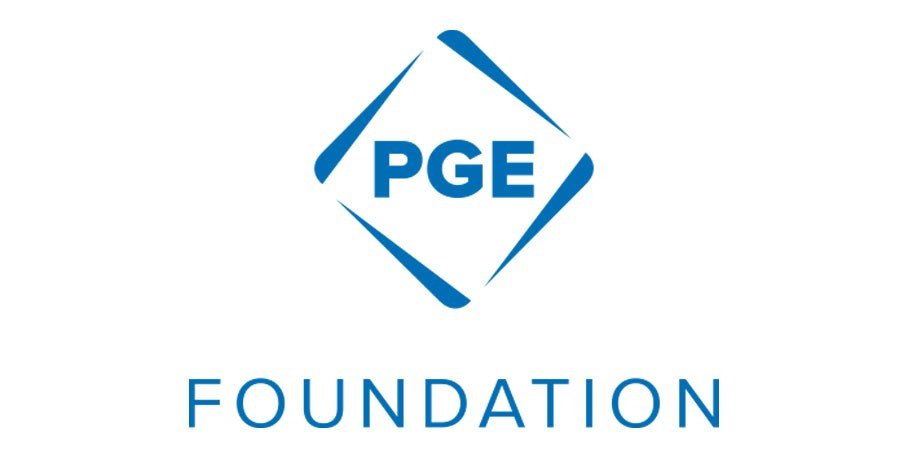 The Artists In Schools program is supported in part by a grant from the PGE Foundation and the Harvest Foundation.