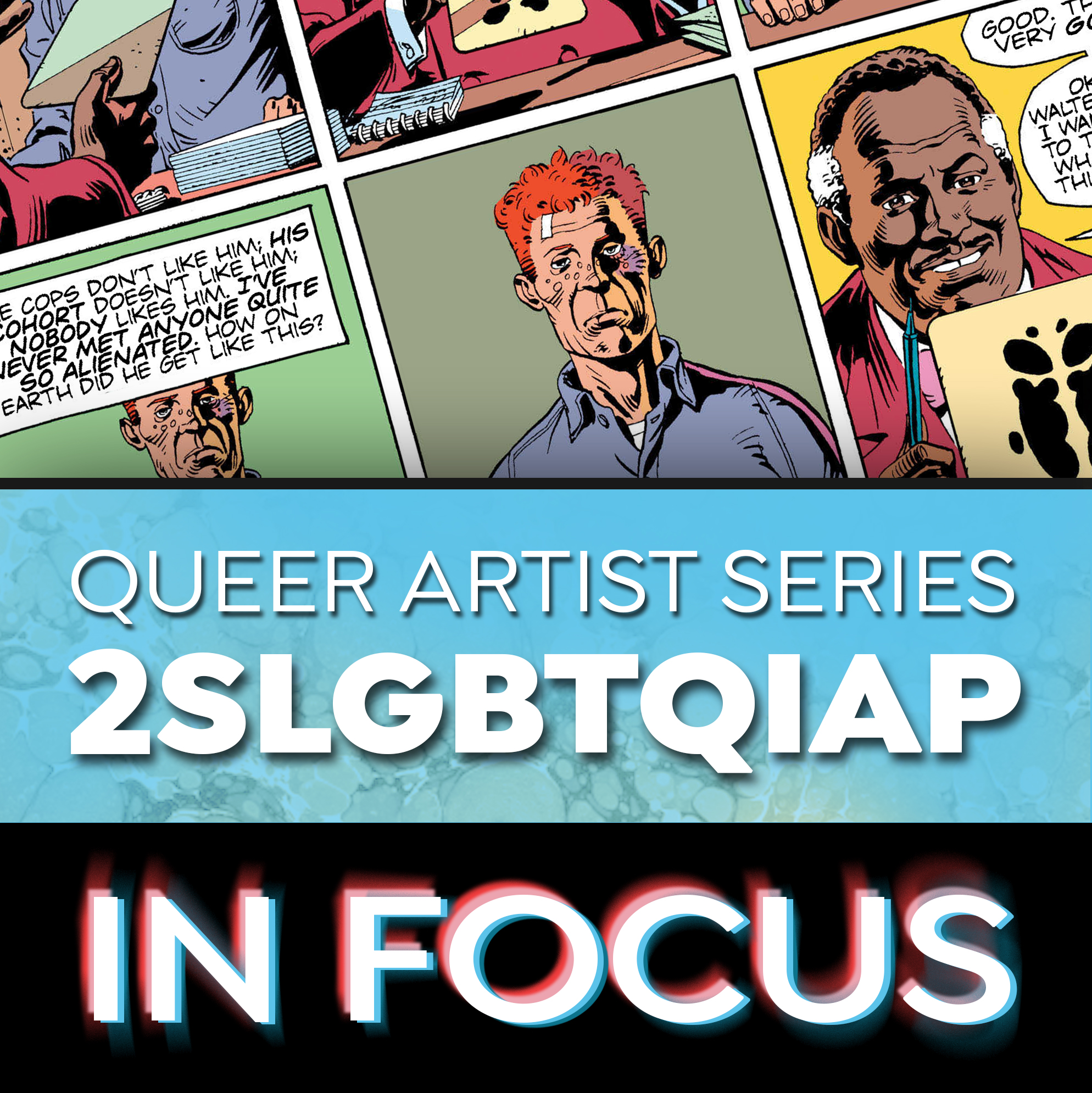 QUEER ARTISTS SERIES: 2SLGBTQIAP IN FOCUS | BADLY LICKED BEAR: A GAME OF ME
Queer Artists Series: 2SLGBTQIAP In Focus | BADLY LICKED BEAR: A GAME OF ME
MARCH 18, 2023 | BUSH BARN ART CENTER | FREE AND OPEN TO THE PUBLIC
ABOUT THE ARTIST
Badly Licked Bear is or has been an arts administrator, community leader, writer, curator, student, artist, and educator. They are a "professional code switcher," focused on interdisciplinary work based on deep observation and deep curiosity in our time of (INSERT CRISIS HERE).
Their work has been exhibited or performed at venues including: MOCA, Hammer Museum, REDCAT, Human Resources Los Angeles, Machine Project, Cerritos College, The Wignall Museum, and less-institutional locales, like an illegal bar IN the Pacific Ocean. Their work is collections including the library collections of The Museum of Modern Art, The Metropolitan Museum of Art, Chicago Art Institute, Cypress College, and the Otis College of Art and Design.
Badly Licked Bear is the Logistics Super Auntie for the Auntie Sewing Squad, an 800-member, all volunteer, mutual aid organization that manufactured and distributed PPE and other essential supplies during and following the COVID-19 pandemic. They are an occasional guest on and contributor to the Museum of Home Video.
ABOUT 2023 – 2024 QUEER ARTISTS SERIES: 2SLGBTQIAP IN FOCUS
Series Lineup: