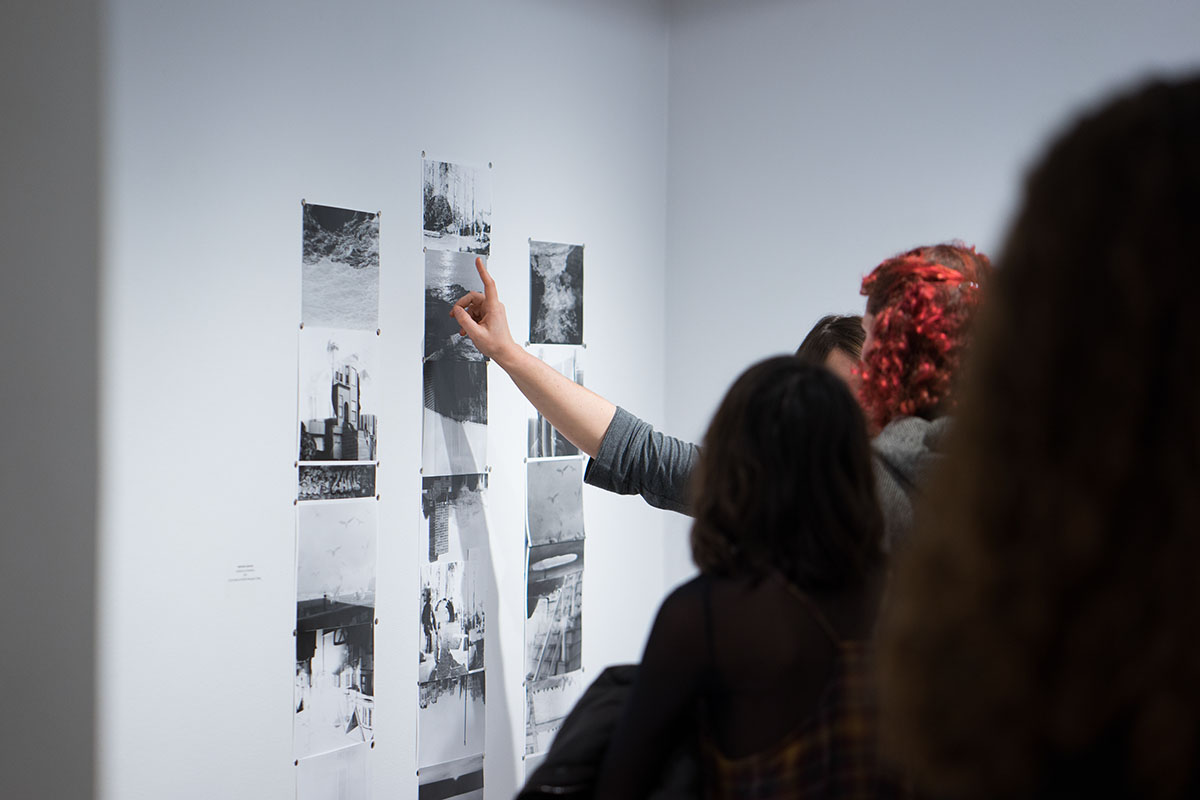 Call for Artists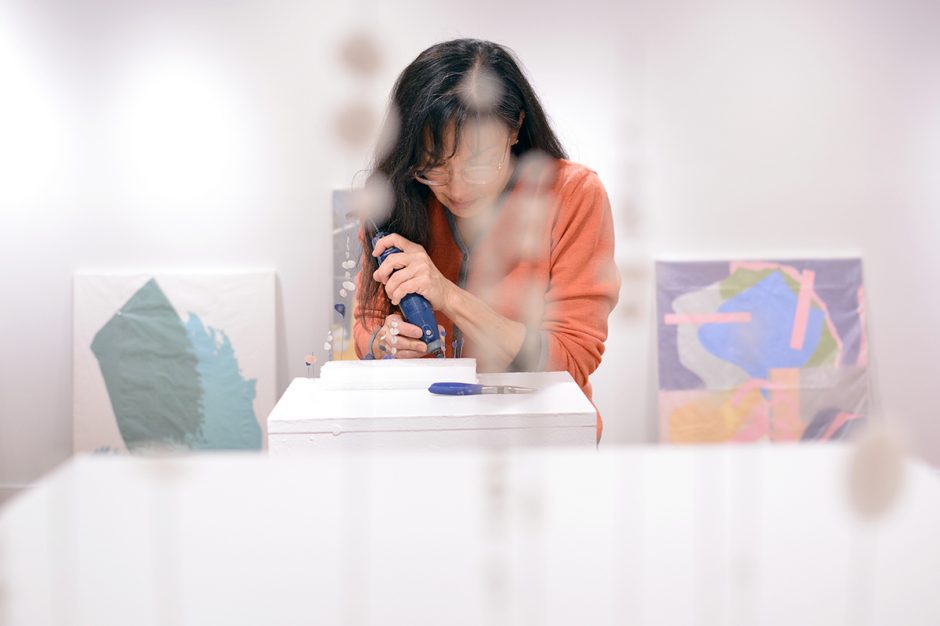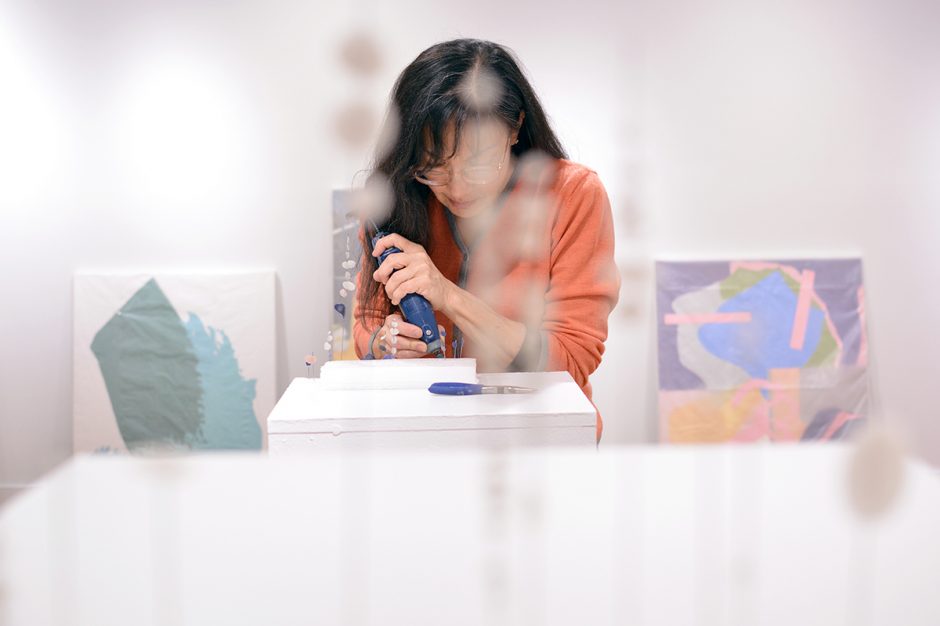 Call for Artists opportunities for the Bush Barn Art Center and the Annex take place throughout the year. See below for a current list of ways to get your art out into the world through the Salem Art Association.
Juried exhibitions are those where art is selected according to merit by a juror or jurors. In Non-Juried exhibitions all art is accepted as long as it meets the criteria of the call for artists.
---
---
ArTist-Poet Collaborative residencies
The Salem Art Association (SAA), in cooperation with the Mid-Valley Poetry Society (MVPS), seeks poets and visual artists to create collaborative works in residencies at the SAA Annex, to share their process with the public during their residency, and to display the work created in a 2021 exhibit at the Annex.
Call for artists
---
Call for zines
The Salem Art Association (SAA) seeks artists, writers, creatives and community members to submit zines for the Salem Art Association Zine Collection and Library. This Collection houses ZINES from across Oregon covering a wide range of topics and is permanently housed on the SAA Annex landing.
Call for artists
---
Call for Guest Speakers – Arts in our lives
How does your creativity enrich our diverse community? What remarkable creative perspectives would you like to share? In honor of our centennial year, Salem Art Association and the Bush Barn Art Center introduce a new event called "Arts in Our Lives" – a series of diverse presentations that promote an appreciation for creativity in the visual, literary, and performing arts. "Arts in Our Lives" begins September 2019, and we are accepting applications for individual or group presentations. An academic degree is not necessary and there are no age restrictions. If you have something remarkable and artistic to share, we would like to hear from you. Stipends are available.
call for speakers
---
Exhibition Proposals (Juried)
The A. N. Bush Gallery and the Focus Gallery are exhibit venues for contemporary artists operated by the Salem Art Association (SAA). The A.N. Bush Gallery focuses on regional, national and international solo and group exhibitions. Exhibits in the A.N. Bush Gallery, covering a space of 1,270 square feet, usually include an educational component. The Focus Gallery, measuring 150 square feet, exhibits emerging and mid-career artists from the Mid-Willamette Valley and the northwest. Exhibits usually rotate every six to eight weeks.
---
Artist-In-Residence (Juried)
The Salem Art Association is offering several categories as part of the 2019 Artist-in-Residence (AIR) program in the Annex at the Bush Barn Art Center. This residency offers a dedicated studio space for artist(s) to experiment and create new work.
---
Rental Sales Program & Gift Gallery
The Rental-Sales Program and the Gift Gallery of the Salem Art Association (SAA) are consignment venues at the Bush Barn Art Center for local, regional, and Pacific Northwest artists to display, rent and sell their work. There is no fee to submit work for consideration.
Call for artists