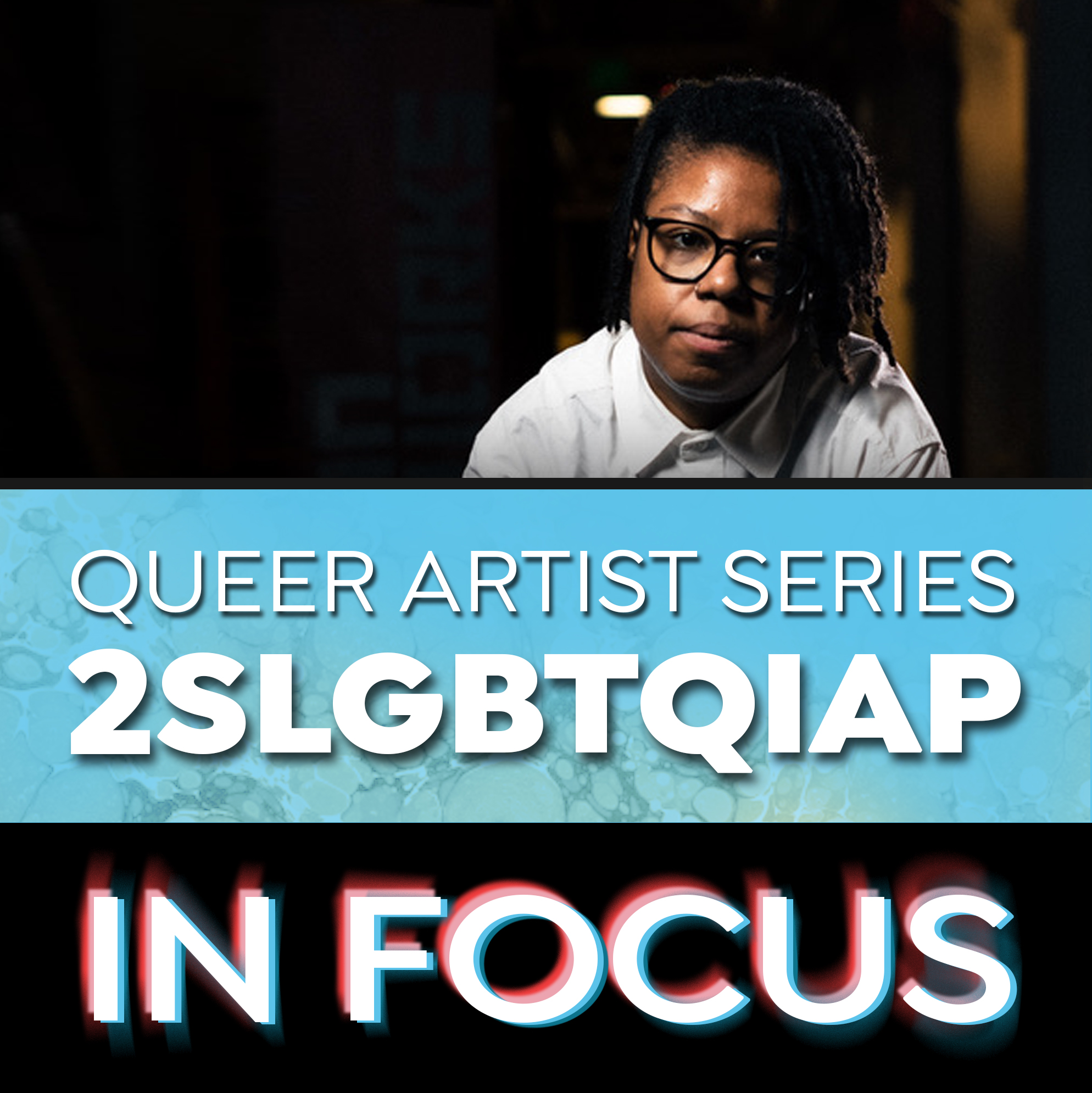 QUEER ARTISTS SERIES: 2SLGBTQIAP IN FOCUS | EBONI WYATT: Coming Home: My Introspective Creative Practice
QUEER ARTISTS SERIES: 2SLGBTQIAP IN FOCUS | EBONI WYATT: Coming Home: My Introspective Creative Practice
FriDAY, November 3, 2023 FROM 6 P.M. – 7 P.M. | Virtual | FREE AND OPEN TO THE PUBLIC
Presentation Information: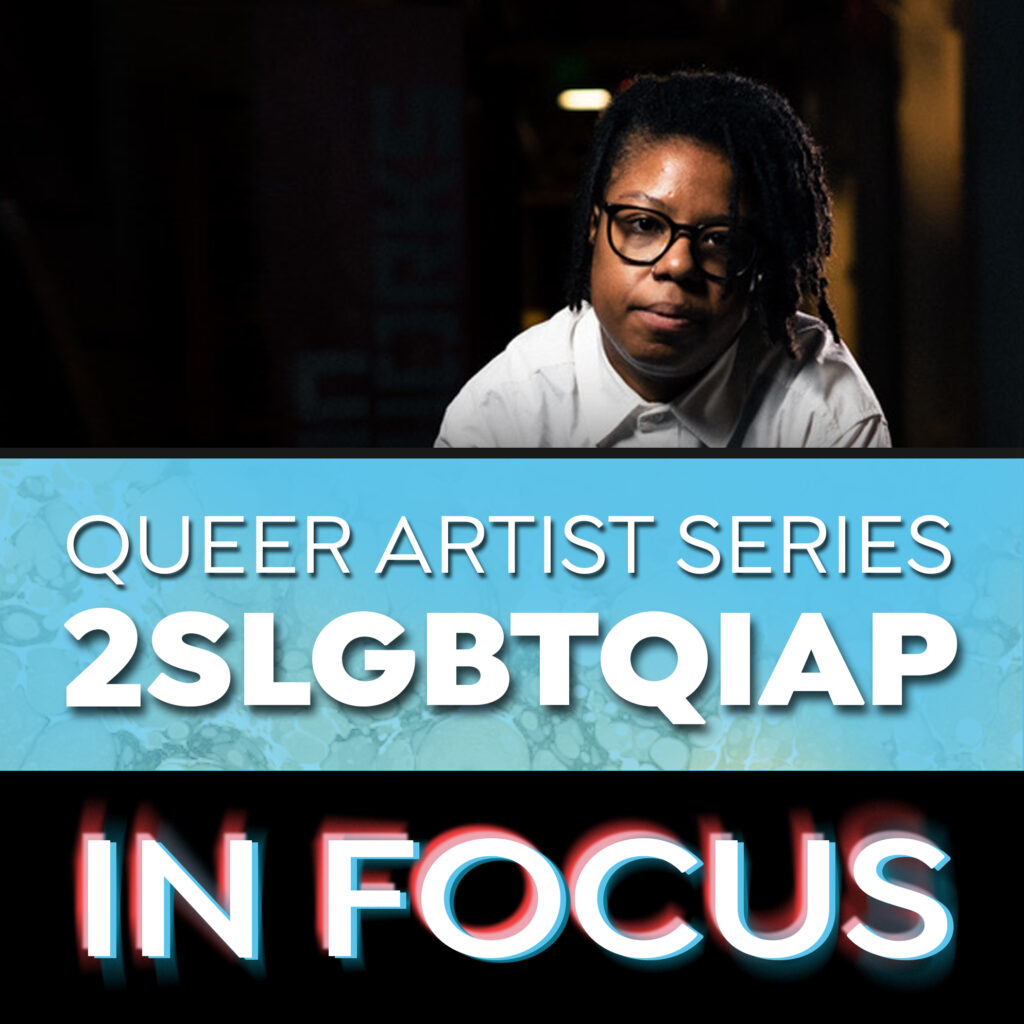 Coming Home: my Introspective Creative Practice
In this artist talk and discussion, film photographer and zine-maker, eboni wyatt (they/them) discusses their project, 'coming home.' This talk will examine their photo-zine completed in 2022, executed in color and black/white film photography and prose, that inspired their introspective creative practice and process. eboni will share anecdotes about their life, identity and expression as a Black, queer, nonbinary artist. In sharing about their artistic journey, they hope to encourage participants to spend time looking inward and creating from what they find within.
Artist Statement: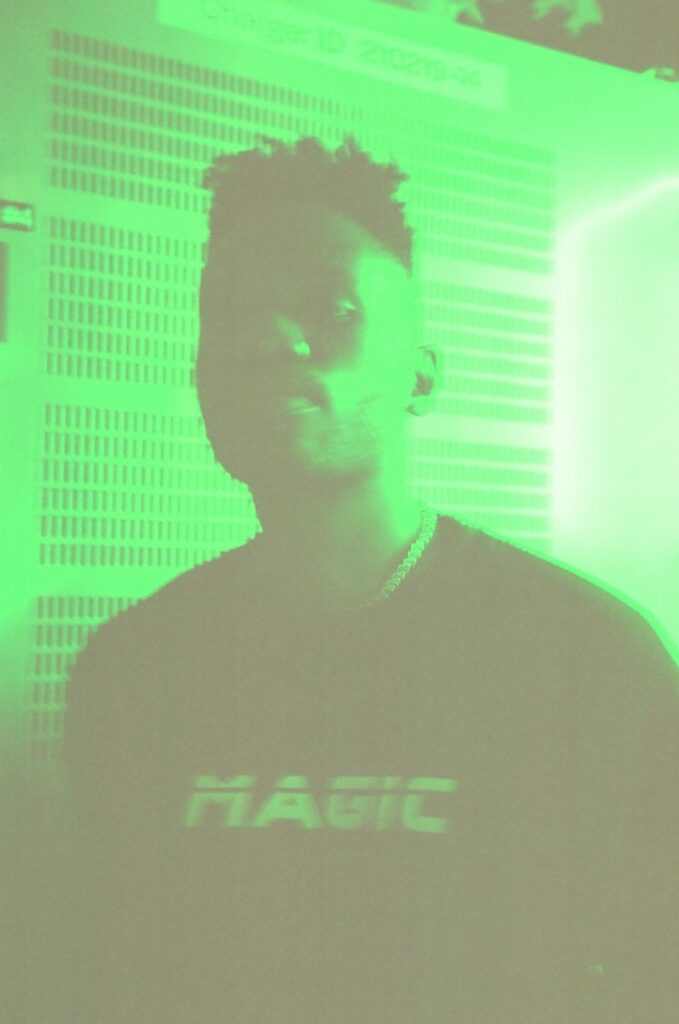 I am a storyteller using image and zines. My work explores my journey and connection to self and home. My photo-zines are rooted in celebrating the fullness of our collective humanity. Zine-making provides me the freedom to create and share visual stories in an honest and accessible way. The heart of my creative practice is film photography which inspires my street portraits, zine-making and prose. I'm drawn to film photography because it challenges me to be intentional about each frame. Being limited to 36 photographs is my practice in patience and presence, to consider my subject, their story and how I can capture that context through color or black and white 35mm film. I've grown to understand I am taking photographs about people, not of people. My training in sociology grounds my goals to create work focused on telling stories that amplify the multitudes of Black and LGBTQIA2S+ lived experiences.
ARTIST BIO: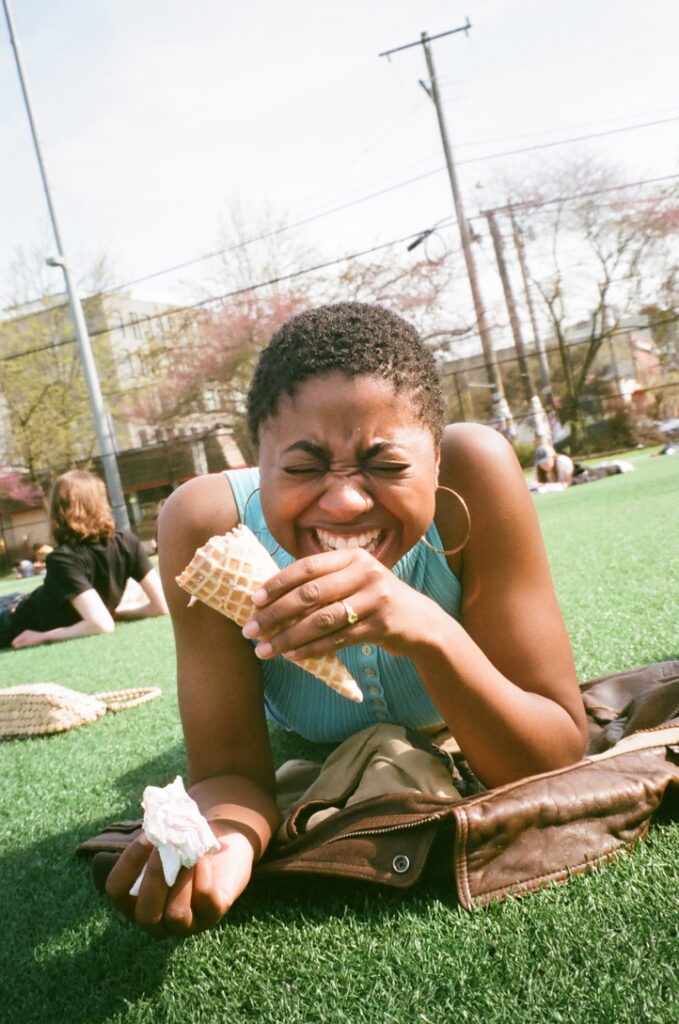 eboni wyatt (they/them) is a Seattle-based, Black, queer and nonbinary film photographer and zine-maker. eboni has loved photography since their first disposable camera in middle school. They took their first photography class in high school and have been experimenting with film photography for 16 years. eboni considers themself a street photographer focused on taking portraits of Black, Brown, queer and gender-fluid people. eboni has a Bachelor of Arts in Sociology which informs their passion for telling stories of systemically disenfranchised peoples. They have published 4 zines focused on themes of introspection, identity, healing and destigmatizing Black mental health. eboni works for Urban ArtWorks as a program manager empowering youth through public art. Outside of creating art, eboni is a wife and bonus parent. They enjoy being in nature, collecting vinyl records and traveling with their wife and family.
eboni wyatt (they/them)
Series Lineup: