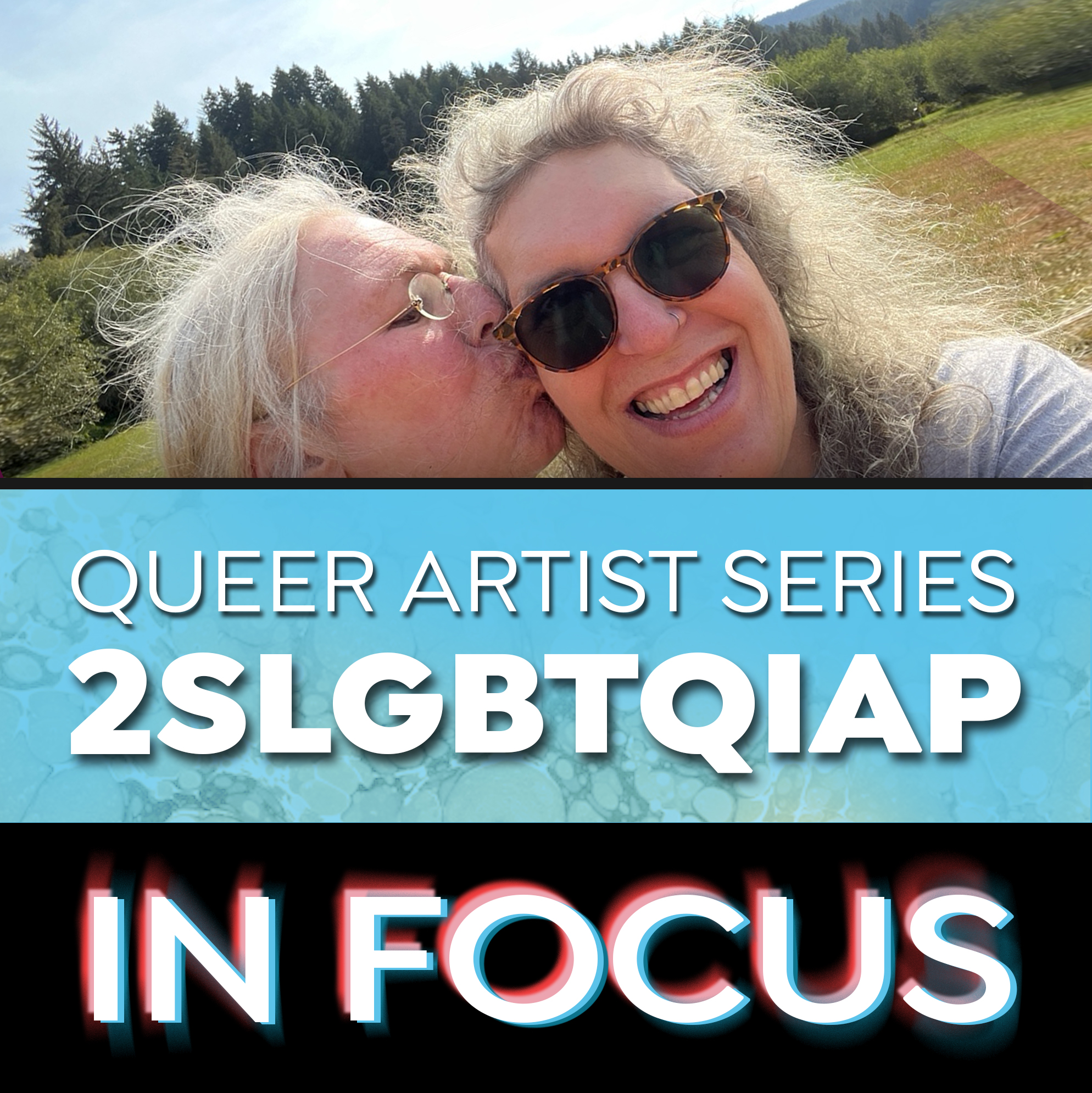 QUEER ARTISTS SERIES: 2SLGBTQIAP IN FOCUS | RASA CLAY WORKS: A NEW IDEA WON'T KILL YOU
Queer Artists Series: 2SLGBTQIAP In Focus | Rasa Clay Works: A New Idea Won't Kill You
SATURDAY, MAY 20, 2023 from 6 p.m. – 7 p.m. | BUSH BARN ART CENTER | FREE AND OPEN TO THE PUBLIC
Event beginning at 6:00 p.m. with a presentation on their creative process followed by Q&A with the audience
Presentation Information: One hour, 30 for presentation and 30 for Q&A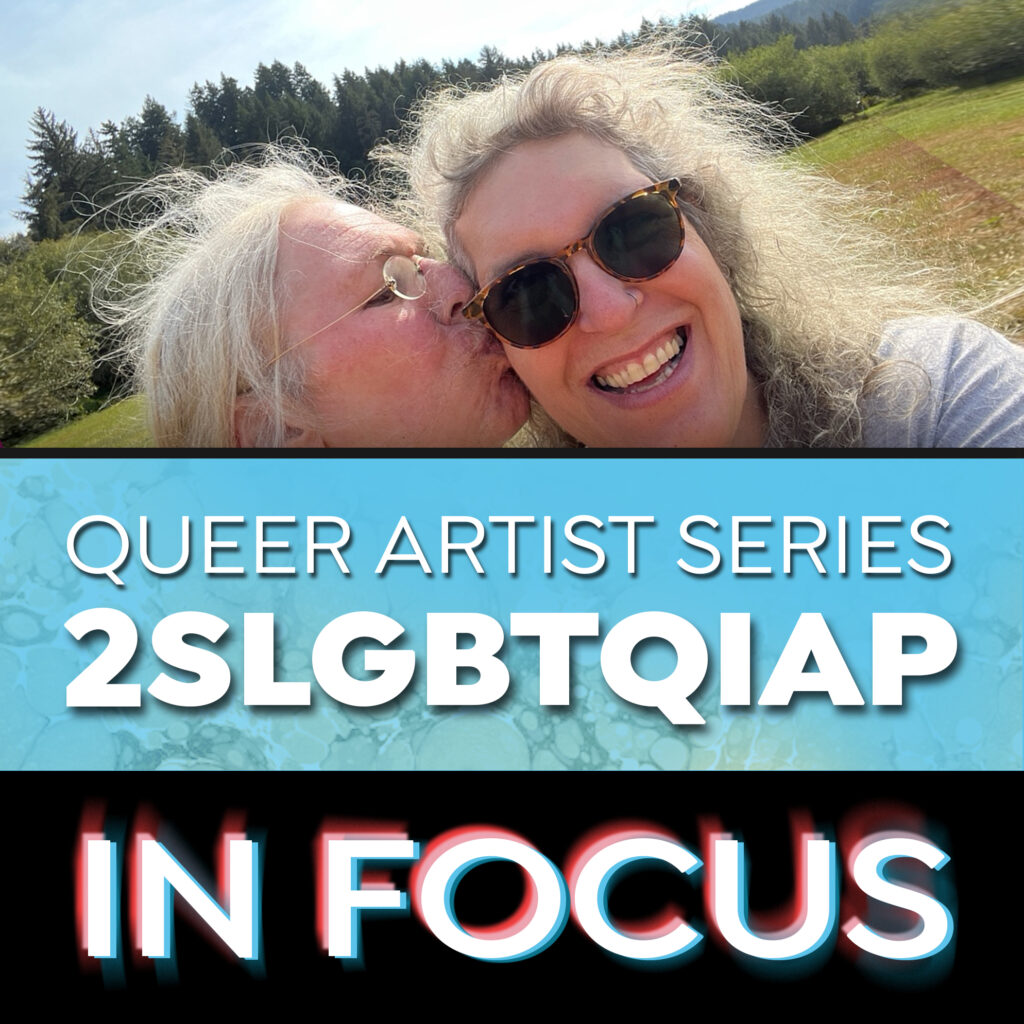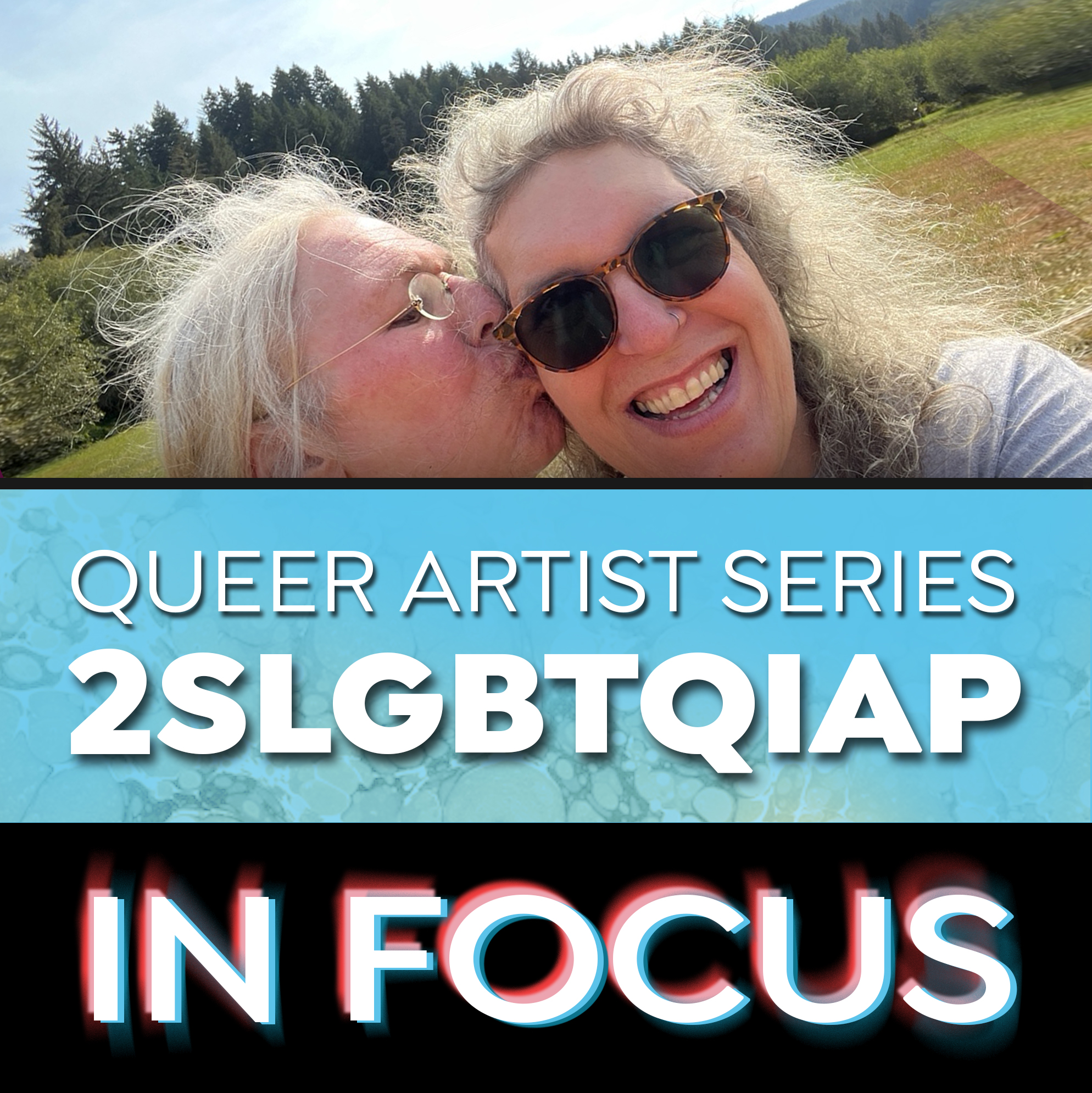 Rasa Clay Works: A New Idea Won't Kill You,
RASA CLAY
Rasa Clay Works (fine taste in sanskrit) is a ceramics studio working in Yachats, Oregon creating functional work with an enduring, fine art aesthetic. Renee's forms along with Ri's finishing and details relate to the preparation of food, display vessels to decorate the home and table, crockeries and jars for the kitchen, and even urns for remembrance and honor. Rasa loves how pottery is an easily accessible and relatively inexpensive art form that can be used in daily life, bringing beauty and a profound pleasure of interacting with something made by human hands for human living. Rasa Clay Works is a participating vendor at Salem Art Association's Art Fair and was an exhibiting artist at Newport Visual Arts Center in March 2023.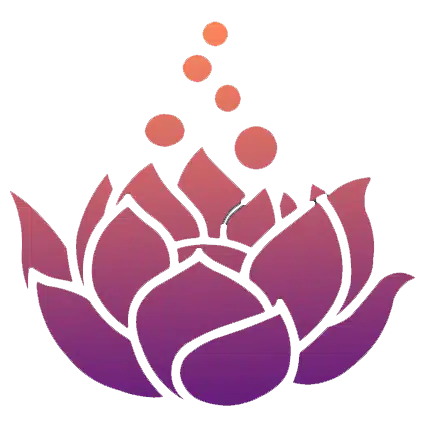 Artist Statement:
A new thought won't kill you.
Just as it is the nature of water to be wet and for birds to fly, so it is the nature of the queer to create.
While all people can be creative, only the few create art. It takes courage, a willingness to entertain uncertainty, to struggle, to grapple with and to plumb the depths of our own innate emotions, biases, inadequacies and dreams. To think a thought that we have never thought before is the only way to birth something new into a world bound by its history and frayed opportunities.
As a minority in this world – it's easy for us to fall into the victim role, projecting neediness, embodying the division of the Us and Them game. Yet, the facts are that we are all a part of this life. Together we thrive!
To heal this broken system, with its politics of separation – it is vital that we find and work to create connection and not division!
By engaging in art, we bring forth creative constructions. These ideas once formed and shared can reverberate continually; taking on a life of their own. Like children from the creative's core they affect the culture and confront and nurture the community at large. Art becomes a means for more connection, not less. For understanding – not division; and perhaps most importantly – livelihood.
Minority groups throughout history have had to learn tricks and techniques to keep their families safe in environments that have not been healthy for them. Art has excelled in this role for millenia.
Renee and Ri have shed their past traditions and previous solutions many times. Shapeshifting, reinventing, repurposing old knowledge and at times – profoundly struggling in order to push themselves farther than they had gone before. All in the search for meaning and creativity straight from the trenches from which it arises.
Their stories of suffering, laughter, success and failures help guide us to our own understanding of how we too can find the creative spark within.
A new thought won't kill you, but it just might set you free.
Artist Bio: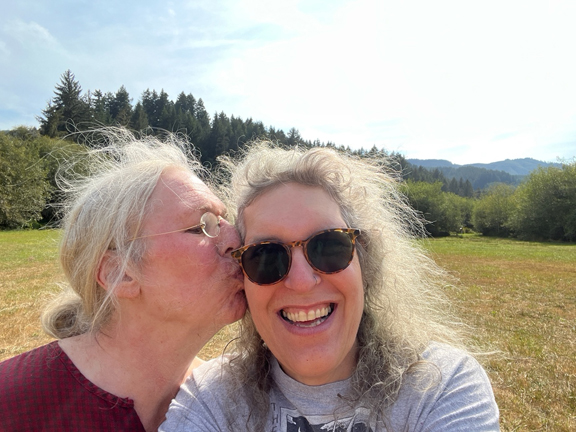 Creativity is a way of life for Ri and Renee. Times change, interests change – but their focus is always on creatively spending their days.
Being classically trained musicians since childhood – their interest in music has been a constant for both of them. Ri was trained in architecture and practiced for 15 years after college, while Renee was a professional potter, musician and worked in healing arts. Meeting through the early internet to discuss philosophy, they connected in the mid nineties.
Building a house together and after completing studies of yoga and philosophy that turned them towards Indian classical music, their first album shared their interest in mixing dance and electronica with the classic raga. Within a year, they found themselves involved with a world renowned quantum physicist studying philosophy and quantum physics, making a film that included that very album as its soundtrack.
This took them on a rollercoaster ride through documentary films for the next 10 years, producing, editing and shooting many titles.
In 2018, the call to creativity got them to restart Renee's clay studio, and Rasa Clay Works was born. Pottery is a fundamental, quintessential and unencumbered medium for expression.
Since then, Rasa has participated in arts fairs, galleries and showcases around the Pacific Northwest.
Renee and Ri make their home on the Oregon Coast with their close friend Glen and their airedale terriers.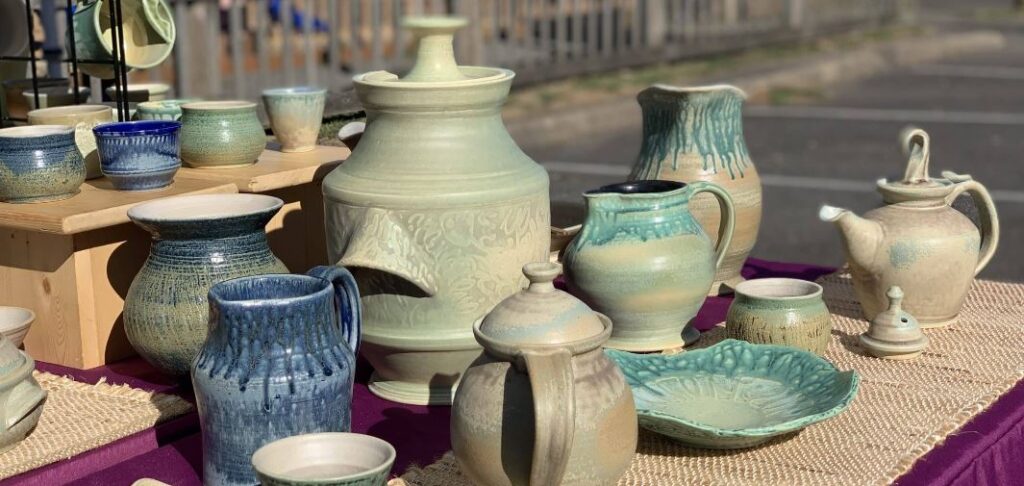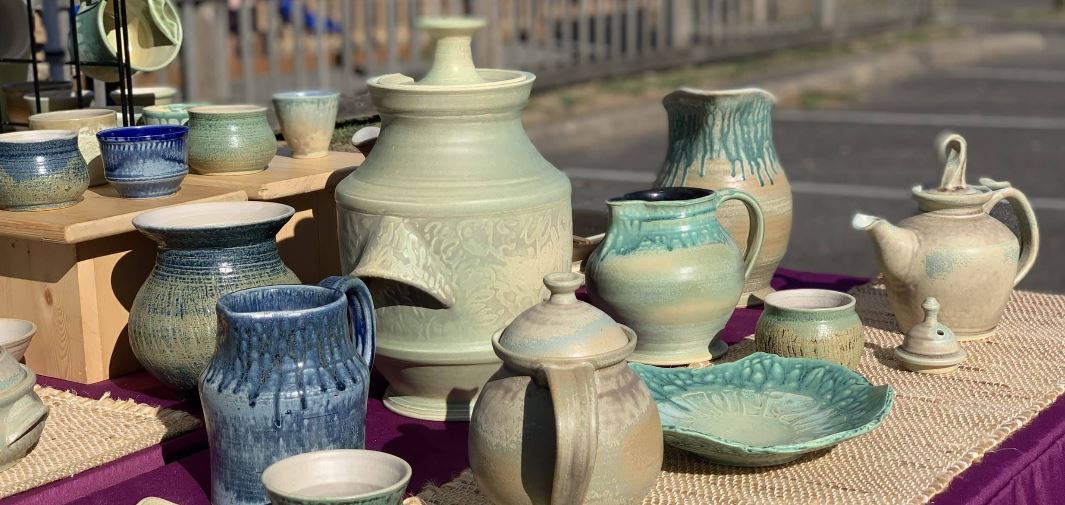 Series Lineup: