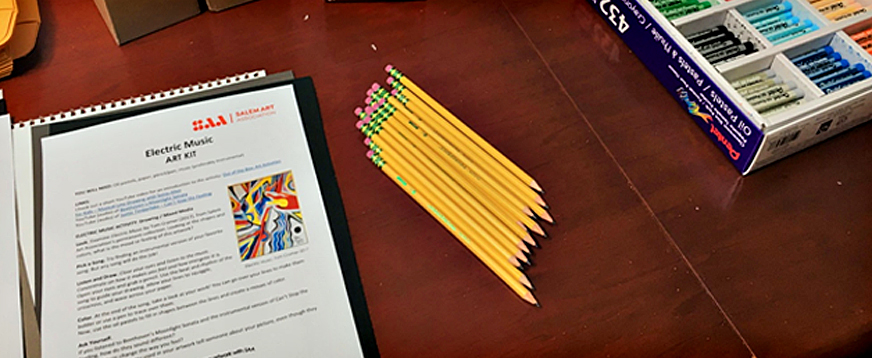 Educational Resources
Out of the Box: Art Activities
Want more? Check out these links to other organizations offering resources for distance learning programs and activities:
gOLDEN rOAD aRTS
---
THE ART CENTER:
---
---
---
The Art of Education University
---
Tate Galleries
---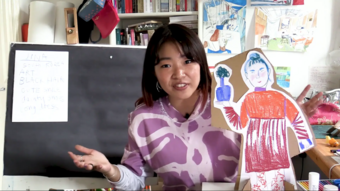 The Art Assignment from PBS
---
---
---
---
The Artists In Schools program is supported in part by a grant from the PGE Foundation and the Harvest Foundation.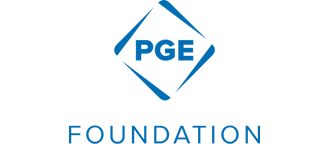 We understand many Oregon schools are offering only distance learning at least until November. Please contact Jen Richardson-Greene at Jen@salemart.org or 503.581.2228 to talk about how we can offer arts programming that works best for your school and community at this time. Stay tuned as we are adding more resources in the upcoming months!